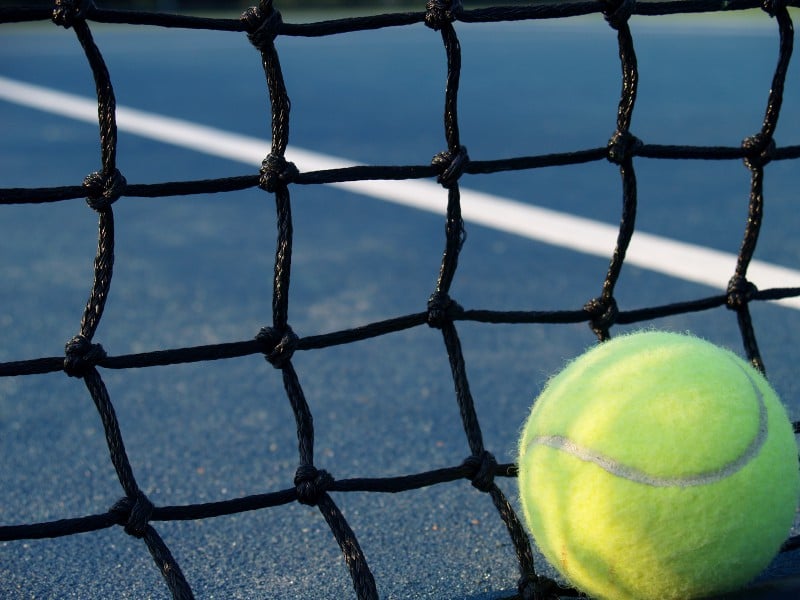 Every year, towards the end of summer, New York hosts one of the oldest tennis championships in the world, the US Open. The championship is held every year at USTA Billie Jean King National Tennis Center located within Flushing Meadows-Corona Park. The center is known for having the largest tennis-specific stadium in the world, known as the Arthur Ashe stadium. The stadium is named after an African American player, Arthur Ashe, who is known to be one of the best US tennis players of all times.
The first tournament was held in 1881. In 1987, the US open became one of the four grand slam tournaments. In the tennis world, the US Open is considered a prestigious championship, second to Wimbledon. Because it is the last "grand slam" of the year and is hosted in New York, the US Open garners much attention from tennis fans and the media. Total prize of $38 million dollars will be distributed in all categories. The main tournament consists of five event championships: men's and women's singles, men's and women's doubles, and mixed doubles. Let`s take a look at men`s singles top players and promising stars for this year.Novak Djokovic: Serbian racket is the most favored of the tournament, currently number one of ATP rankings. He advanced to the finals of the US OPEN in the past four consecutive years but won only one time. In his career he has had a total of 7 grand slams. Despite frequently appearing in finals, Djokovic often loses. He has challenging opponents on his brackets like Murray and Tsonga, until the semi-finals. His performance reached its peak in 2011 and has since been declining slowly as he loses more finals. He looks like he will have tough games starting from round 4.
Roger Federer: Roger Federer is a true legend. He has had 17 grand titles. He is one of the four players in tennis history to achieve a career grand slam. Federer won the US open 5 consecutive times between 2004-2008. He is the current number 3 in atp rankings. Because many of his potential opponents in his bracket are less experienced, Federer has an easy path to semi finals. His greatest disadvantage is his age. At 33 years old, Federer is not as quick and often loses concentration during vital moments in the matches. Federer has a strong motivation to win this year, as his tennis career begins to wind down. Federer also has an advantage this year due to the injury of his rival, number 2 ranked Nadal. This increases his changes significantly. As long as he plays, he will always be a favorite for grand slam. When it comes to winning slams, those who have won in the past have a better chance at winning another.
David Ferrer: He is currently number 5 ranked in ATP and he is in a really good shape last years. He rarely gets knocked off in the first rounds so he will be at least in quarter final too like previous years. He is a kind of player who plays small in big matches therefore he has never won a Grand slam yet. He will try to get his first Grand Slam.
Stan Wawrinka: He is maybe the most unpredictable player in the tournament. He can take the trophy to home or eliminate in second round, nobody will be surprised in either way. He is a big server, killer forehand and impressive backhand. He has all talent a tennis players needs. His greatest disadvantages are his emotions and mentality. He can even quarrel with the fans during the game. He has won his first grand slam this year at Australia Open and surprised everybody. We will see if a new tennis star can rise in NYC from Switzerland or not!
US Open has started at 25th August and final game will be on September 8th in Flushing. In the absence of former winner Rafael Nadal, tournament will be open to surprises and promising tennis players this year. If you are a New Yorker who loves outdoors, sporting events and beer US Open Tennis is a perfect event to spend weekend. Tickets vary from $55 to thousands of dollars. You can also get a daily passes around $80-100 for a day and night session if tickets are sold out in main stadium which is Arthur Ashe. Daily pass make you able to watch the games at all other courts except Arthur Ashe.