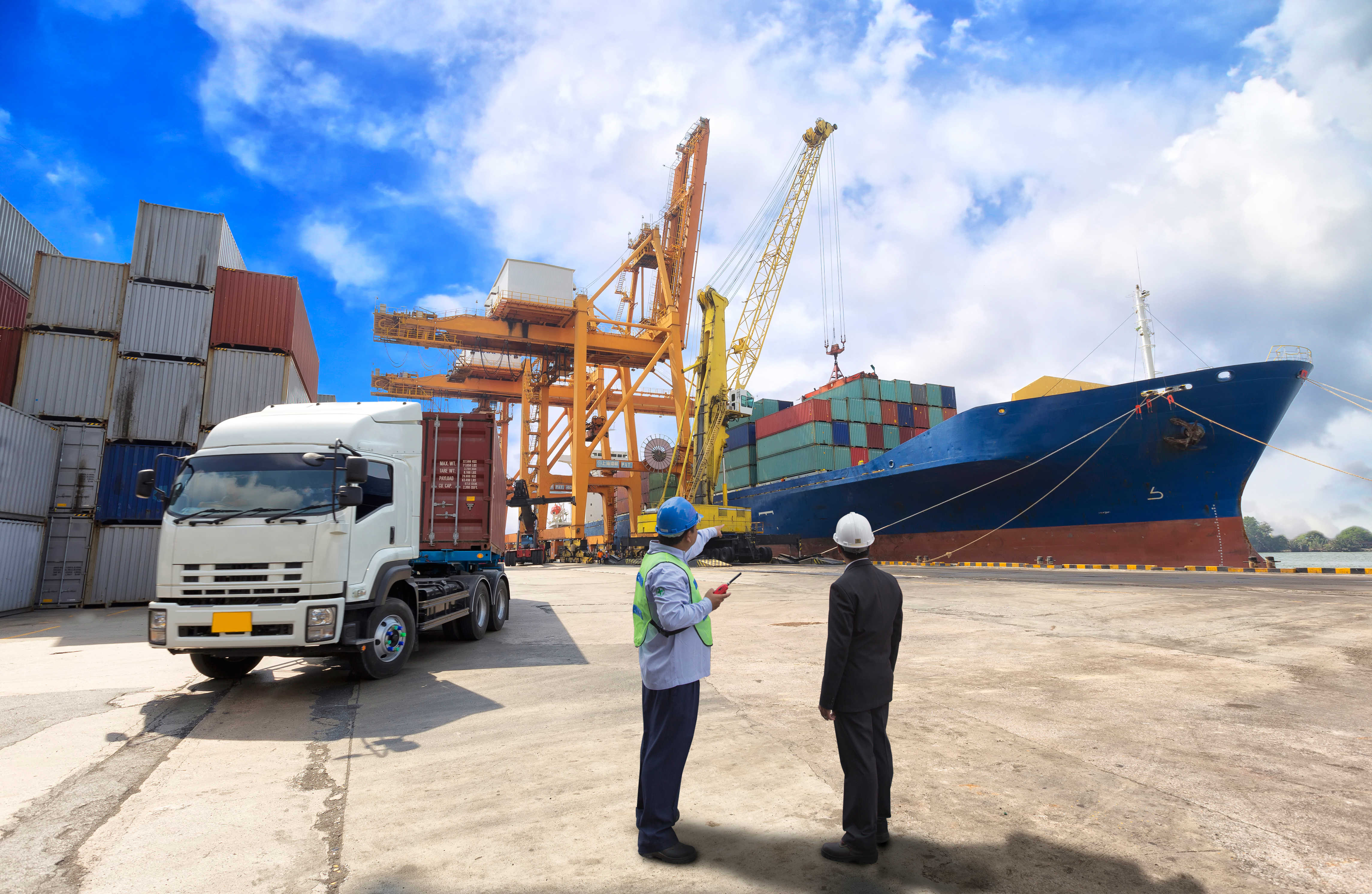 Like most people, I prefer my almonds and walnuts fresh and not last season's leftovers, although sometimes we don't have the luxury to choose. With the harvest right around the corner, farmers will begin gathering crops from the field and pretty soon shipping them to local and international markets. Some of the nuts will be sold and some stored for the following year. I started to follow the nut industry about two years ago, acknowledging the importance of these particular crops as import commodities and more significantly for our U.S. exports. Complex doesn't even begin to describe it. The climate conditions (cold, hot, wet and dry), insects (pollinating the plants or harming them) and cultural celebrations (the holiday season, Chinese New Year etc.) are very telling for the supply and demand of nuts, causing a chain reaction of stability, inactivity or scrambling to harvest and start shipping.

With lists of things to do all year long, I make sure to keep track of how the harvest developed last year and how things are looking ahead. When nut shipments started in the 2010/2011 season I knew less of what to expect, and was in for a rude awakening. The harvest started off what seemed to be a bit slow. The fall harvest for walnuts got off to a late start, the wet spring weather worked somewhat unfavorably for almond growers, while the South's dry climate was drying Pecan trees. Following up with customers and prospective clients gave me much information to work with. I gained knowledge about the harvest season according to a variety of nuts, and of course was taught through such early July emails that — "Thanks but walnuts don't even come off the trees until the end of September." Sales is a tough job, but you can not say you don't learn a lot from it.
We deal with companies that ship nuts and dried fruits, but we mainly see the undeniable value of these products for exports, especially from California and the "Pecan Belt" (which ranges from Georgia to Arizona). According to the Almond Board of California, about 80 percent of almonds consumed in the world are grown in California, with 40 percent going to Western Europe and 34 percent to Asia-Pacific. Almond exports have been increasing steadily since 2005 and is expected to do the same this season. However, there will always be outside inconsistencies that will take a toll. For example, according to studies, last year there was a shortage of honey bees for the pollination of almond trees, luckily this winter there were enough colonies for almond pollination (Scientificbeekeeping.com). This season should prove to be a productive one for almond growers and shippers.
The United States is also known for producing about 80 percent of the world's pecans, most of which come from Georgia. I remember the surge of pecan shipments to China last winter especially leading up to the Chinese New Year, which seems to be a very popular snack for the festivities. However, trying to keep up will not be so simple, as I learned from one company recently, that although more trees are planted pecan trees take around at least 6-8 years to bear fruit. With the increasing call for pecans from Asia the prices may be strong with the 2012 crop; of course this is assuming a sufficient supply and no unexpected shift in the market. I'm definitely looking forward to the upcoming harvest. Yes, as I mentioned, there are things that can get in the way, but with the recent boost in health consciousness and strong industry promotion we should anticipate consumer demand for nuts to be high and expect shipments to stay up as well. Fingers crossed!