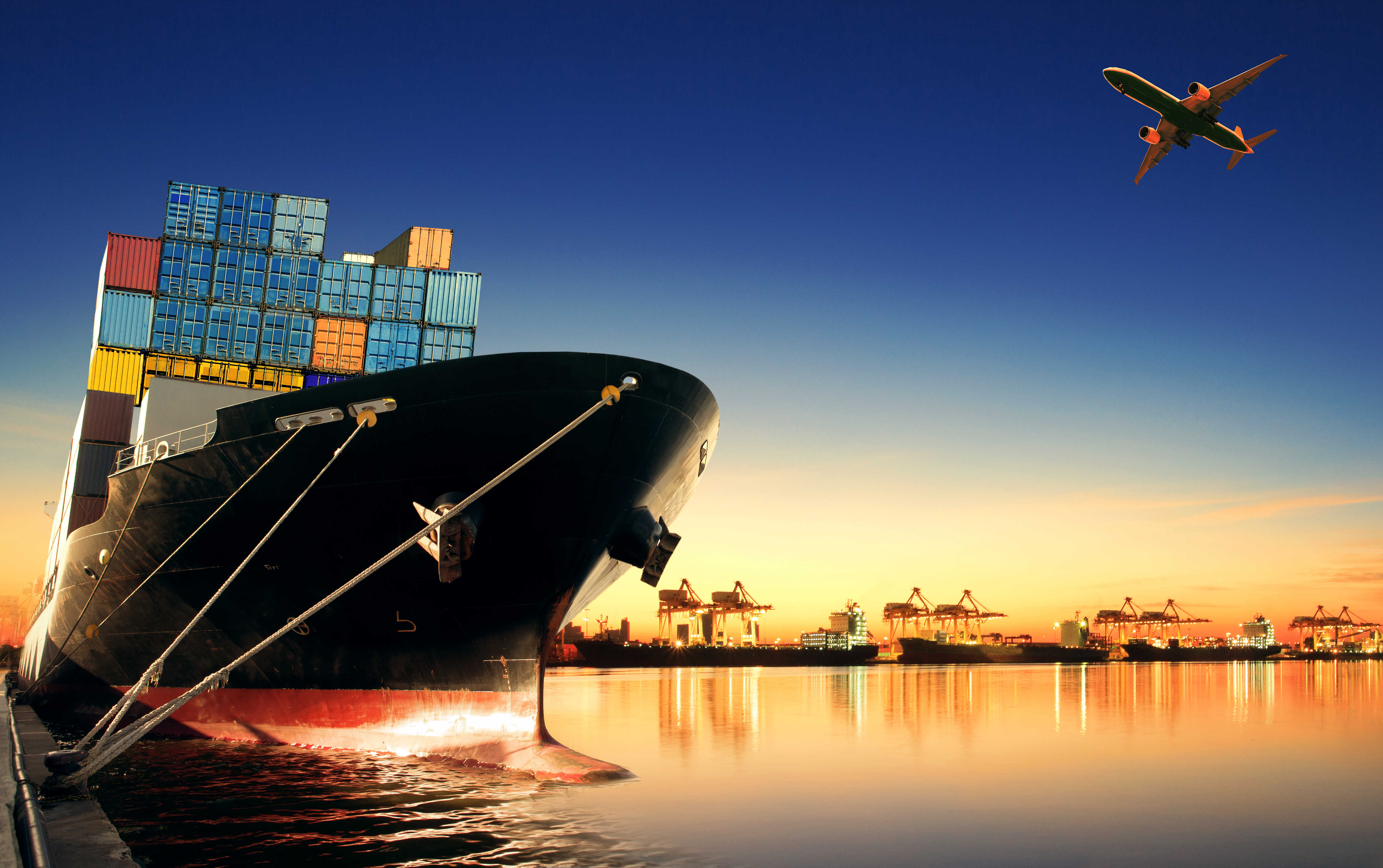 Instill these three principles into your business and you can increase sales without increasing headcount.
Principle #1
All of Our Employees are in Sales but No One is Just an Order Taker
Every employee should know how to listen to the customer (whether internal or external) and how to uncover possible needs during their interactions. For example, if you have receptionists who answer calls from possible prospects, they can do more than just answer the phone and find out who to transfer to in your organization. They should be able to answer basic questions. Instead of just taking a phone message, they should have the skills and confidence to build rapport with the prospect, connect with them so the interaction is memorable and ask a few qualifying questions so the sales person is better prepared for the callback.
Here is another example. How do your technicians or your back office support people "sell"? These employees should be able to fix problems and identify new opportunities. They should have the confidence, skills and ability to have an engaging conversation with your customers to surface needs that your company can fill.
Note; Before implementing this principle, ensure your employees know that selling is not a dirty word. Non-sales employees may relate selling to some of the bad stereotypes of salespeople, i.e. – vultures, no morals, liars, etc. Have a meeting with all your employees letting them know how your products and services meet specific customer needs. Tell them what your sales people do when they meet with customers or prospects. Excite them about the fact that your salespeople have dialogues focusing on customer needs and that they don't sell things that people don't want or need. (If your sales practices are not on the up and up then this post won't apply!)
Principle #2
Our Customer's Experience with Us is 10 Times Better than Our Toughest Competitor
If the experience your customers or prospects have with your company is 10X better than your competition, you are significantly increasing the sales opportunities without increasing staff. If you look at various research on key drivers of customer satisfaction, you will see that price is NOT #1. It usually falls somewhere between #4 and #6. Usually the top five relate to something about the customer's experience. If you focus on delivering customer service that thrills the customer, they will do your selling for you through word of mouth and referrals.
Now, with Social Media, ensuring an exceptional experience is even more critical. If someone is thrilled with the customer service and overall experience your company provides, and they post the experience on Twitter, Facebook, LinkedIn, etc, they could potentially tell 1,000's of people with just one click. Obviously, the dangerous flip-side is when they are not happy so you should always ensure that you retain your valuable customers by evaluating the experience they have with you.
So, how do you know that the experience your customer has is 10X better than your competition? First, develop a clear vision of the ideal customer experience. Then, ask your customers. Find out directly from them what would thrill them and get their point of view. You can learn the customer's point of view by sending a survey, by conducting focus groups or annual relationship review meetings, by "being the customer" and doing your own mystery shops, or by hiring a company to evaluate through call monitoring or mystery shopping. Last but not least, learn what your competition does. Mystery Shop them on a continual basis and learn what they do that thrills their customers and then figure out how you can do more!
Principle #3
Our Salespeople will not Become "Stalespeople"
If your sales people become stale, they may lose opportunities and not even know it. You can increase sales without increasing headcount by encouraging your sales team to continually evaluate their sales process and identify what is working and what is not working. What worked last year, last month or even in some cases last week, may not work today. They need to be adaptable and constantly evolving as professionals to maintain a competitive edge.
Simply put, your salespeople should be asking themselves the following questions on a regular basis to identify what needs to change so they can increase sales:
• What is the last thing I say to my prospects? This may be what the prospects use to compare what your sales people offer to what your competition offers.
• How am I managing my pipeline of prospects? Your sales people should have a better follow up strategy than this one. 'I wanted to follow up and get the status of the proposal I sent.'
• Am I engaging and connecting with prospects from the initial contact? If your sales people don't connect by listening and building rapport and your competition does, which interaction is more memorable for the prospect? Our memories and perceptions of interactions drive our buying decisions.
• What am I asking my prospects during our meetings? If your sales people are too focused on traditional, transactional type questions, they are most likely missing sales opportunities and doing too much negotiating on price.
• How am I presenting fees or price? Imagine this… Your prospect just got off the phone with one of your salespeople. His manager asks him about what your salesperson offered. The first thing your prospect mentions to his Manager is your price. Is this how you want your prospects to make their decision, just on price? Your sales people should be describing the value your products or services bring to the prospect, otherwise you are missing opportunities to increase sales.
Encourage your sales team to conduct regular brainstorming sessions to evaluate what is working and what is not working. This might present a small challenge if your sales people compete with each other for sales. If this is the case, then you or your managers should conduct one on one coaching sessions with your sales people to help them brainstorm the best way to sell "today"!
©2011 TAYLOR Performance Solutions, Inc.