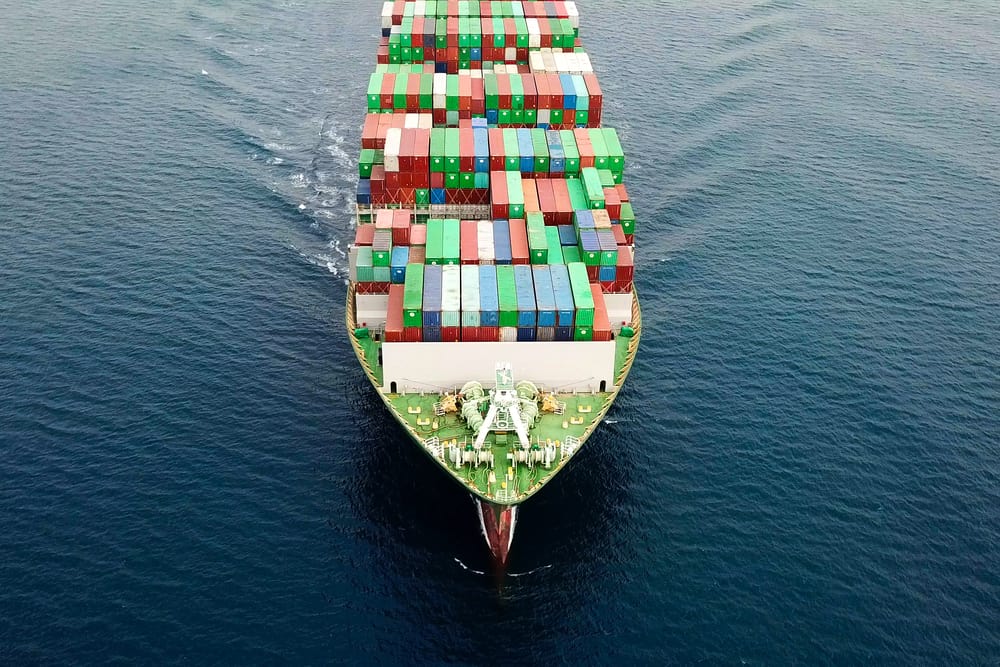 The world is facing a new era of protectionism, with new international regulations, tariffs, import quotas, and many other types of restrictions attached to the imports of foreign competitors' goods and services.
Rising tensions around the trade war between the U.S. and China has pushed U.S. importers to explore other models and alternative suppliers from new countries. The impact of a potential trade war can be devastating, and importers are searching for ways to reduce this new risk.
Here are a few important tips for importers to consider as they build "new" global supply chains and outsource from alternative suppliers in new countries:
1. Make sure your new supplier can keep up with your scale.
It is crucial to become familiar with your new supplier's capacity upfront. Importers should ask what the maximum and minimum order amounts are, and the capacity the supplier can handle. If supply does not meet demand due to capacity issues, this may cause further issues over time.
2. Start slow, negotiate terms upfront, and learn new countries' business practices.
No matter how urgently you must build your new supply lane, it is important to start slow and carefully. Ask for samples beforehand. Place orders with great caution as you are building a new relationship with a new supplier from another country. Become familiar with the new country's traditions, business practices, and laws. There are numerous payment methods available to secure your funds and transactions and ensure each party fulfills their promises within the international trade process.
Expert tip: if the supplier asks for 100% of the payment up front, it is usually a sign that they are outsourcing production to somebody else, so research who the actual supplier is. A good rule of thumb is 50% upfront payment and 50% upon delivery.
3. Build a relationship with the new supplier.
E-mails are fine, but nothing trumps face-to-face communication. If you can travel to your new supplier's country, you can ensure better communication and iron out the details of your arrangement, while building a relationship that can be cultivated further. You can maintain this new relationship by using Skype and several other applications that provide face-to-face communication. Remember, each business is run by a human, so face-to-face interactions ensure a better working relationship.
4. Think culturally and plan ahead.
With a new supplier and country, you may now face different weather conditions, cultural and religious holidays, and many other challenges. Planning ahead and educating yourself on the local culture can help you deal with potential disruptive obstacles. For example, India has a monsoon season, so cargo being shipped during this season needs extra attention towards waterproof packaging.
5. Control the shipping process and find expert help on harmonized tariff codes.
Controlling the shipping process can allow an importer to select an expert to transport goods from overseas. Work with a full-service transportation company that focuses on moving freight globally. That way, you can lean on their expertise and technology to give you accountability, peace of mind, and control over your supply chain. Get help on choosing the best routing based on your timeline, and get expert help on harmonized tariff codes for your products. Harmonized tariff codes are classifications that indicate precisely what your product or material is, its function, its value and the tariff rates associated with that item. You should focus on this with your new supplier and transportation partner, so there are no surprises during the customs clearance process.
MTS Logistics can provide complete transparency from the moment your cargo is booked by your shipper overseas until the moment it is delivered to your warehouse.
You can see that the paperwork has been filled out correctly and can track the shipment across various carriers and modes of transportation. This can solve many issues proactively, and leaves very little margin for error.