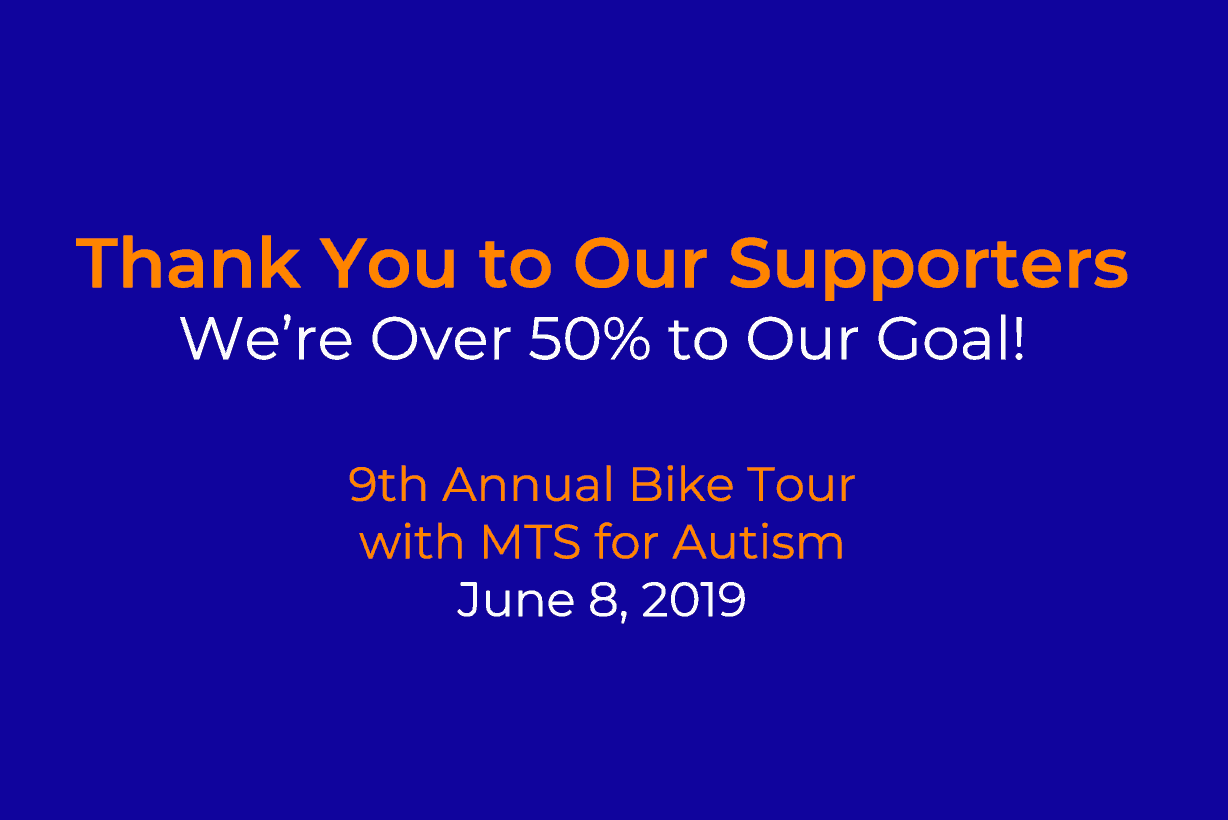 We recently announced that MTS Logistics will hold our 9th Annual Bike with MTS Tour for Autism on Saturday, June 8th, 2019. Additionally, we set a goal of raising $50,000 for autism awareness. Since then, we've made a lot of progress toward our goal, thanks to a diverse group of supporters including Mediterranean Shipping Company, Godiva, and Turkish Airlines.
We are so proud to announce that we have already raised more than $25,000, more than the entire amount raised last year ($21,000) and over 50% of this year's goal. 
We would like to thank everyone who has supported this event so far. We could not have accomplished this amazing feat without you.
This year, we will have a special grand prize being raffled at lunch during our Bike Tour event.
During our healthy brunch at Volna Café in Brooklyn, MTS Logistics will hold a raffle to give away a special grand prize – 2 Turkish Airlines International tickets, good for anywhere the airline flies including 110 different countries. Two lucky supporters/bikers will each receive a ticket. Our longtime customer Godiva will be giving Godiva chocolates to every one of our bikers.
President of MTS Logistics, Sedat Saka, had this to say regarding this exciting progress:
"I'd like to thank everyone – our sponsors and supporters, companies and individuals, for their help in getting us over 50% of the way to our goal of raising $50,000 for this great cause. We could not have done it without you and this is truly a team effort. We are bringing on additional sponsors each week and will soon hit our goal. This year's Bike Tour is already a success."
We would like to give special acknowledgment to our wonderful sponsors, who have generously supported this event: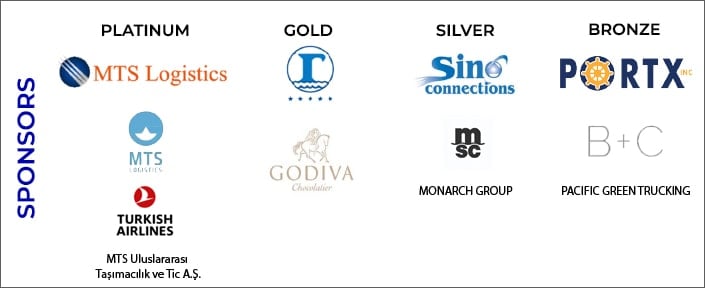 Platinum Sponsors:
MTS Logistics
MTS Logistics Turkey
THY Turkish Airlines
Gold Sponsors:
Orient Star Transport Limited
Godiva
Silver Sponsors:
Sino Connections
Mediterranean Shipping Company
Monarch Group
Bronze Sponsors:
PORTX, Inc.
Boucher + Co.
Pacific Green Trucking