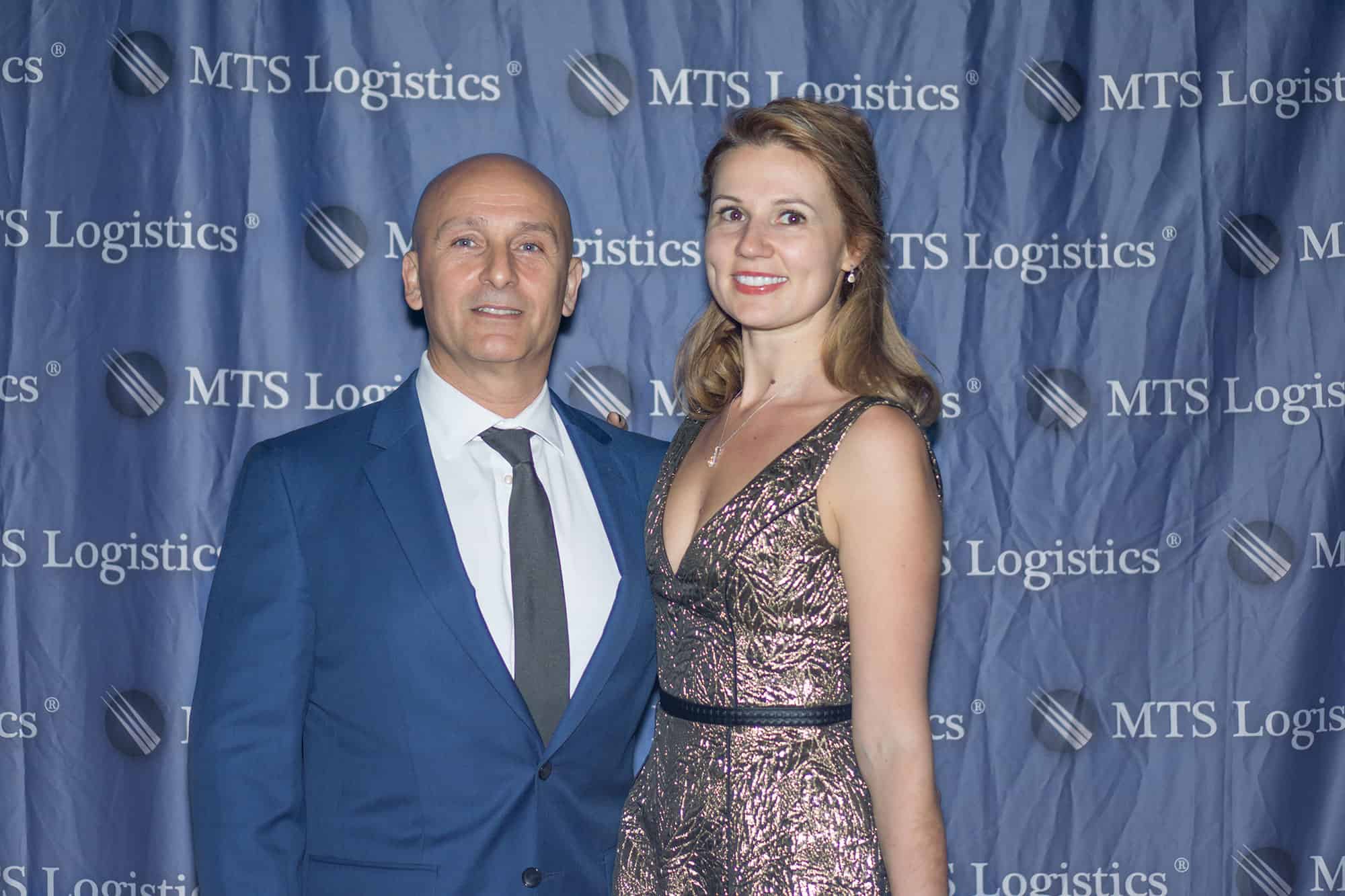 It's hard to believe another year has already gone by. I would like to wish all of our readers a happy and healthy holiday season. Watching MTS Logistics grow over the past 18 years has been a humbling experience. In 2018, the company continued to grow, expanding its presence across the U.S. and the world.
Without the support of the entire MTS Logistics community – our customers, employees, vendors, and partners – we could not grow to our size and reach today, so thank you to each and every member of our community.
In 2018, our blog, MoreThanShipping.com, continued evolving into one of the world's leading shipping and logistics blogs. Google's FeedSpot.com named us the 24th most-popular and visited shipping website in 2018 and we were also named a Top 30 Goods Transport blog. We could not have grown our blog to this level without the help of each of our authors from around the world – thank you.
As a global leader in the shipping and logistics industry, MTS Logistics is here to help clients save time, money, and energy, while navigating the art of shipping in the global economy. With personalized, white-glove service and our own customer portal, our clients are loyal to us because of our dedication to customer service and results.
On Saturday, December 10th, MTS Logistics hosted our community at our annual Holiday Party at the Park in NYC. We awarded several of our sales executives, and top-performing blog authors for their tireless efforts assisting MTS Logistics in our growth.
Below are some photos from our 2018 Holiday Party: