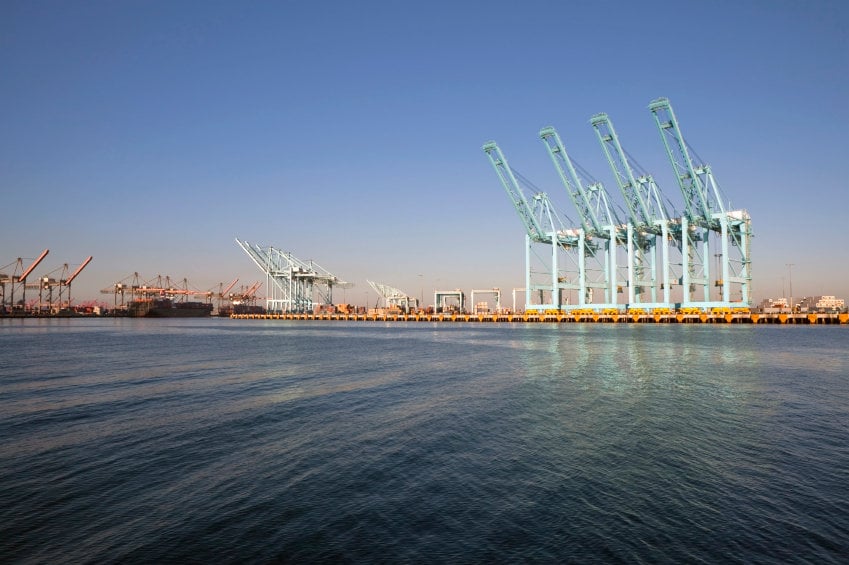 Happy New Year!
Dear Friends, Colleagues, Readers, Customers and Business partners,
As this year draws to a close, I want to take this as an opportunity to thank all of you for your many contributions to the successes of MTS Logistics. In many ways, 2013 was not an easy one; but took our lessons and overcame all the obstacles. Each challenge brought us together and made us stronger.
I also firmly believe that 2013 was a year of many achievements; a year in which we can look back on several accomplishments and mirror on our successes to set new goals and targets for the New Year. In fact, we thrived because of your incredible hard work, creativity, and dedication. I am truly glad to share with you some of our great moments we had in 2013 as MTS family;
We celebrated breaking our Import Record
We recognized our employee's 10th, 5th and 3rd truly dedicated years.  
We stayed healthy and happy with our outdoor events
We came together at our "2013 Year End Party"
And yes.. we even rewarded our best dressed female and male of the year!
These are only a few of the examples chosen from the many achievements and recognition that together formed our joint commitment in MTS family. As we begin a new year,  I want to thank the staff working with diligence and dedication. I am personally grateful to each one of you for your tremendous efforts, and I wish everyone a healthy rewarding and a joyous New Year!
Best regards,
Sedat Saka, CEO