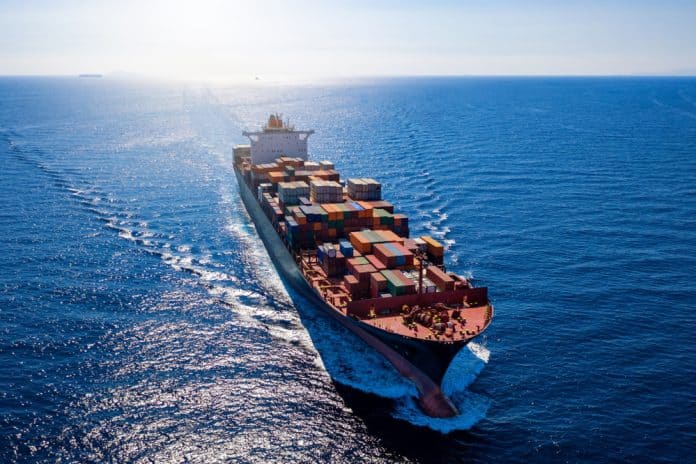 One of the key factors in inflation is the cost of goods and services.
Covid and its impact have recently caused almost the entire world to face inflation. Rates for 40-foot containers from Asia to the U.S. rose above $20,000 last year, up around $14,000. For comparison, the rate was around $2,000 a few years ago.
In addition, limited container capacity and port congestions mean that the long-term charges agreed in contracts between carriers and shippers will be an estimated 200% higher than they were a year ago. Does that mean prices will increase more?
Strong demand has severely disrupted the supply chain.
Major U.S. ports couldn't process imports fast enough, truck companies lacked drivers, and warehouses ran out of space. Due to the overload in harbors, a full load of ships lay in front of ports. Suddenly, an industry that was sailing in the sea, which was previously barely noticed by the masses, became a very visible target.
Large customers might have absorbed these costs with better negotiation or terms than others. However, this added expense for smaller importers and exporters or those in poor countries that rely on carriers to haul everything from agriculture to chemicals or textiles is not sustainable with current cash flows.
Small and medium-sized companies are in trouble. Increased container rates wiped out almost the whole profit so the following question comes to most people's minds: are they taking advantage of this situation?
The below chart shows how shipping companies' income has grown over time.
Trucking is more expensive than ever. Ocean freight costs are increasing rapidly like the worldwide demand for goods. Vessels are waiting, delaying, or even omitting. The limited capacity of shipping lines and waiting cargoes at warehouses, all of them are affecting inflation – but how much?
The below chart shows how inflation has trickled into shipping costs for two key shipping routes.
Nicholas Sly, an economist with the Kansas City Fed, has done research that found, in the past, a 15% increase in shipping costs led to a 0.10 percentage point increase in core inflation after one year. Additionally, the research shows those types of shocks tend to have lasting effects 12 to 18 months out.
We will still be seeing the worldwide effects of Covid probably until the second half of 2022, at least. Covid might even cause troubles after. Experts do not foresee any decrease in freight rates for the short term, so does that mean we will face higher inflation in the future? The only thing that we are sure of is that Covid has radically changed transportation mechanics just how it has changed everything else.