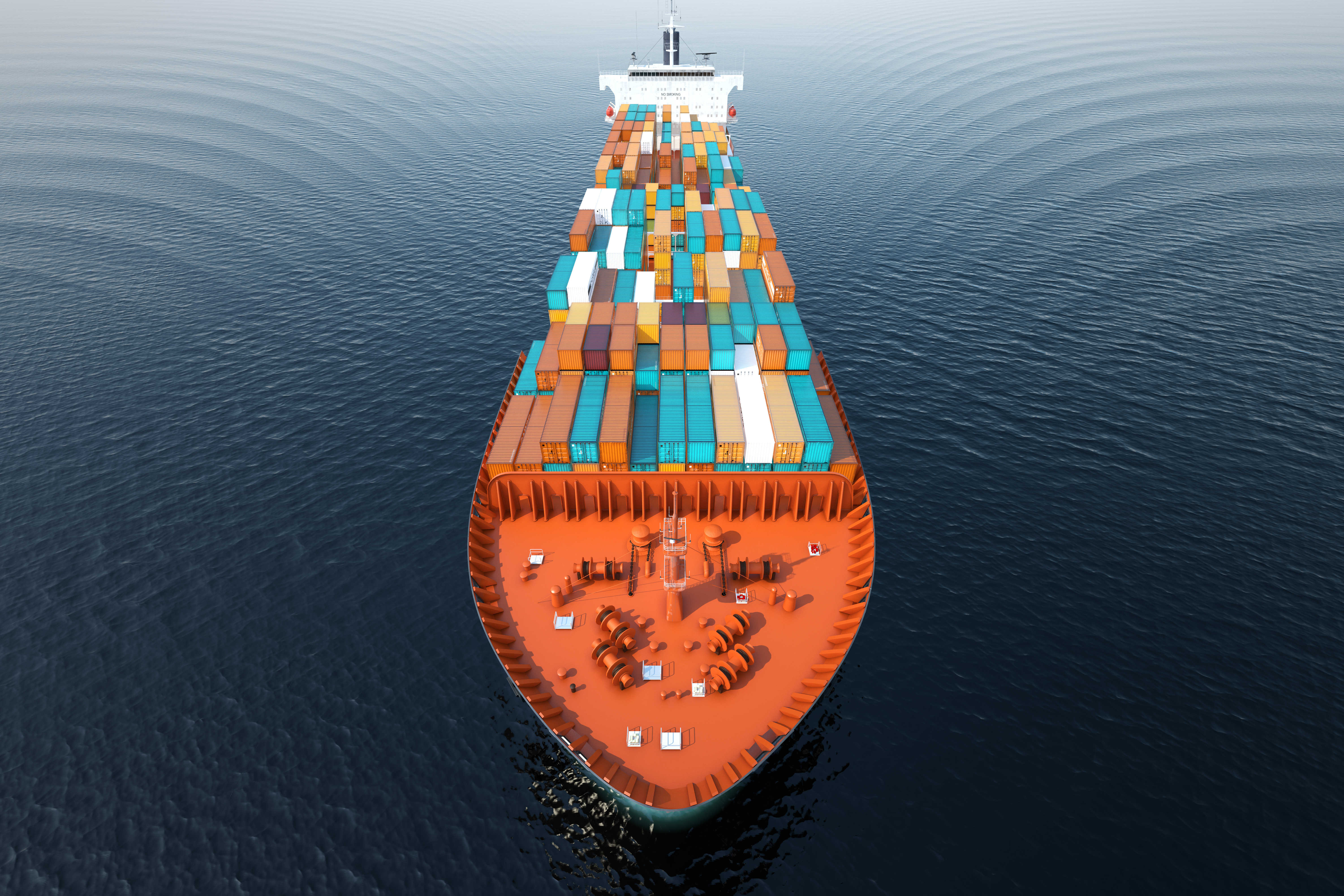 For weeks of discussion, as of today CMA-CGM, China-Cosco Shipping, Evergreen Line and OOCL has announced its formation of the Ocean Alliance. The main reason for this alliance is to compete between the two largest global container lines, the 2M – Maersk and MSC in which they control over 27.7 percent of the overall global container capacity. The combined quartet would now control over 23.5 percent of the global fleet. Now the Ocean Alliance and 2M alliances would control over 51.2 percent of the global container ship capacity. This creation of the Ocean Alliance is the second major news in the container ships ocean alliances in less than 2 years and scheduled to start in April 2017.
The announcement of this new alliance can create a struggle for shippers to which shipping carriers they will sign, especially shippers on the Trans-Pacific lanes. Set for April 2017, the Ocean Alliance would have the largest market share on both the Asia-Europe and Asia-North America lanes. Not only will the shippers be scrambling for which carrier to sign for their contracts but also the rest of the carriers from the CKYHE and G6 alliances. With APL and OOCL leaving the G6 alliance, it will leave remaining 4 carriers – Hapag Lloyd, Hyundai Merchant Marine, MOL, and NYK Line to form a new alliance, to find new partners or partner up with another alliance. A similar scenario will happen to the remaining 3 carriers of the CKYHE alliance – K-Line, Hanjin, and Yang Ming, after learning that Hapag Lloyd and UASC are in merger talks in attempt to compete with the leading carriers, subject to mutual satisfaction.
Now, Hyundai and Hanjin are in talks with each other and other container lines on forming another alliance. Currently, Hanjin is part of the CKYHE alliance and Hyundai is part of the G6 alliance, since CMA, OOCL, and China Cosco and Evergreen formed a new alliance. These Korean container carriers Hanjin and Hyundai are in talks with MOL, NYK, K Line, and Yang Ming of a merge. Although, South Korea's government is closely watching the alliance structure due to the changes it may effect on the ports due to mega ships in which neither carrier currently operates.
All in all, these new alliances are strictly for operation purposes only to lower overcapacity by sharing each other's slot-sharing. This also allows carriers to use their container ships effectively while reducing cost especially freight rates idling to lowest bottom rates. Although, these newly formed alliances are still pending regulatory approval from U.S, Europe and China shipping authorities, but the outlook is clearer for the regulatory approval for the Ocean Alliance since their market share in major lanes can reduce competition.