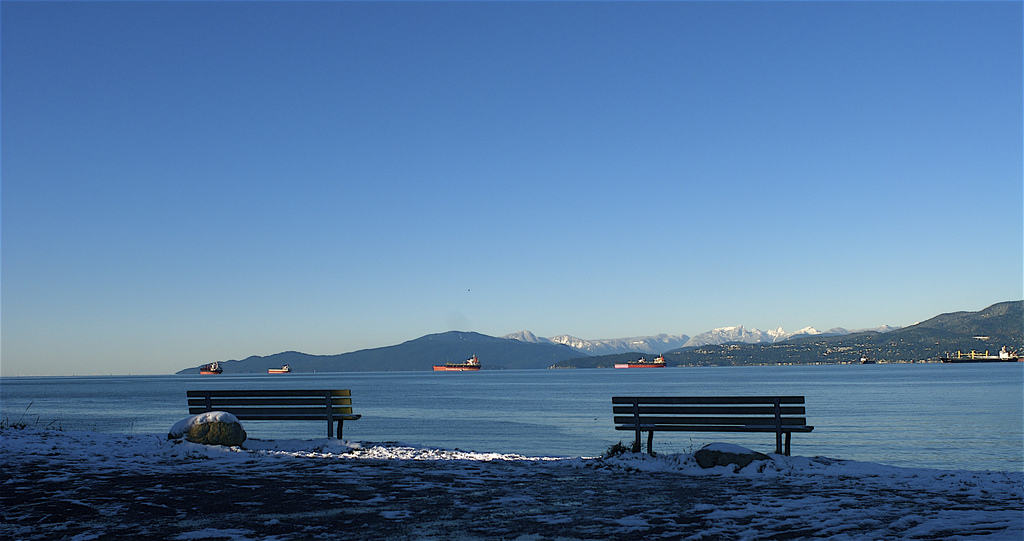 As the United States and Canada settle in for the winter season, we all start thinking about how our everyday business and supply chain will be affected by temperatures. For shippers, railroads and drayage truckers, shipping in cold weather creates new challenges that they would normally not have to deal with. These issues create delays for freight transportation, which results in additional cost for all members of the supply chain.
During our rough winters in January 2014 and 2015, freight moving across the northern border decreased an average of 3.2 percent compared to January 2013. During the same period of time, the trades at the US-Mexico southern border increased an average of 3.9 percent. New York/New Jersey ports were shut down 3 to 5 days due to severe weather conditions last year. These severe weather conditions also affected the Midwest and Northeast regions significantly, so much that truckers were not even able to turn on their engines.
Loadmatch&Drayage.com President Jason Hilsenback stated that "drayage drivers in the Chicago area hit with record freezing temperatures have had to grapple with malfunctioning rigs, delaying the pick-up and drop-offs of loads at intermodal rail terminals and shipper's distribution centers." He went on to say that the cold obstructed diesel-fueled cranes at intermodal terminals.
It is imperative for importers and shippers to be prepared the risks and consequences of cold weather conditions. If the shipped commodity is temperature sensitive (such as electronics, food items and alcohol) the importer needs to ensure that the commodity is protected properly. Packaging or using a climate-controlled containers are two ways to ensure that commodities are protected against harsh weather. Even if a commodity is not sensitive to cold weather, it is still important to make sure moisture doesn't harm the goods.
Secondly importers need to be prepared for significant delays during the cold months. When severe weather hits the ports, railroads and highways all around the world, there are not too many options. Because of this, communication with all members of the supply chain is crucial during the winter months. From overseas suppliers to local truckers, communication can prevent empty shelves, losing customers, and can even provide alternative routes if it is consistent and timely.
Whether it is just a local drayage or international shipping, weather always plays a role in transportation. From origin to the door, it allows smooth or delayed sailing. Being prepared, communicating and being informed are the keys to minimizing delays and completing successful shipments.
At MTS Logistics, we know time is money and we consistently track the freight all through the supply chain to provide information and alternatives for our customers.