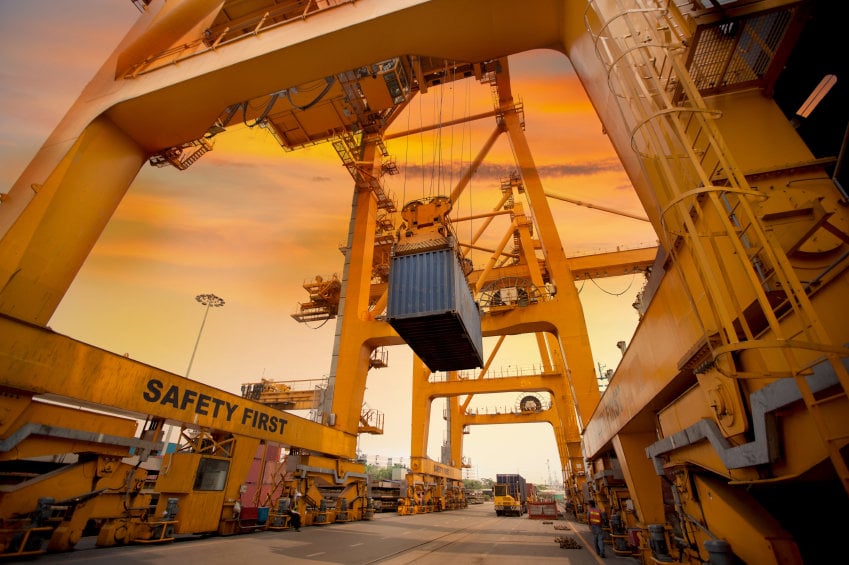 Did that grab your attention? Come on now. Where did your imagination wander off to when you read the tag line? Since I'm one of the new guys NOT IN THE CORPORATE OFFICE I thought I'd share some of what I see are the advantages to working from home.
No one helps themselves to your lunch from the fridge
No one borrows your pens and post it note pad
No one takes your favorite coffee mug
You can listen to the music you like whenever you want to
You don't have to listen to a loud co-worker next to your cubicle
You don't have to share the printer
It is a very short commute
You don't have to allow extra time to commute if it snows
Working from home definitely has its benefits, but it also has its challenges. Balancing everything you need to do can be tough!
I couldn't find any rules for working naked so I've made some of my own. Mine include:
o Follow a routine.
o Get up at the same time each work day
o Shave, shower, & dress regardless of going on outside calls
o Get coffee and turn on classical music radio station
o Read the business section of the newspaper – My generation still likes to have a newspaper in hand. Remember these are MY RULES. You can make your own set.
o Read the Dilbert cartoon

o Go to the office
o Look at my to do list and anything uncompleted from previous day
o Prioritize what needs to be accomplished today
o Read new email messages and send replies
o Reward yourself when completing a difficult task. (e.g, get another cup of coffee and take the dog for a short walk)
o Take a lunch break each day
Working from home isn't for everyone. I've made a comfortable and productive workspace for myself and I really enjoy it. But remember, you can't stay home every day. Plan days that you are out of the office each week on sales calls. Meeting face to face, hearing the other person's voice and seeing the other person's expression can change the way a conversation goes.
I have to get back to work now. I wish you luck if you have the opportunity to "work naked".