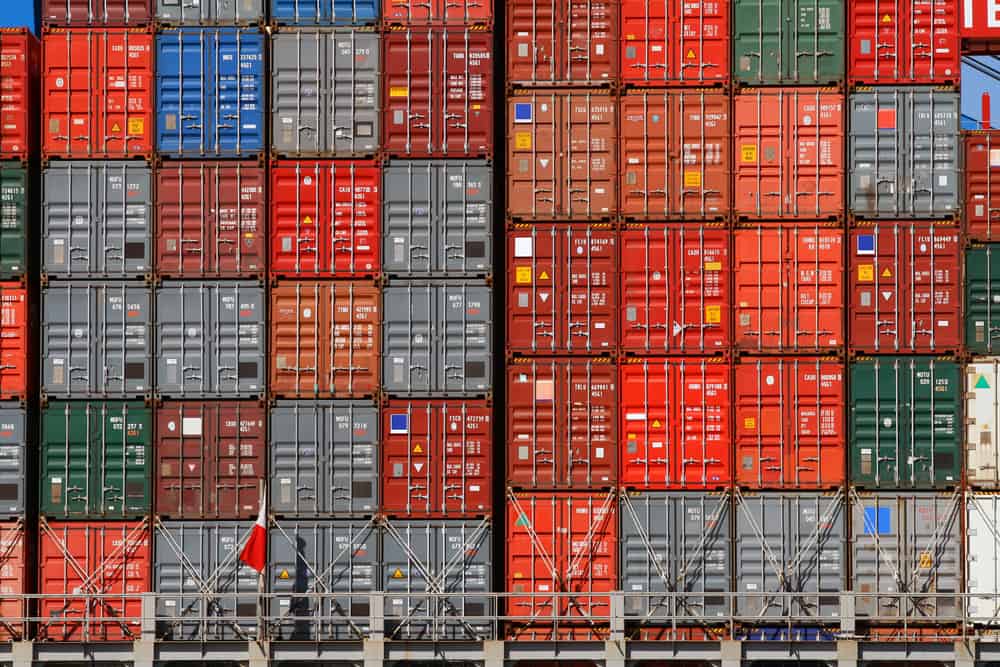 Recently, equipment shortages in the shipping industry have been a huge problem, particularly at the Chinese ports of Xiamen, Ningbo, and Shanghai.
As a result some vessels are leaving Asia without full loads because there is not enough equipment to be found. Almost every carrier reports severe shortages of the popular 40 ft high-cubes at their depots, and there has also been a run on 40 ft standard boxes – even finding 20 ft containers has been a real challenge. To mitigate this serious equipment imbalance, ocean carriers have started an aggressive strategy for European and U.S. exports, temporarily suspending bookings, preferring to fill backhaul ships with as much empty equipment as possible.
Several carriers, including APL/CMA CGM, Matson, Zim Integrated Shipping Services, and Maersk Line have been offering premium services during the surge in volumes, which guarantee customers equipment and priority loading at Asian ports, for premium freight rates as high as $2,000 per TEU. However, space is not guaranteed even though you agree to pay extra money for this premium service.
The equipment shortage is also contributing to spiking rates on other lanes, as Asia-Mediterranean rates climbed 12 percent and Asia-Europe rates climbed 8 percent, both to multi-year highs of more than $2,400/FEU.
Rates are expected to keep climbing as some carriers cancel sailings to prioritize capacity and equipment in other regions.