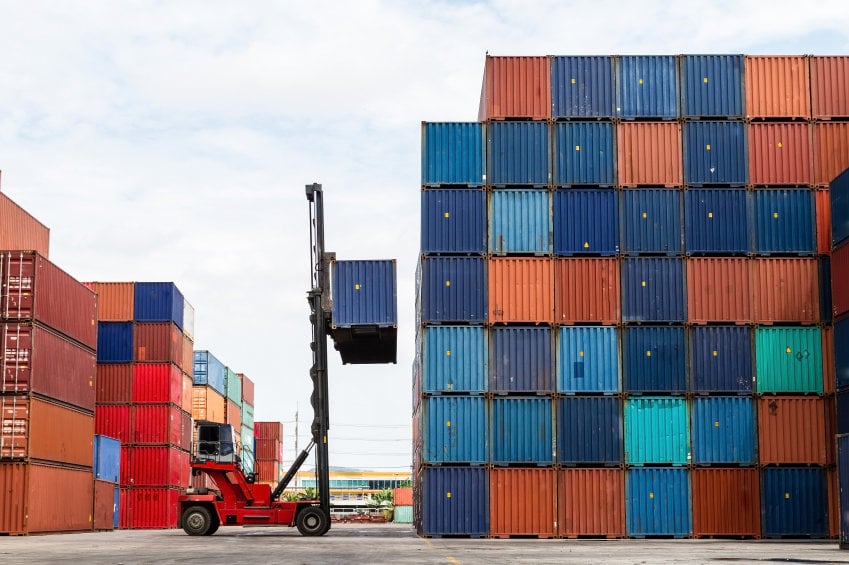 The main objective of a company is to maximize profits from its operations. Profit motive is what encourages a firm to undertake different marketing and management strategies which will lead to revenue maximization in both the long run and the short run. As a company prospers, sales increase and this leads to revenue maximization. Making sales is ultimately what produces profit for an organization.
If a company wants to increase their sales in the long run, it must work towards attracting customers and retaining them. A successful and profitable company is one that knows how to set its priorities right. Customer satisfaction should always be the first priority and retention of customers should be the ultimate goal in order for sales to be increased. Good customer service is directly proportional to the number of clients and that eventually contributes to higher sales. If a company is able to achieve service excellence, it will be able to increase its sales. Customer service plays a very important role on not only current, direct sales, but future sales as well.
Then should we invest in the customer care department so that it could be easily turned from a cost center into a profit center? I say definitely yes! Because good customer care helps generate profit by increasing volume/sales. A qualified and well trained operation person will always draw customers' attention and will encourage them to come back for future shipments. This will help build increasing loyalty and higher revenue per customer over a long period of time. Quality service sustains customer faith and is essential for maintaining competitive advantage.
Satisfied customers stay longer with an organization, pay less attention to the competition, and are less price sensitive. Studies conclude that the better the company's service quality is, the higher the customer's loyalty is and the lower the switch chances are.
A customer that has a good experience may recommend you in the right circumstances, which can also be called the impact of Word of Mouth.
Excellent service is a profit strategy because the results include new customers, increased business with existing customers, fewer lost customers, more cushioning from price competition and fewer mistakes requiring the services to be repeated. Satisfied customers are over three times more likely to accept an offer for additional services than customers who are dissatisfied with the account rep. It is the key to sustaining revenues so you better start paying very close attention to your service level.
On the other hand if customer service is not satisfactory, a firm will almost never have a repeat customer and this will make the company lose its existing customers. It takes only one bad experience to lose a customer and when you lose them, they are gone. What causes the customer to leave is poor service recovery; no reliability, no accountability, no apology, no assurance. According to a recent survey, 43% of customers who stop doing business with a company made their decision based on poor customer service. When almost half of your defecting customers leave due to poor service, it is obvious your service levels have a big financial impact on your business.
Also in this economy and with so much competition, it is harder and harder for companies to get new customers, so it is imperative that you do everything to retain your existing valued customers. Did you know that cost of bringing a new customer in is 8-10 times that of retaining a current customer. Since replacing lost customers comes at an elevated cost, retention is more important because it can cost five times more to obtain new customer than to keep an existing one as researched by the American Management Association.
At least 75% of an organization's marketing budget be spent on customer retention strategy and strengthening these relationships. The longer customers are retained in an organization, the more profitable the organization becomes. At the end I am sure we all agree on this statement: the one who profits most is the one that serves the best.