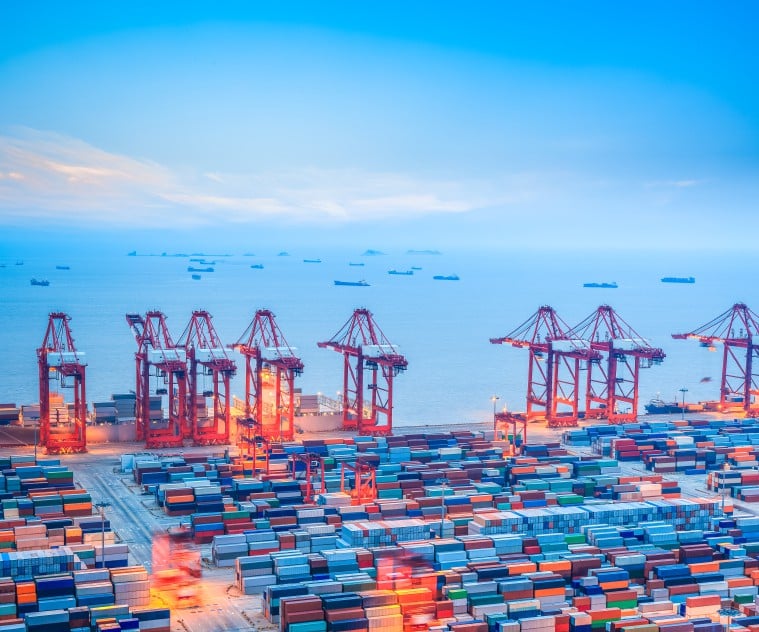 On this breezy Saturday in October, hundreds of people gather at Oyster Bay Festival to enjoy food, fun, and rides. This great family friendly event originally started as a hometown parade honoring Theodore Roosevelt. It has since turn into the largest outdoor festival in Long Island, with twenty-six rides and over thirty food vendors. All the food vendors are partnered with local, non-profit organizations to raise funds and awareness.
My goal of the day was to eat some oysters at the festival. Unfortunately, the line for the oyster booth was at least one hour and thirty minutes long. This was the only booth that had a line that twisted across almost half the festival grounds. Now, what is the appeal of oysters that have people willing to wait this long in line? Oysters are high in nutrients, containing zinc, proteins, and vitamins which can help boost the immune system and increase energy level. They are rumored to be an aphrodisiac because they contain amino acids that increase levels of sex hormones. The high level of zinc aids in the production of testosterone. On top of that, they are one of the least mercury-contaminated seafoods.
There is a science to eating this delicacy. The freshest oysters should smell crisp and not "fishy". The meat should look firm and resilient. The juice inside the shell should be clear and not gray or cloudy. An oyster's flavor depends on its species along with the location and conditions of its habitat. The more nutrients there are in the water, the more plump and flavorful the oyster will be.
95% of the oysters we consume are farmed oysters (the practice of raising oysters for human consumption). This means that  temperature and salinity of the water the oysters grow up in are regulated. This practice reduces the amount of fishing for wild oysters. Believe it or not, 85% of the world's oyster reefs have been lost.  Also, this reduces the amount of contamination in the oysters. Many people believe that there are seasons for the best oysters; however, because of oyster farming oysters are readily available all year round.
There are five different types of oysters that dominate the market: Pacific Oysters, Kumamoto Oysters, Atlantic Oysters, European Flats, and Olympia Oysters. The most common ones eaten in restaurants are the Pacific Oysters and Atlantic Oysters. The Pacific Oysters, known for their sweetness, can grow up to a foot long but are better eaten raw when small. They are the world's most cultivated oysters. On the other hand, Atlantic Oysters are known for their brininess and are more abundant on the east coast of America.