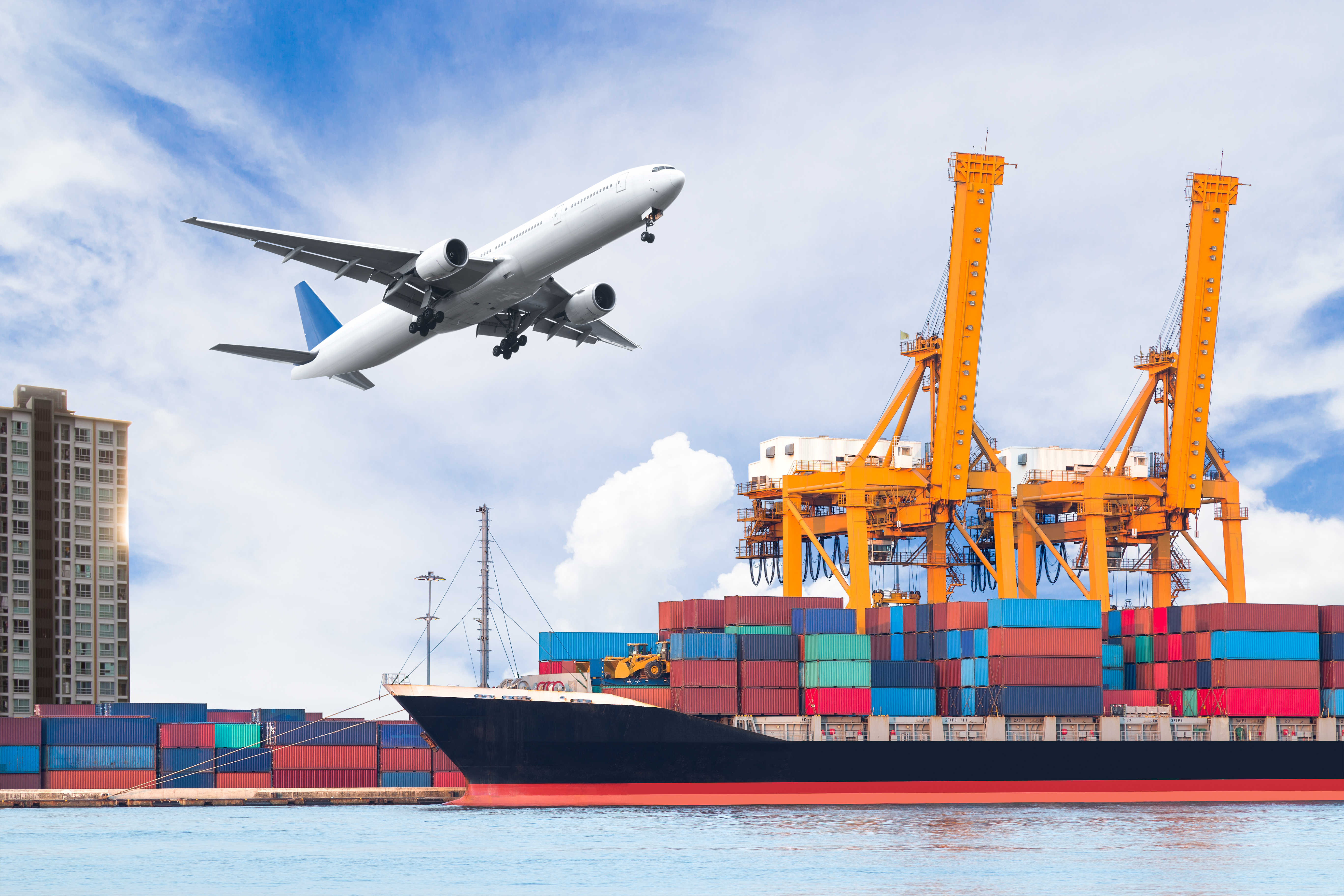 The Bangladesh apparel market will grow by more than 14 percent annually over the next four years, according to a recent study. The study said apparel products in Bangladesh would see a compound annual growth rate, or CAGR, of 14.3 percent to 2014 driven by an expansion in apparel manufacturing capacity amid increasing export orders. CAGR means the year-over-year growth rate of an investment over a specified period of time.
The research was carried out by RNCOS, an India based market research and information analysis company with a global presence, and the findings were released on Friday May 6, 2011. The study identified Bangladesh's low-cost manpower, competitive energy cost and a proven track record in production and exports as an edge over other competing countries like China, India, Vietnam and Thailand.
The study revealed that factors, such as new plant set-ups, capacity expansion in the existing ones along with favorable policies by the government, will enable the industry to register an impressive 14.3 percent CAGR during fiscal years 2011-14.
The report acknowledged that availability of cheap manpower and low energy costs have propelled apparel production in the country and positioned Bangladesh as a competitive exporter of the apparel items in the global trade arena. The country's export leadership is evident from the fact that "the country ranked fourth in exports followed by China, EU-27 countries, and Turkey in 2009" said RNCOS in its report. The major export segments – knitwear, woven wear and sweaters — have registered stupendous export growth during the past few years and it is anticipated that in the coming years, the export growth will further intensify, said the report.
"The impact of improving buying power is quite visible on the domestic market as consumers are now buying branded apparels and spending a considerable part of their disposable income on textile and clothing," it added. Bangladesh's apparel industry has grown manifold in the last decade. The country's recognition as low-cost and high-quality apparel production base resulted in apparel production boom. Both small and large-sized firms have been booking huge orders from the USA and European Union buyers and expanding their production capacities.
Latest export data also show that the apparel sector in Bangladesh is booming.
Bangladesh has exported a total of USD 16.2 billion worth of goods and services in the first nine months till March of the current fiscal year, of which, over USD 12.5 billion came from knitwear and woven exports. The growth rate is more than 40 percent over the July-March period of 2009-10.
On a path to cross USD 30 billion export mark
Apparel makers are eyeing to fulfill a target to export garments worth USD 30 billion within the next three years, against a backdrop of current trends. It has been reported in different newspapers too that the total export of garments would cross the USD 30 billion mark in the next three years. Manufacturers hope to achieve the target in the next three years, as a significant number of orders are shifting to Bangladesh from China, the largest apparel supplying country worldwide.
The flow of orders from international buyers is also increasing rapidly as production costs in China have climbed steeply. In addition, work orders from international buyers are also rising as the country now enjoys a zero-duty benefit from the European Union. The Eurozone relaxed the rules of origin (ROO) from January 2011 for the least developed countries (LDCs). Being a member of the LDCs, Bangladesh enjoys duty-free access to some major export destinations, like Canada and Japan.
Bangladesh also enjoys a duty-free quota in garment exports to some countries like China, South Korea and India. With present capacities, the country exported knitwear products worth $6.70 billion and woven garments worth USD 6.00 billion in July-March this fiscal year. In fiscal 2009-10, manufacturers exported 465.50 million dozen garments – 172.80 million dozen woven goods and 292.70 million dozen knitwear items. At present, the total number of garment workers in the country stands at approximately 3.5 million. Bangladesh Garment Manufacturers and Exporters Association (BGMEA) is imparting training to workers through the technical training centers, while Bangladesh Knitwear Manufactures & Exporters Association is doing the same at a training institute in Rangpur, with a job guaranteed at the end.