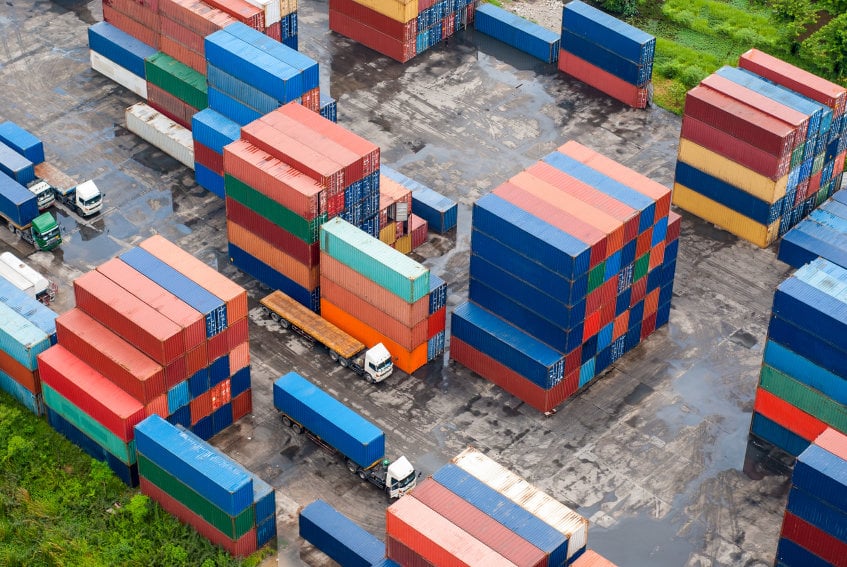 We are accepting article submissions from our readers, and if your article is selected you will be a published guest author on More Than Shipping. Your article will be read in over 140 countries worldwide.
Article criteria:
Between 500 and 1000 words
The subject must be related to logistics, sourcing, supply chain or international business
Must be original text, no plagiarism
Written in a professional manner, but can express self opinion or thoughts
Minimum 1 picture included
Can not include any promotional text or advertisement
Submit your article to [email protected]. In the email, include a section about your professional background. The screening process will be at our full discretion, and you will be informed if your article has been accepted.
We look forward to reading your contribution.