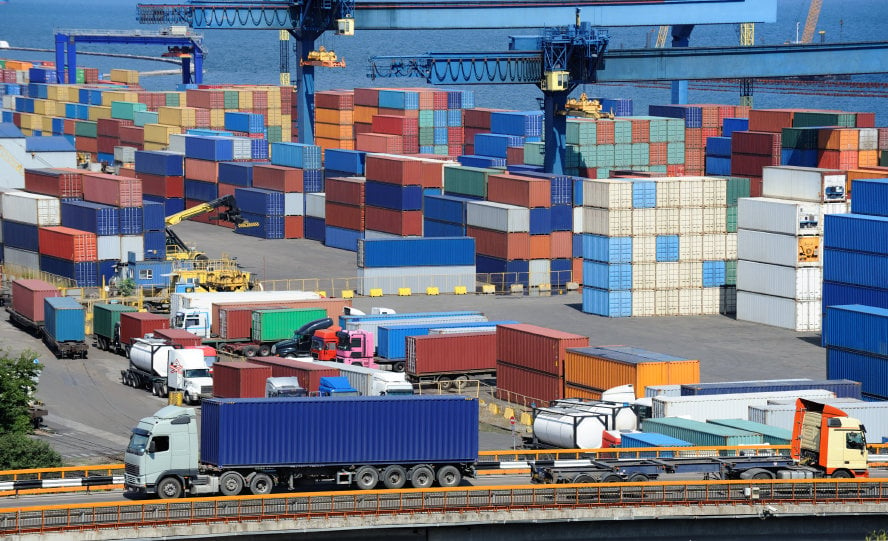 International transportation can be a complex mode of serious shipping or it can be a simple way of moving the cargo from point A to point B. In the end, transportation is to bring your product from one end to the other in the most cost efficient way and in a timely manner. Most companies prefer to deal with logistic companies who can offer combinations of shipping methods and assign a freight forwarder for international shipments.
Every industry has different expectations from a freight forwarder. Based on industry needs the expectations of a freight forwarder might change. For some corporations it is simply to bring the cargo from point A to point B with a competitive rate but for some it is more than a simple forwarding operation. They might expect you to provide additional value-added supply chain services if the need arises.
As an importer you will have an advantage assigning a freight forwarder for your international shipments. Some of the advantages of working with a forwarder are:
An importer can consult with a knowledgeable operation staff that can inform them on their shipments and quotes for different services.
If the importer needs to have the goods inspected for quality control, the logistic company's partner can arrange this in the country you are exporting from.
The importer doesn't need to worry about following their shipments since your logistics company will notify you once your shipment has shipped and arrives.
A logistic provider can lock you in a shipping cost that you can rely upon for an accurate landed cost. This usually lasts for up to a year so if prices go up, you will still be paying the same cost. If prices go down you can take advantage of using spot rates and pay the lower cost.
The importer can be advised of transit schedules and vessel sailings or flights with the complete rate. Once the importer has evaluated this information and factors in the method that best meets their need (most cost efficient or speediest) they can advised the forwarder in writing on how they wish their merchandise shipped.
Logistic provider can handle your global business with multiple carrier contracts.Your forwarder can always find an alternate option since they have more than one carrier contract. The advantages of relying on multiple contracts will help you to obtain the best numbers on freight cost and as well as shipping your product on a timely manner.
Logistic companies you work with will have a good global network from every destination you are shipping from.A good network of overseas agents ensures a smooth information flow which helps you to know where your product is and help you to get your product in a timely manner.
[su_box title="How can MTS help you?" box_color="#053b82″]
At MTS Logistics, we have been making it very easy for our clients to reduce logistics expenses and eliminate their dreaded daily shipping tasks.

With over 15 service contracts with all major ocean carriers, MTS will provide you access to multiple shipping options for your ocean and air shipments. You will be able to filter these options and optimize your logistics expenses based on your pricing, routing or transit time needs.
Our clients always receive personalized service from us and have the ability to shape it as they see fit. Our logistics account managers are highly trained to specifically provide A-to-Z shipping service.  Starting from today, you can let our Logistics Managers handle your daily shipping tasks.
MTS offers state of the art online tools and platforms. Our clients have online visibility from the booking stage until delivery at your door. Clients can approve and view bookings and even switch carrier or pricing options. Invoices, arrival notices and more can be viewed and printed out with one easy click.
MTS holds an ISO 9001:2008 Certification. What this means to our clients is that we work with certain standardized procedures to achieve consistent and high quality service. You can trust us with your cargo while keeping your peace of mind. Only five percent of the industry can hold this type of service certification. We work with industry leaders and have excellent references.
MTS is financial strong and stable, graded A+ through Dun & Bradstreet. Today's volatile shipping industry it is a must to work with companies that are financially sound. At MTS there are no rooms for unpleasant surprises.
Call us today at 212-594-3117 or e-mail us at [email protected] to find ways to reduce your logistics cost and eliminate your shipping tasks today.
[/su_box]