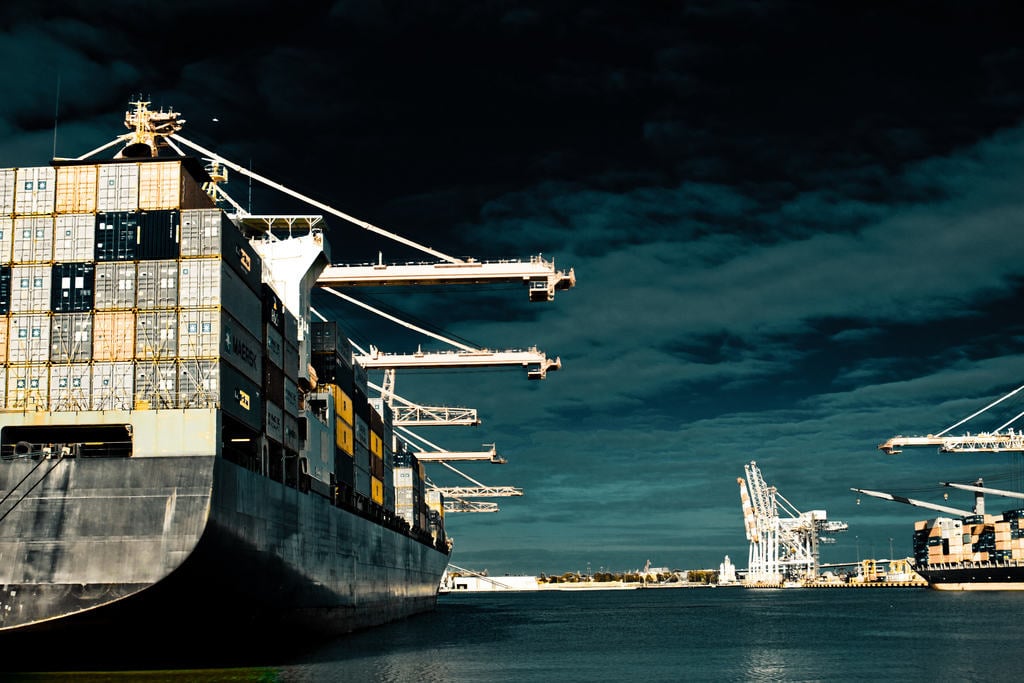 The world of logistics is in for a significant shake up based on the impact of many large companies utilizing supersized cargo ships. This trend started in 2007 when China launched the revolutionary Xin Ou Zhou (334 m long) and has evolved to current day cargo ships such as the Cosco Development (366 m long) which was constructed in 2011. However, the reality is that many ports were not initially designed to harbor such large vessels and the sheer mass of the containers carried by these ships has lead to severe traffic issues and a congestion crisis that need to be addressed as soon as possible.
The result of the growing usage of these behemoth cargo ships has had a negative effect on several U.S. ports including Portland, Seattle, Tacoma, Jacksonville, and Baltimore. In fact, the port in Portland received its last shipment from a major shipping line for the first time in 40 years. This specific port and other small ones like it throughout the U.S. are in danger of not attracting foreign business because of their inability to harbor the supersized cargo ships. Not only are these small ports in danger, but furthermore, many freight liners are also struggling economically due to the growing popularity of those liners that solely use these mammoth cargo ships. Due to the continued usage of these gigantic cargo ships, many companies around these small ports have had to depend on road in order to get their items to other major ports for shipping. This lapse in shipping opportunities has also hurt several of these companies due to the more expensive alternative of trucking goods to their desired destinations. To make matters even more pressing is the projected completion of expanding the Panama Canal which will only hasten the use of these supersized cargo ships.
Thankfully these smaller ports that cannot accommodate these behemoth cargo vessels are receiving help from state funding. For example, over the next ten years the South Carolina Port Authority and State of South Carolina plan on spending $2 billion at the Port of Charleston, one of the smaller ports in danger of becoming obsolete. With this large investment, the Port of Charleston will build a container terminal, broaden its channel, and develop its rail and road access. In addition, the New York/New Jersey Port Authority is similarly investing large sums of money to raise the Bayonne Bridge so that larger ships can pass underneath it. In each case, the goal is to accommodate and attract these giant container ships. This aim should be further promoted to all ports because the demand and popularity of these large container ships is not going to decline any time soon due to the economics of the large containers. By designing these mammoth cargo ships, these respective ship liners are able to lower the cost per container and therefore out price other ship liners whose fleet only consists of the traditionally smaller sized cargo vessels. It is therefore clear that we as a country need to revamp and redesign our ports in order to continue competing with other foreign markets.