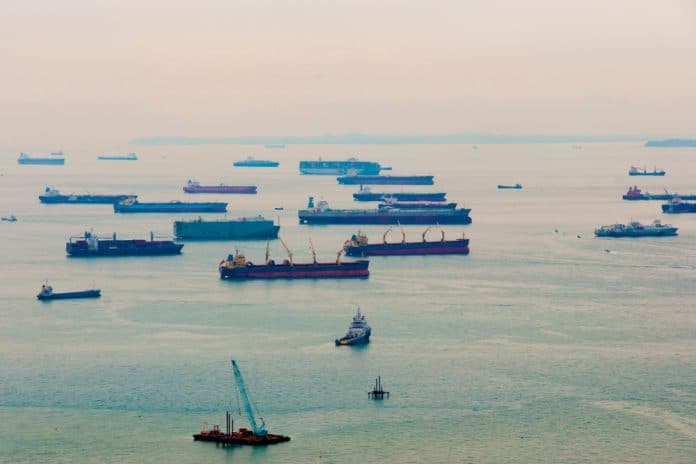 With Pakistan's economy teetering on the brink of a debt default, many companies within the country have been forced to pause operations or stop them all together in recent months as supplies are hard to get a hold of.
The Issue at Hand
Throughout the month of February, the Pakistani government has been unable to fund and secure imports due to its level of foreign currency reserves. The $3.19 billion in foreign currency reserves has led to a 48-year-high log jam at ports, with a record number of containers unable to be released. There are thousands of containers waiting to be released as of last week.
The true issue on hand can be attributed to Pakistan's rapidly accumulating inflation rate. Per Bloomberg, consumer prices in Pakistan have risen 27.5% year-over-year, demonstrating a 24.5% increase since December of 2022. This marks the highest inflation the nation has seen since 1975, according to central bank data.
The current market conditions have forced companies like Suzuki Motor Corporation to shutdown manufacturing operations on the ground, as there's been a parts shortage. Ghandhara Tyre and Rubber Company, which manufactures automobile parts in Pakistan, has had operations shuttered since February 13th as they've been unable to import raw materials needed to continue manufacturing.
Other motor corporations have also faced issues, as Toyota and Honda have both faced multi-week shutdowns to Pakistan-based operations. Such closures have seen Pakistan's car sales fall 65% in January of 2023, the lowest mark in about three years.
The Path Forwards
Unfortunately, according to Bloomberg, this trend is subject to continue while the Pakistani government scrambles to fulfil International Monetary Fund aid conditions to secure much needed help.
"These closures will impact the economic growth as well as increase unemployment levels in the country," head of research and investment at Arif Habib Limited, Tahir Abbas, told Bloomberg. "The overall demand has tapered off because of the multi-decade inflation. So you see a normal demand destruction. Over and above this, we are taking administrative measures to slowdown the economy."
In Conclusion
"The situation this time has become very critical as compared to the crises we had seen in 2018 or 2008," Abbas went on to say. He and his firm anticipate that there will be a significant decline by the end of the fiscal year in June, which could ultimately see economic growth slow from 6% last year to around 1% this year.