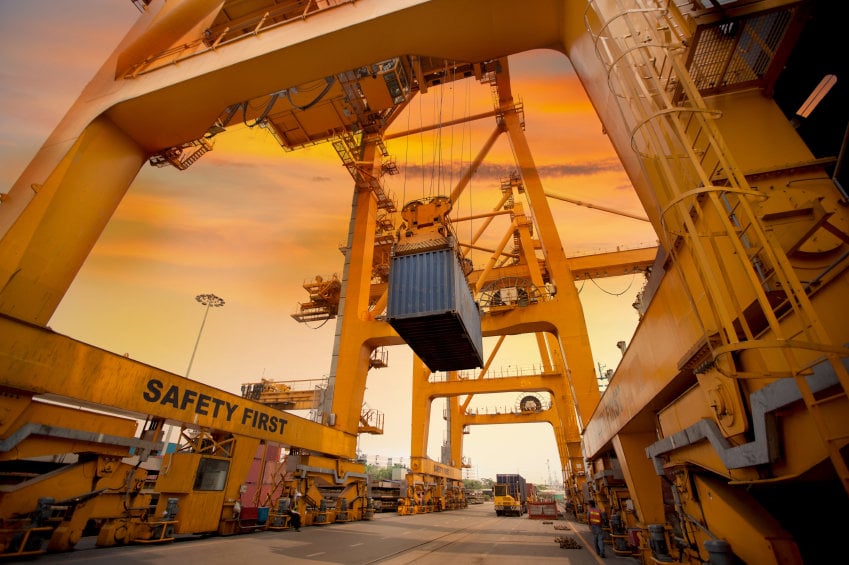 For those of us who live abroad, vacation time usually means taking a trip back to hometown to visit family and friends. There are always a lot of people to see; sometimes it doesn't feel like a vacation at all! As you are being pulled in different directions and the time just doesn't seem to be on your side. For this year's visit, I went with my husband and son to see our families in Turkey. This time however we wanted to give ourselves a treat; decided to visit one of Turkey's coastal gems, Cesme!
This wonderful corner of the world is a charming convergence of healing mineral springs, mind-blowing beaches, crystal clear waters and all day sunshine, making it a perfect vacation spot. It is located 94 km west of Izmir, on the very tip of the peninsula that bears its name. It was called the 'little harbor' by sailors, but in the course of time, the area became known as Cesme (Fountain) due to the increasing number of fountains with ice-cold waters. Visitors can enjoy unspoiled bays, excellent holiday accommodation, restaurants, as well as sports and entertainment facilities. Cesme's natural termal baths are a remedy for arthritis and joint inflammation. Top notch shopping is available, with a good selection of carpets, leather goods and souvenirs. At night, a lively atmosphere pervades, especially in the restaurants, cafes, bars and nightclubs along the promenade. Çeşme hosts many national and international meetings and conventions throughout the year.
I enjoyed walking in surrounding small towns, strolling the allies taking in the fresh sea breeze while listening to the happy crowds all around. The Mediterranean climate is dominant in Cesme. It can be quite hot and exposed to the winds blowing from the north.
The closest container port to Cesme is Izmir Port. and on our way to Cesme we stopped at our office in Izmir to say hi to my colleagues. Izmir is the third biggest city in Turkey in terms of population density and business functions. Izmir port has a wide agricultural and industrial hinterland and it plays a vital role in Turkey's export. Port enlargement operation is being operated and there are services for all kinds of cargo in the port. To name some of commodities that are exported from Izmir are steel, electronic equipment, appliances, textile, natural resources – chrome, manganese, tile, marble, wine, olives, raisins, natural dried figs, sundried tomatoes and pickles. Naturally, all these were winding in my mind while sitting and enjoying the beach at Cesme, gazing at the container ships passing by. I wondered how many of those containers were ours… I guess, you can take me out of the office, but you can't take the office out of me!
The next time you need an escape, think Cesme!