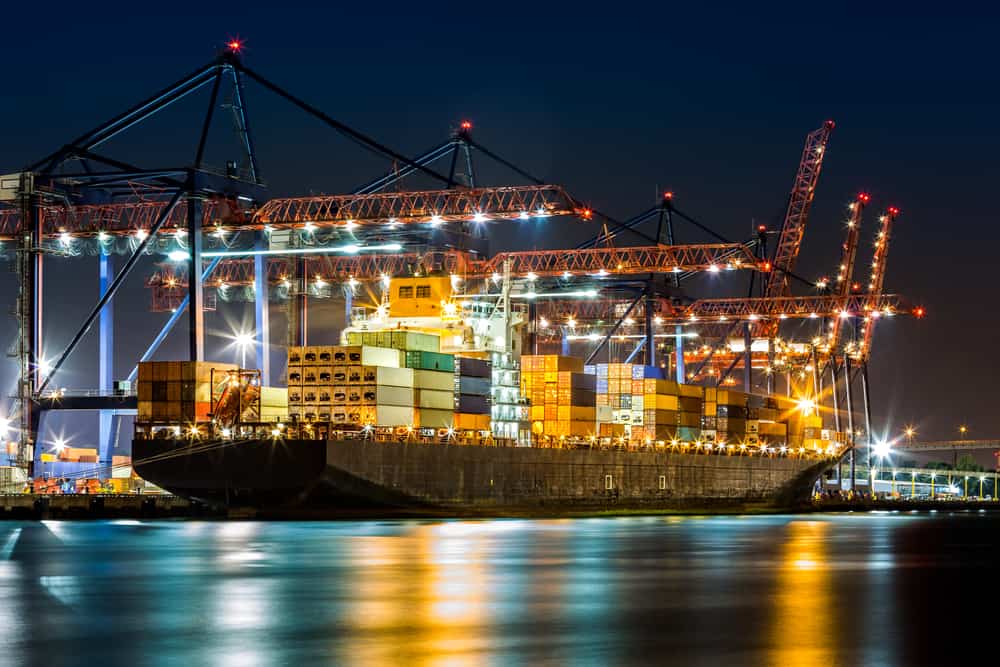 According to Datamyne data, non-vessel operating common carriers (NVOCCs) accounted for 11.25 million TEUs shipped at the top 25 U.S. ports during the first half of 2018. This is compared to 10.5 million TEUs shipped during the same period of 2017, showing a 7.13% growth rate in the past year.
Compared to 2017, NVOCC traffic at the 25 busiest U.S. ports has remained mostly constant, with several changes.
First, looking at overall Free On Board (FOB) shipment volume: Tacoma decreased from the sixth-highest volume to the ninth-highest, Houston rose one position, and Mobile, Alabama replaced Wilmington, North Carolina as one of the top 25 busiest U.S. posts.
Second, most of the 25 busiest U.S. posts showed growth in NVOCC traffic. One exception was Los Angeles, the busiest U.S. post, which showed a surprising 1.13% decline in volume. At the same time, Long Beach, the second-busiest U.S. port, saw an increase in non-vessel operating traffic.
Furthermore, Tacoma, now the ninth-busiest U.S. port, saw a small decrease in volume, while Seattle saw volume grow more than 20%. This is notable as both ports are members of the Northwest Seaport Alliance. Since merging in 2015, these two ports combined have shown a more than 10% increase in NVOCC import cargo.
Finally, the third-largest U.S. port, New York/New Jersey, has seen increased operations between 2017 and 2018.
As a reminder, here's how NVOCCs work.
NVOCCs make deals with shipping carriers and book space with them in advance for large quantities at lower rates. Additionally, they sell space to importers/exporters in small amounts. Working with NVOCCs is usually less costly, and more convenient for traders, as NVOCCs provide better rates and service.
How MTS Logistics can help.
As a leading NVOCC, covering global trade across five continents, MTS Logistics helps importers/exporters keep pace with shipments, commodities, ports, trends, and more. MTS Logistics stands ready to find the best logistical solutions for your international shipments, and be your overall business partner.