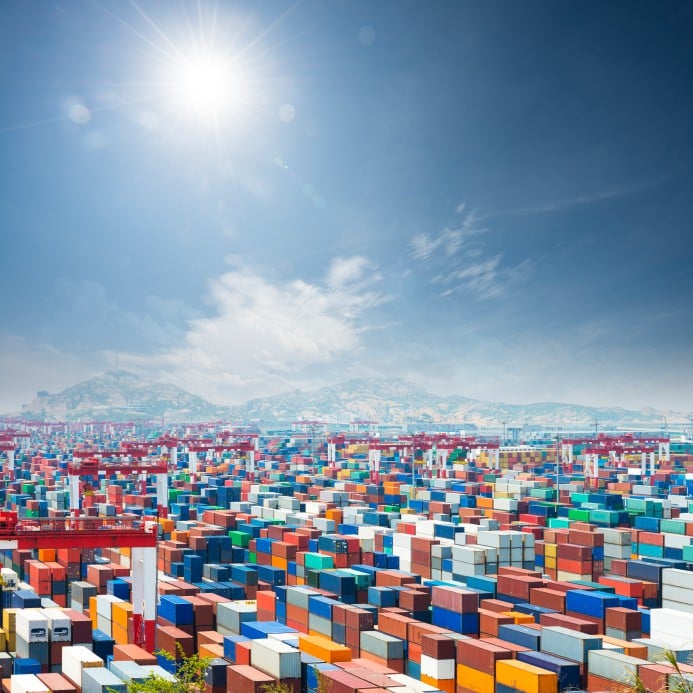 I am sure as a reader of our blog you heard about the fire at Twin Ports last week. LA and Long Beach ports, which are the busiest in the USA, faced the largest mayhem in decades on Monday night last week. According to the Los Angeles Fire Department, the container warehouses luckily did catch fire, but the dock beneath them was severely burned. Four employees were evacuated and large cargo ships were asked to move away from nearby berths.International trade is one of the most important economic powers of California. LA and Long Beach ports are the busiest ports in terms of volume in the USA and approximately 44% of all cargo arriving in the USA by ship passes through these ports. On Tuesday 23rd of September 2014, the Port of Los Angeles announced that all container terminals were shut down due to air quality concerns, and this caused congestion of the ports, long lines at the gates and it is announced that it will take some time until the situation gets solved and containers move efficiently through the port. We received lots of calls from our clients, who were concerned about the delay, congestion fees, detention fees that ports or carriers may apply. The good news is, some of the carriers announced that they will extend the time and waive the charges which may occur. No need to worry about that!
One of the reasons which importers are so worried about is the possible supply chain delays due to the incident since we are getting closer to the holiday season, in which the timely delivery of  the cargoes are now even more important. All importers are looking up to keep maximum inventory to satisfy their customers' demands. It is very important to manage the supply chain flow efficiently at this time of the year. In situations like these, the operational capability and expertise of your logistics provider becomes more crucial.
Here in MTS Logistics, we are always ready to help you to manage your supply chain efficiently!