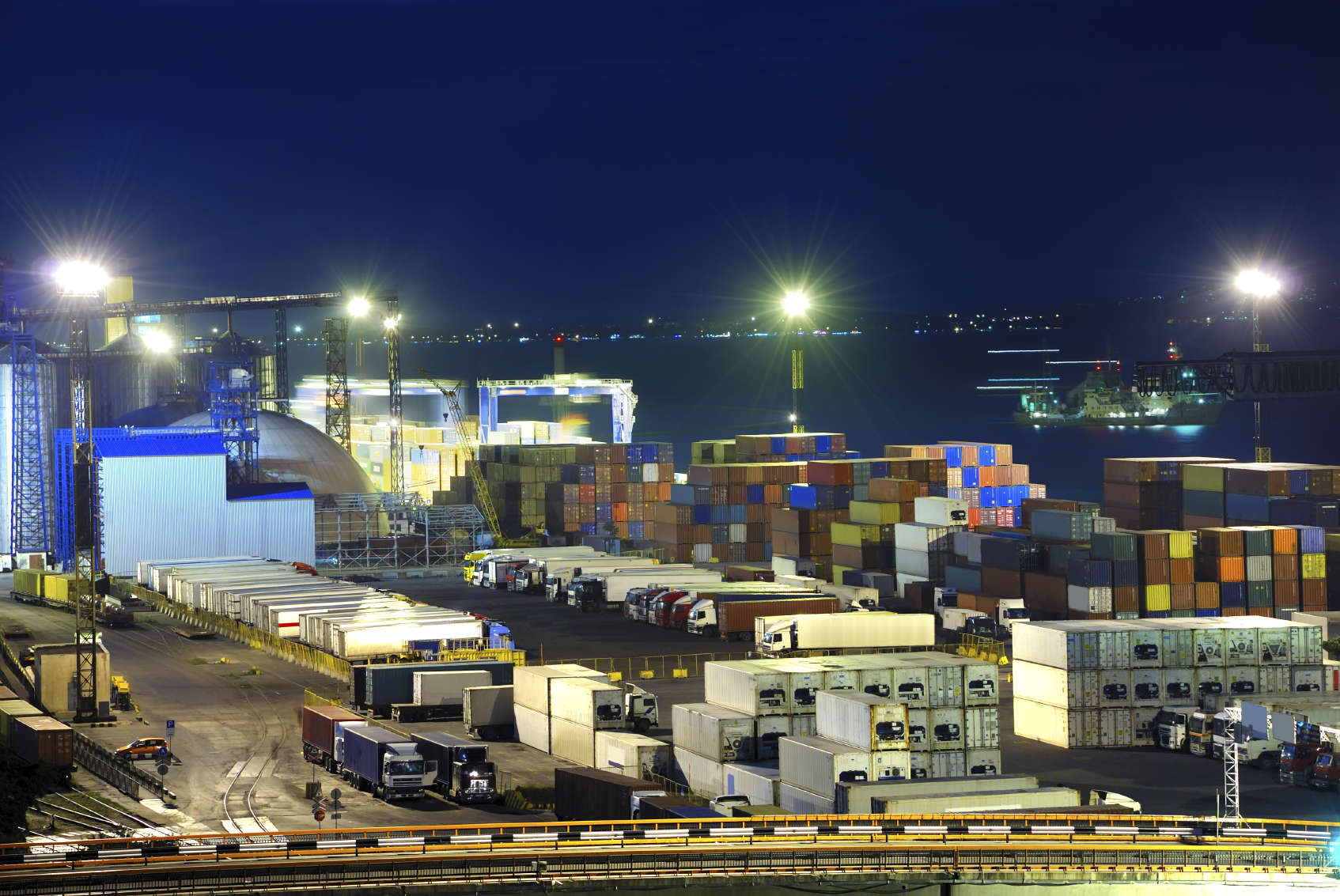 Freight forwarder works a company that organizes shipments for individuals or corporations to get goods from the manufacturer or producer to a market, customer or final point of distribution. A forwarder does not move the goods but acts as an expert in supply chain management as they contract with carriers to move the goods through ships, airplanes, trucks and railroads. International freight forwarding requires additional expertise in preparing and processing customs and other documentation and performing activities pertaining to international shipments.
Until about 15 years ago, freight forwarders used to arrange the shipment of goods by contracting carriers, and would also advise on required documentation and customs in the country of destination. Freight Forwarders had to ensure that all aspects of logistics were executed to the satisfaction of all parties concerned, first and foremost the customers. This forced freight forwarders to become full service providers, handling end-to-end logistics such as planning, shipping, tracking, delivery, invoicing as well as managing customers, suppliers, partners, carriers, customs brokers, and government agencies. They deal with international laws and all kinds of rules and regulations, and have to handle multiple currencies, languages, and units of measurement. They must be able to ship any product, from anywhere to anywhere in the world by various modes of transportation.
There are often unforeseen factors that had a negative impact on shipments which left the freight forwarder vulnerable and the customer dissatisfied. Some of the worst things can happen to your containers are;
1-Improper Release of Merchandise: Releasing the cargo without collection of necessary documents  and letting container picked up without shippers approval.
2- Misdirected Freight: Sending container to another destination different than shipper's intention.
3- Mismanagement of Damaged and Stolen Goods  
4- Wrong Duty Calculation
In order to minimize these unfortunate experiences, you need to be extremely careful on who you are working with as a freight forwarder. You need to be aware that the rate, while important, is not the most important thing when choosing a freight forwarder. Choosing the company with the cheapest freight rates may become much more costly if your shipment gets delayed, held up at customs, lost, or mishandled. When choosing a freight forwarder, it's important to consider a number of factors such as how long have they been in freight forwarding business? How responsive are they to you as a customer? How knowledgeable are they about what you're shipping and the regulations of the country you're shipping to? Will they know what to do if something goes wrong?
A freight forwarder or shipping company that has not been in business long often lacks the experience and know-how to handle all the little details that can complicate international shipping in order to ensure a smooth import or export experience. In order not to put your shipments at risk, always choose a freight forwarder with long time experience and service versus cost.