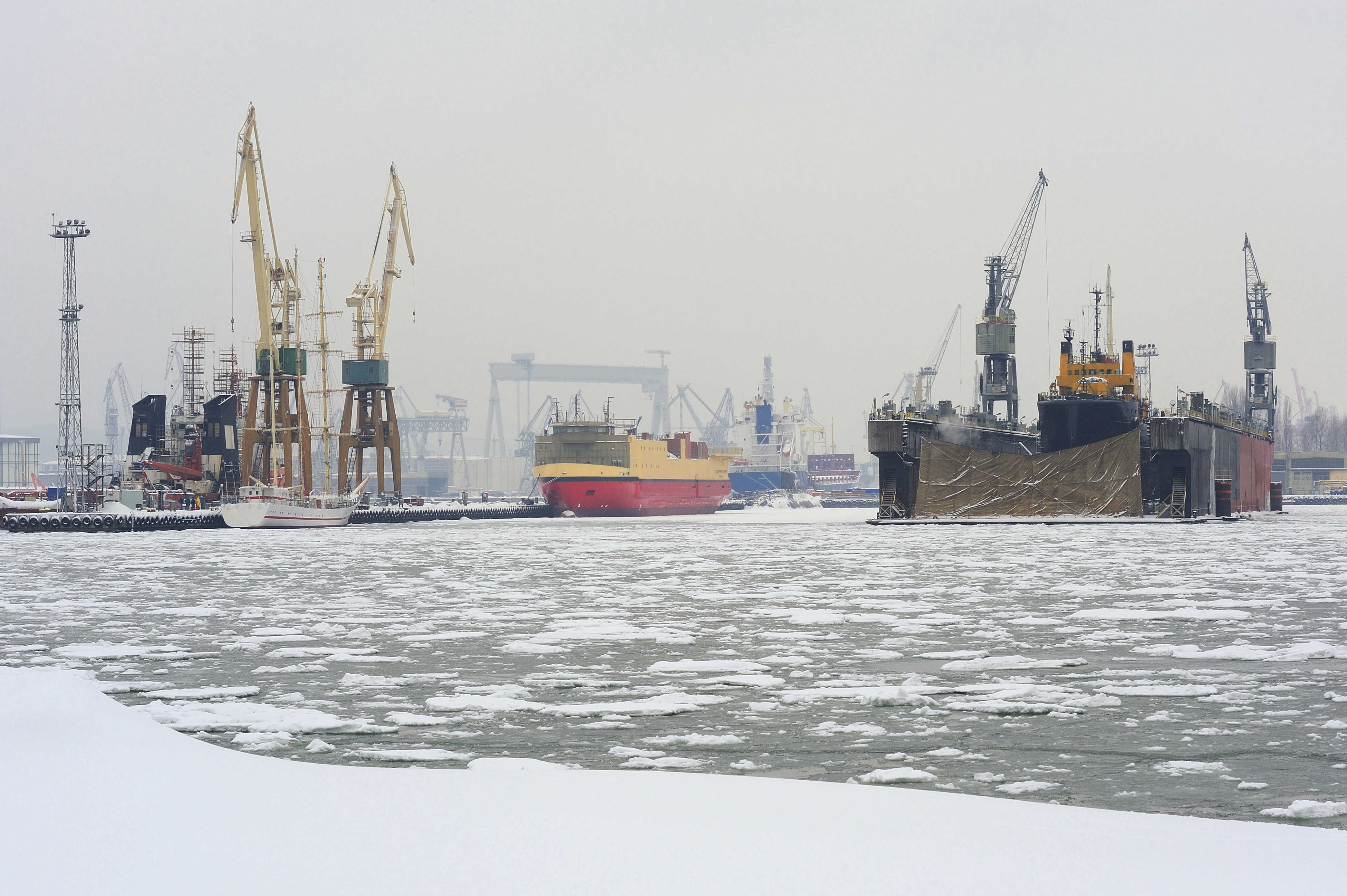 Reefer business for the carriers has been long viewed as seasonal or the exception to the rule, not quite anymore. As souring prices in transportation and options, most shippers have added of using reefer containers more and more. Now the growing market on the reefers, carriers and ports are bolstering themselves to the new change in the industry.
 For instance, fruit and pharmaceutical companies, who typically moved their products though air is now considering using reefer containers, other shippers like the potato and crop commodities that used to ship on dry containers start to use reefers since they have lost sales before due to spoilage. With this evolving market of cold containers, shippers themselves are now bracing with the expansion of the carriers offering cold reefer services. One example, in Lynden, Washington, a refrigeration warehouse has just built what would be the largest automated refrigerated warehouse in the world to accommodate the cold chain market on that area. In the past decade, companies in the refrigeration simply made revenue by storing products.
 Now, the East Coast and the Gulf coast is investing and expanding on the cold chain. Hapag Lloyd in particular, just ordered 6,000 reefer containers this past August for its plan to use on the South American trade lanes. There are positioning themselves with the state of the art reefer fleet to service all of South and Latin America, in time for the opening of the expanded Panama Canal. In port of Miami, that heavily servicing the Latin and South America, as the one of the spots strongest for reefer markets especially with the perishable commodities, now has the ability to handle heavy import of cold-treated fruit imports due the port's tunnel and Deep Dredge project. Other carriers as well have followed pursuit of offering expanded eco-efficient and technology advanced units.
  All in all, cold shipping is here to stay and growing as a value added service.
As cold chain warehouses now have evolved to more of a logistics and supply chain companies and work hand in hand with the growth with the steamship lines.
http://www.joc.com/international-logistics/cool-cargoes/cold-chain-logistics-and-services-undergo-transformation_20151017.html
http://www.joc.com/international-logistics/cool-cargoes/refrigerated-providers-expanding-services-meet-customer-needs_20151017.html
http://www.americanshipper.com/Main/News/HapagLloyd_orders_6000_reefer_containers_61240.aspx?source=Little4#hide