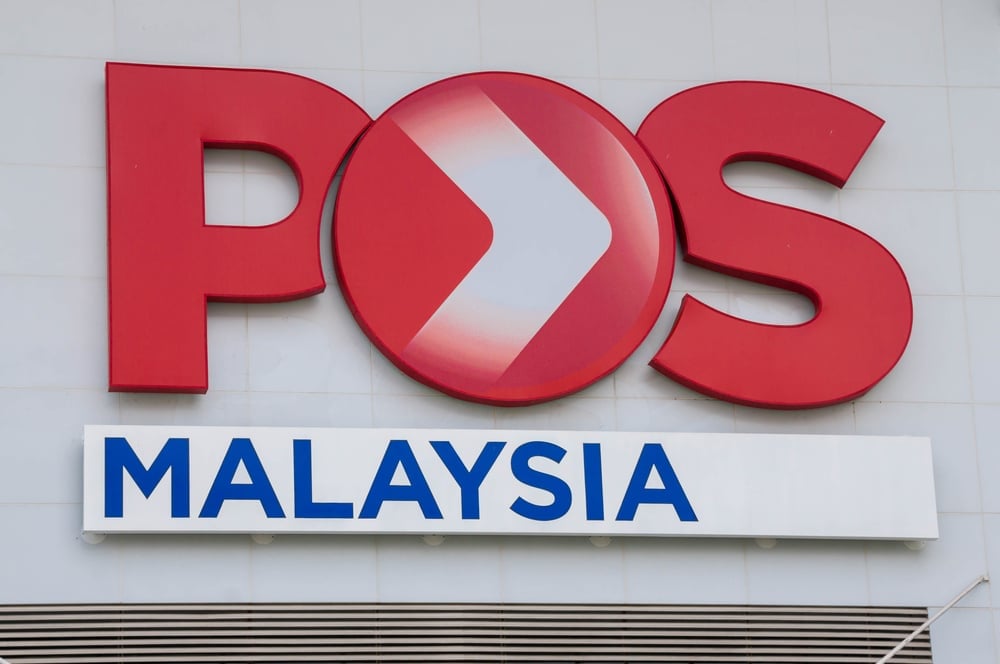 In recent news, Malaysia's capital is the site for the Asia-Pacific region's first cross-border e-commerce fulfillment agreement. Malaysia's major postal company, POS Malaysia Berhad, has teamed up with Tigers Global Logistics Sdn Bhd, and finalized an agreement that could revolutionize, and provide business solutions, to the Asia-Pacific supply chain.
Representatives of both companies were present during the signing.
Tigers Ltd Group was represented by Managing Director and Chief Executive Officer Andrew Jillings. POS Malaysia Group was represented by Chief Executive Officer Datuk Mohd Shukrie Mohd Salleh, who stated that "Under the collaboration, Tigers would be responsible for the continuous investment in hardware, network and systems to enable Pos Malaysia to operate its business in a timely and effective manner", at the signing of the agreement in Kuala Lumpur this past Wednesday. This agreement will allow POS Malaysia the ability to mandate and manage the entire supply chain process, including pick and pack, products handling, customs clearance, as well as last-mile delivery.
With this new agreement, Tigers Global Logistics and POS will establish a regional e-fulfillment hub, located close to Kuala Lumpur International Airport. They will use Tigers Global Logistics' smart hub technology, as well as their warehouse management system, to maximize shipping efficiency. Tigers is known as a global logistics and transportation company which specializes in supply chain freight-forwarding and end-to-end e-fulfillment by air, sea, and road. The company has been operating in Malaysia for the last three years, and has a parent company Tiger Ltd, based out of Hong Kong with 70 offices in eleven countries globally.
The agreement would allow POS to tap into the fast-growing e-commerce service sector.
It would also bring the company a step closer to becoming an e-fulfillment logistics provider themselves. Many speculate the deal is a direct response to retail giant Alibaba's announcement to expand its logistics influence in Southeast Asia, by becoming the launch partner for Malaysia's new Digital Free Trade Zone (DFTZ.) Alibaba Group's founder, Jack Ma, stated in a March 24th press conference that the Digital Free Trade Zone will allow what he considers the future for globalizing trade of goods, and promote a larger middle class and more jobs.
POS Malaysia CEO Datuk also concluded, "This initiative is expected to generate new business streams in e-commerce fulfillment business, and we hope to capitalize on the double-digit growth of the e-commerce industry of between 15% and 20% in the coming years."