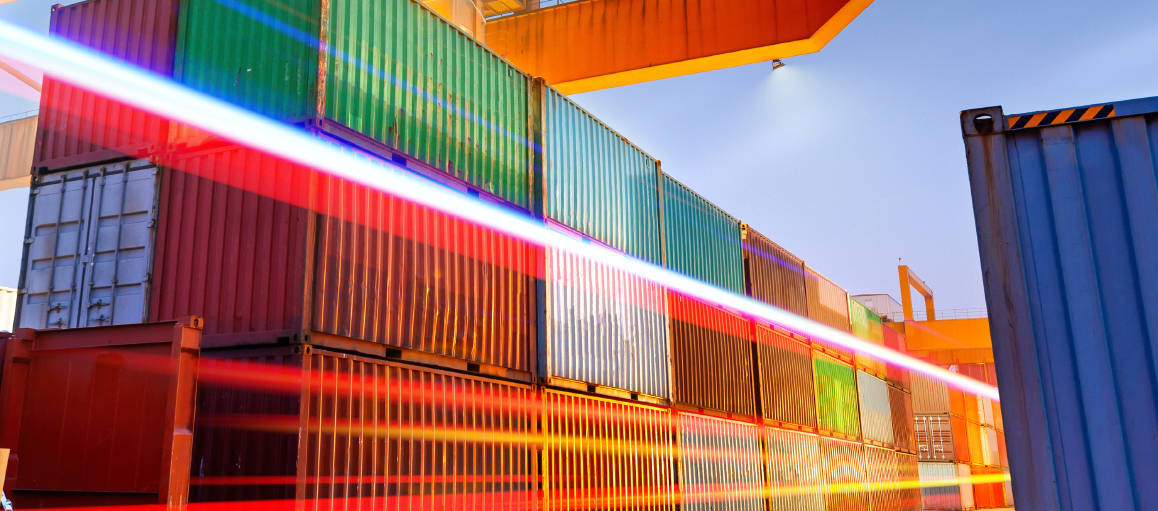 Container consolidation in shipping industry is combining many small shipments to make a larger shipment which is enough to stuff into a full container. Container consolidation is one of the primary services for reliable forwarders and needs serious efforts into skillful consolidation, ensuring your product is packed quickly, securely, and efficiently. On-time and reliable delivery of the goods is key to your business and one of our primary services. To meet your specific transportation needs, we offer to arrange of consolidation box from Istanbul and Izmir.
Ocean container can be devanned at the bond CFS warehouse and they are equipped to handle dry box, open top, and flat rack containers. CFS warehouse will pick up the container within 24 hours after it gets discharge from the vessel so you do not have to worry about the delay. The CFS warehouse we used has agreements with the most major U.S Motor carrier. The carrier will insure the warehouse they will pick up and deliver the container intact and on time. 
Services include:
U.S. inland trucking
Freight forwarding
Warehousing / distribution center network
Freight consolidation services
Cross-docking
Documentation
Cargo insurance
Cargo information can retrieve by the following:
Master Bill Number
Container Number
I.T. Number
AMS Number
House Bill Number
The warehouse will provide real-time information so you will have access to your cargo 24 hours and 7 days a week on your cargo.
The bond CFS warehouse we use has efficient I.P.I. program for in-bond or customs cleared cargo, warehouse to warehouse. Their network of over 70 affiliate bonded warehouses has instant access to every major city within the United States. All Warehouses and trucking companies are customs bonded.
The warehouse has resources to provide both local and long haul drayage service to all points within the Continental United States and they are well equipped to handle standard LCL cargo as well as your over dimensional shipments.