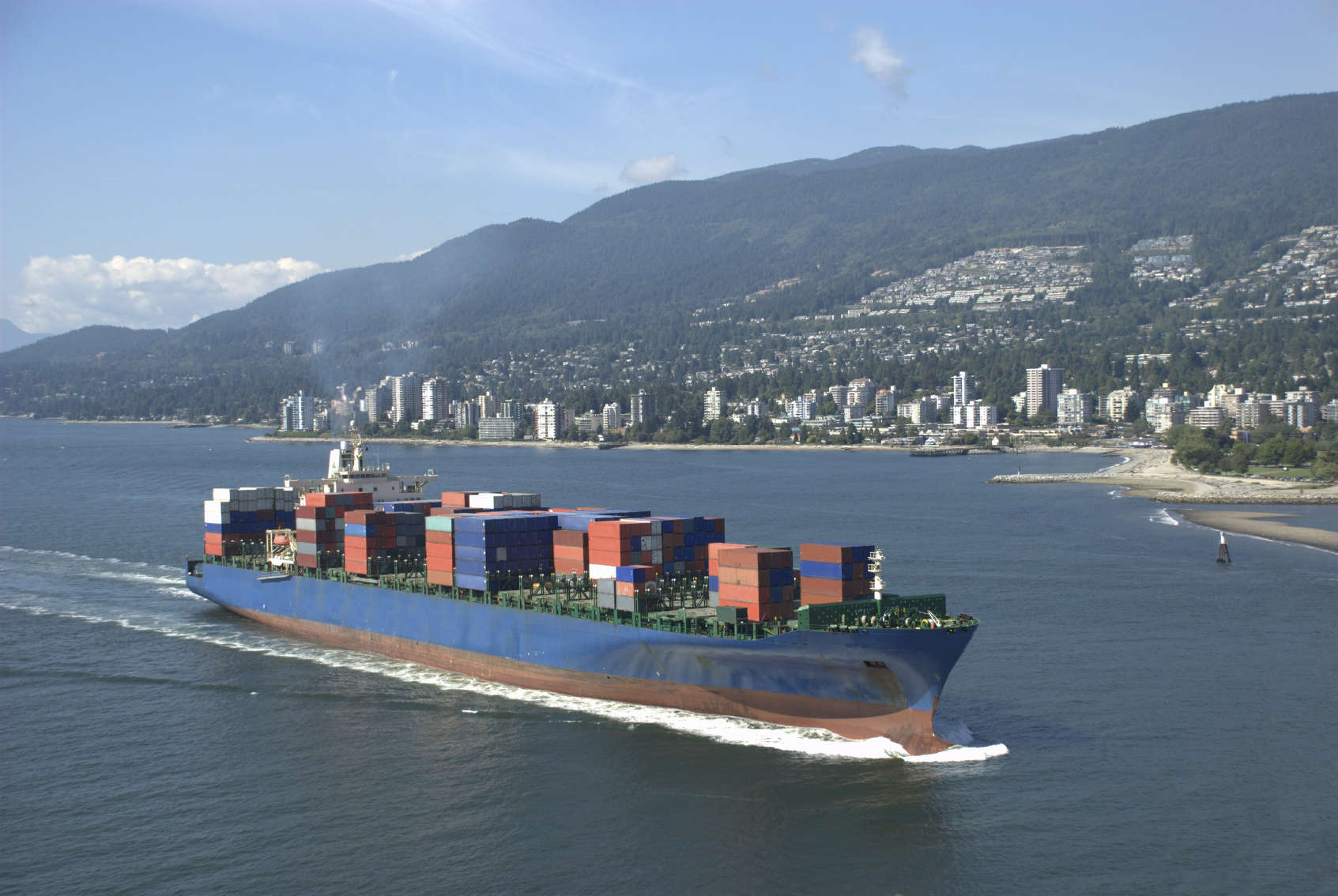 Hurricane Matthew is over, the former hurricane turned post-tropical cyclone, which killed at least 34 in the U.S. and more than 1000 in Haiti, has died out. In preparation for the storm, container traffic on the east coast ceased as ports closed in anticipation of wind damage and dangerous sea conditions. At one point, Hurricane Matthew was sustaining winds of 140 mph and showed signs of strengthening.
Florida, Georgia, South Carolina and North Carolina declared states of emergency and ordered mandatory evacuations in coastal regions, jamming highways halting cargo on truck routes. And the U.S. Coast Guard restricted vessel arrivals and departures.
As of early this week, ports from Florida to Virginia resumed operations and the storm left them with much less damage than anticipated. All ports are now operating and initial assessments indicate no major damage to port and cargo facilities.
This is good news, as the U.S. economy depends on the personal and freight mobility provided by the country's transportation system. Essential products and services like energy, food, production and trade; all of them are related and reliable on transportation networks. These networks are vulnerable to storms and hurricanes. Any delay of the freight mobility can affect negatively on national and regional economies.
The Gulf Coast is one of the key economic centers of the United States, heavily used ports are located along the coast. Because of its location around the subtropical water of the Gulf of Mexico, the area of the Gulf Coast is vulnerable to major hurricanes. However the location that makes the region dangerous during hurricanes also makes it attractive for industry and business developments.
The 2005 Atlantic hurricane season was the most active season in US history; the total damage cost for the four major hurricanes that made landfall in 2005 was over $143 billion.
While it is unclear just yet how much Hurricane Matthew has impacted the U.S. economy, Goldman Sachs is currently estimating it at around $10 billion. The storm did damage or destroy more than 1 million structures, forced businesses up the coast to close and put thousands temporarily out of work.
[su_box title="How can MTS help you?" box_color="#053b82″]
At MTS Logistics, we have been making it very easy for our clients to reduce logistics expenses and eliminate their dreaded daily shipping tasks.

With over 15 service contracts with all major ocean carriers, MTS will provide you access to multiple shipping options for your ocean and air shipments. You will be able to filter these options and optimize your logistics expenses based on your pricing, routing or transit time needs.
Our clients always receive personalized service from us and have the ability to shape it as they see fit. Our logistics account managers are highly trained to specifically provide A-to-Z shipping service.  Starting from today, you can let our Logistics Managers handle your daily shipping tasks.
MTS offers state of the art online tools and platforms. Our clients have online visibility from the booking stage until delivery at your door. Clients can approve and view bookings and even switch carrier or pricing options. Invoices, arrival notices and more can be viewed and printed out with one easy click.
MTS holds an ISO 9001:2008 Certification. What this means to our clients is that we work with certain standardized procedures to achieve consistent and high quality service. You can trust us with your cargo while keeping your peace of mind. Only five percent of the industry can hold this type of service certification. We work with industry leaders and have excellent references.
MTS is financial strong and stable, graded A+ through Dun & Bradstreet. Today's volatile shipping industry it is a must to work with companies that are financially sound. At MTS there are no rooms for unpleasant surprises.
Call us today at 212-594-3117 or e-mail us at [email protected] to find ways to reduce your logistics cost and eliminate your shipping tasks today.
[/su_box]