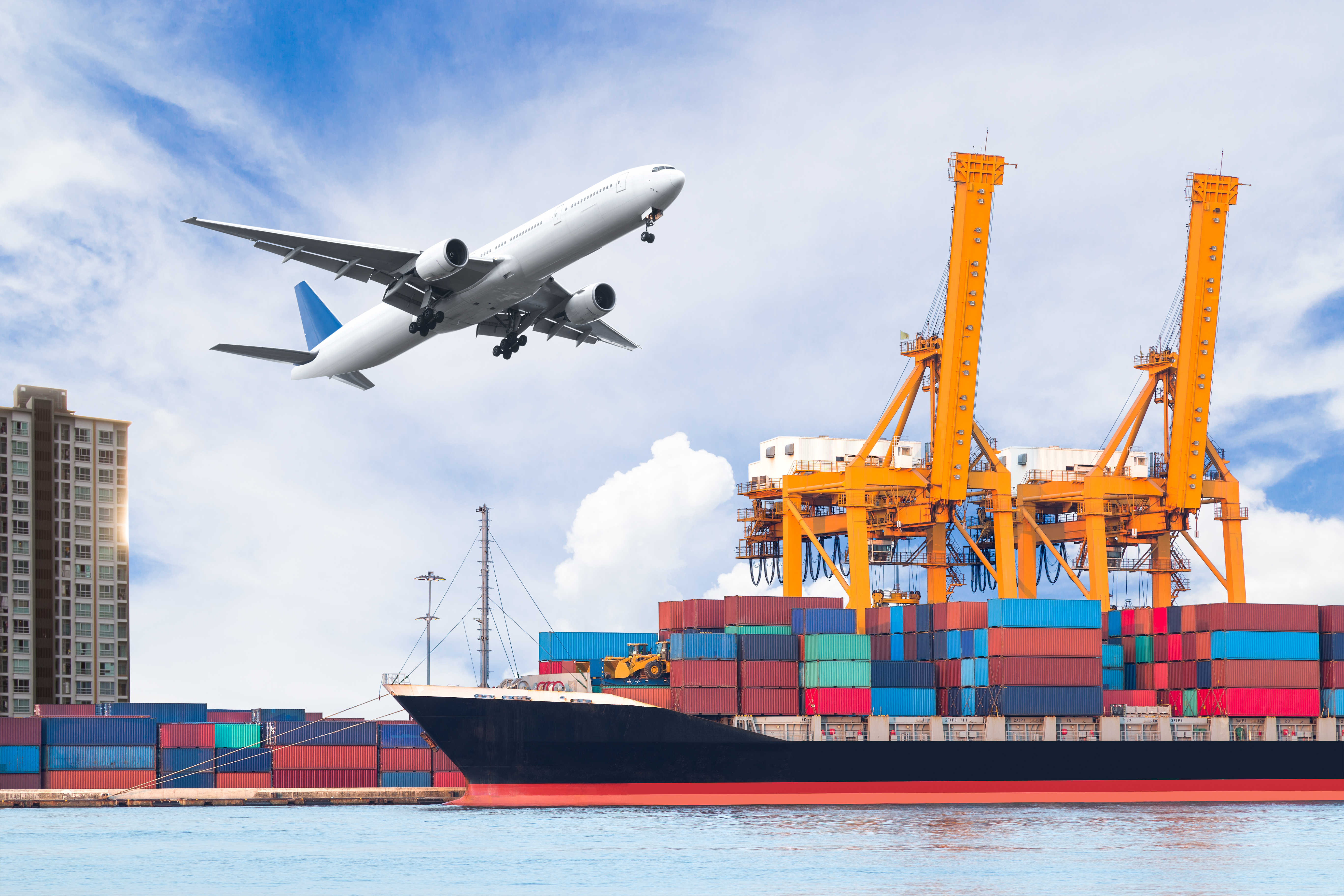 After 50 years of hostility between the United States and Cuba, the Port of New Orleans and the Port of Mariel are positioned to benefit significantly from the coming expansion of trade that will likely happen thanks to the normalization efforts of the Obama administration with the Cuban government.
With an annual capacity of 1.5 million TEUs and its connections to the domestic market and Canada with 14,500 miles of waterways, numerous rail options and easy access to the interstate highway system, the Port of New Orleans is by far the ideal hub to accommodate expanding trade with Cuba.
The Port of New Orleans played a role in numerous trade missions prior to Obama's decision in 2014, which even raised trade between the two countries to levels prior to the 1962 embargo. For instance, with special permissions received from the US Government between the years of 2010 and 2014, 100,000 pounds of poultry were exported to the Cuba from the Port of New Orleans. And in the last decade the state of Louisiana reached $1.4 billion cumulative exports to Cuba.
"The proximity and historical relationship between Cuba and the Port of New Orleans has us well-positioned should the trade embargo be lifted, and we are prepared to plan an important role in trade when the time comes", said Port of New Orleans COO Brandy Christian earlier this month.
The Port of Mariel in Cuba, only 250 miles away from Port Everglades in Florida and 600 miles away from the Port of New Orleans Louisiana, currently holds an annual capacity of 800,000 TEUs and is able to accommodate Panamax vessels. The Port of Mariel has proven its potential by growing 35% between the years 2015 and 2016 in terms of its cargo handling capacity. The Cuban port is also getting ready to host neo-Panamax vessels by 2017, which will allow the Port of Mariel to become first port of call for vessels with a capacity of 13,000 TEUs. This expansion will pull the potential of the port up to 3 million TEUs annually.
US Sanctions Against Cuba are Already Relaxing
And though the trade embargo has not been lifted, US sanctions against Cuba are already relaxing. The latest attempt to build new economic bonds between the two countries and include Cuba as a trading partner into the global market was the removal of the "180 day" rule for ships, which was originally instituted in 1992 as a part of the "Cuban Democracy Act". According to section 6003 of this regulation, "A vessel which enters a port or place in Cuba to engage in the trade of goods or services may not, within 180 days after departure from such port or place in Cuba, load or unload any freight at any place in the United States, except pursuant to a license issued by the Secretary of the Treasury".
With the recent abolishment of this rule on October 17th, 2016, another barrier has been lifted, and the island's ports may soon become transshipment hubs.
[su_box title="How can MTS help you?" box_color="#053b82″]
At MTS Logistics, we have been making it very easy for our clients to reduce logistics expenses and eliminate their dreaded daily shipping tasks.

With over 15 service contracts with all major ocean carriers, MTS will provide you access to multiple shipping options for your ocean and air shipments. You will be able to filter these options and optimize your logistics expenses based on your pricing, routing or transit time needs.
Our clients always receive personalized service from us and have the ability to shape it as they see fit. Our logistics account managers are highly trained to specifically provide A-to-Z shipping service.  Starting from today, you can let our Logistics Managers handle your daily shipping tasks.
MTS offers state of the art online tools and platforms. Our clients have online visibility from the booking stage until delivery at your door. Clients can approve and view bookings and even switch carrier or pricing options. Invoices, arrival notices and more can be viewed and printed out with one easy click.
MTS holds an ISO 9001:2008 Certification. What this means to our clients is that we work with certain standardized procedures to achieve consistent and high quality service. You can trust us with your cargo while keeping your peace of mind. Only five percent of the industry can hold this type of service certification. We work with industry leaders and have excellent references.
MTS is financial strong and stable, graded A+ through Dun & Bradstreet. Today's volatile shipping industry it is a must to work with companies that are financially sound. At MTS there are no rooms for unpleasant surprises.
Call us today at 212-594-3117 or e-mail us at [email protected] to find ways to reduce your logistics cost and eliminate your shipping tasks today.
[/su_box]