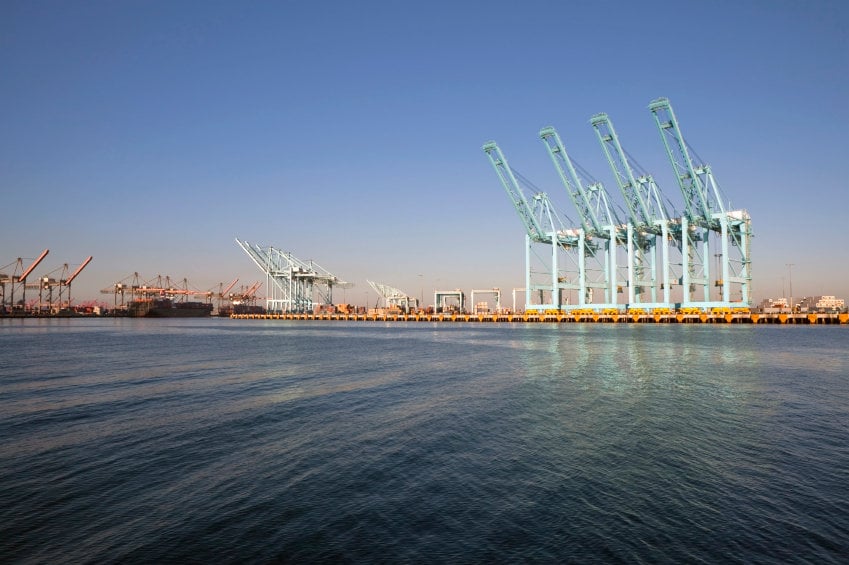 In my European mind, a football is round. Always has been, always will be. However, living and working in New York City, I can't help but be psyched over the fact that the NY Giants made it to the Superbowl. 100 million people will be tuning in on Sunday February 5th to watch the Super Bowl  XLVI. That is 312 times the population of Iceland! Americans know how to celebrate, and I will be watching the game this weekend with good friends who happen to be hardcore Giants fans. I will ask many ignorant questions like, why did the ref' just throw a flag on the field, and why does the play keep stopping?
In order to make up for my somewhat annoying presence on my friends' BIG day, I will be preparing the snacks for the game. I am sharing with you some delicious snack ideas that I have collected from some of my favorite eateries in New York; homemade but quick and super easy.
Pesto Grilled Cheese Sandwich
Ingredients
3 tablespoons pesto
1/4 cup graviera or gruyere cheese (grated)
2 bread slices
1 tablespoon butter
Directions
Melt butter in a frying pan.
Smear a generous amount of pesto on both slices of bread.
Put the cheese on top, assemble the sandwich and grill until the cheese has melted and the bread is golden brown on both sides, about 2-4 minutes per side.
Guacamole

Ingredients
3 avocados – peeled, pitted, and mashed
1 lime, juiced
1 teaspoon salt
1/2 cup diced onion
3 tablespoons chopped fresh cilantro
2 roma (plum) tomatoes, diced
1 teaspoon minced garlic
1 pinch ground cayenne pepper (optional)
Directions
In a medium sized bowl, mash together the avocados, lime juice, and salt.
Mix in onion, cilantro, tomatoes, and garlic.
Stir in cayenne pepper.
Refrigerate 1 hour for best flavor, or serve immediately.
I know what you're thinking… You will need something to dip in the scrumptious guacamole, right? Don't worry, I wouldn't leave you hanging so you end up serving your guests store bought chips.  Not when it's so easy to bake these little pieces of heaven;
Spicy Baked Plantain Chips
Ingredients
2 green plantains
2 tablespoons olive oil
1 teaspoon chili powder
1/2 teaspoon cumin
1/8 teaspoon cayenne pepper
1/2 teaspoon salt
Directions
Preheat oven to 400.
Remove plantain peel with a knife. Thinly slice using a mandoline, if possible.
In a bowl, toss plantain slices with olive oil, spices and salt. Spread in a single layer on a cookie sheet.
Bake for 15 to 17 minutes, turning slices after about 8 minutes. Watch closely after turning – they can burn quickly. Remove from oven and serve.
Multi-Mushroom Flatbread with Truffle Oil
Ingredients
2 Tbsp. olive oil
1/2 cup chopped red onion
3 cups sliced portobello mushrooms
3 cups sliced crimini mushrooms
3 cloves garlic
2 Tbsp. chopped fresh thyme or sage
1/4 cup white wine
1 flatbread
2 Tbsp. truffle oil
2 cups of grated cheese (whichever cheese you prefer, I recommend  a 3 cheese mix of provolone, parmesan and smoked gouda)
Directions
Heat oil in large nonstick skillet over medium heat.
Add onion and cook 2 minutes. Remove onion from skillet; set aside.
Add mushrooms, garlic and thyme to skillet; cook over medium heat 5 minutes.
Stir in wine: cook over high heat 1 minute more or until wine is evaporated.
Sprinkle flatbread with 1 cup cheese. Top with mushroom mixture, onion and remaining cheese.
Bake in preheated 450°F oven 5-8 minutes or until cheese is melted. Pour truffle oil over the top, and serve.
Baked BBQ Wings
Apparently there is no Superbowl party without chicken wings. So this one is a must have on Sunday!
Ingredients
2 lb (900 g) chicken wings
salt and freshly ground black pepper
1 garlic clove, crushed
2 tbsp olive oil
1/2 tsp hot red pepper sauce
2 tbsp tomato paste
1 tbsp dried oregano
1 tbsp dried oregano
2 tsp light brown sugar
1 shallot, finely chopped
2/3 cups sour cream, for dip
1/2 cup crumbled blue cheese, such as Roquefort or Danish blue, for dip
2 tbsp snipped chives, for dip
2 tbsp snipped chives, for dip
1 tbsp fresh lemon juice, for dip
 Directions
Season the wings with salt and pepper. Process the oil, tomato paste, oregano, brown sugar, shallot, garlic, and hot pepper sauce in a blender until smooth. Combine the wings and sauce in a large self-sealing plastic bag, and coat the wings with the sauce. Let stand at room temperature for no more than 90 minutes.
Preheat the oven to 375°F (190°C). Spread the chicken on an oiled baking sheet. Bake for 20 minutes. Turn the wings and bake for 15 minutes more, until the wings show no sign of pink when pierced at the bone.
Meanwhile, mix the dip ingredients in a bowl. Serve the chicken wings hot, with the dip on the side, and a bowl to collect the bones.
For good luck, you top this feast off with bottles of New York brewed beer like a Brooklyn Lager, if attainable. But whatever beverage you end up choosing to accompany your meal – DO NOT choose anything brewed in New England.
These recipes of course are not limited to Super Bowl parties only. For those of you who are not watching the game on sunday, I recommend that you try them anyway – they are so good. Invite some friends over for brunch and enjoy great food in good company. I hope you all have a lovely time this weekend, and last but not least; GO GIANTS!!