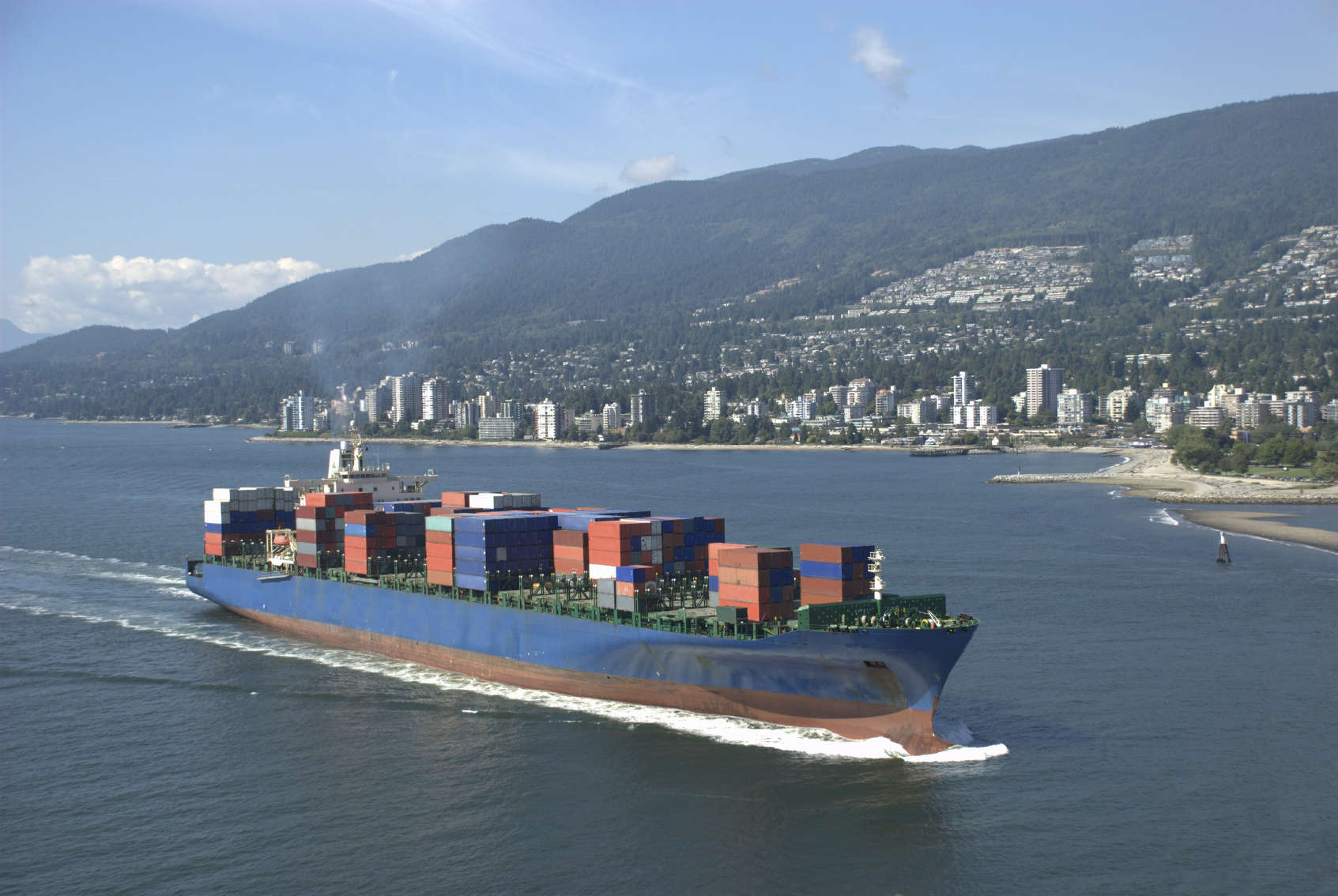 All parcel, merchandise that does not exceed $2500 will fall under an informal entry instead of a formal customs entry.
Informal entries do not require the posting of a Customs bond and it is used for both personal and commercial importations. Informal entries may not be used for commercial importations of goods subject to quota, anti-dumping or countervailing duties.

An informal entry may be done in the three ways below:
1. Once the carrier bringing your goods to the U.S. has notified you of your good's arrival, you should go to the entry branch of that port's Customs office and inform the staff that you have an informal entry to process and pick-up.
2. This is the most common way to clear the custom especially if you received parcel from courier service. The courier service can act as consignee on your behalf to clear the goods and continue to deliver the goods to your hand.
3. You may authorize someone to clear your goods on a one time basis. This can be done by writing a letter to the CBP Port Director where your goods were delivered, naming the person who you are authorizing to act as your agent, and giving details about the shipment that will verify that you are the rightful owner. Enclose any bills of sale or invoices that apply. When your agent presents him/herself to the port to clear your goods, he/she will be required to present valid identification.
Customs and Border Protection will not notify you when your goods have arrived; this is the carrier's responsibility. If your goods are not picked up within 15 days of arrival, they will be sent to a General Order Warehouse (G.O. Warehouse), where storage charges will add up quickly. The intended recipient of the goods is responsible for paying those charges if they still want the merchandise. After 6 months in the G.O. Warehouse, goods may be sold at an auction.