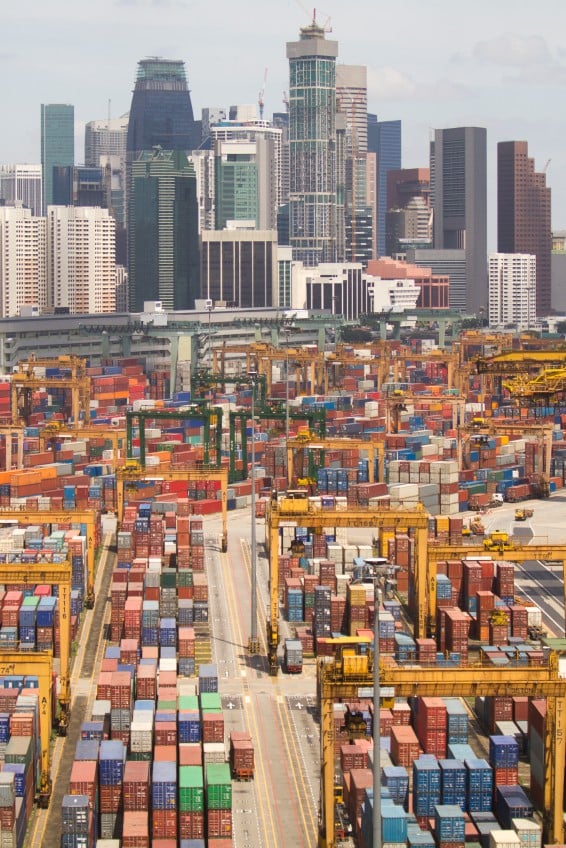 The story began on August 1987 when Congress granted to build Endeavour as a replacement for the Space Shuttle orbiter Challenger.  A national competition which involved students in elementary and secondary school  to decide the name of an orbiter for the first time and the winning name was announced by President George Bush in May 1989. Endeavuor was inspired by the British explorer James Cook's ship which he took on his first voyage of discovery (1768-1771).
Endeavour arrived at Kennedy Space Center's Shuttle Landing Facility on May 7, 1991 as the 5th Space Shuttle. Its first flight for the STS-49 mission occurred on May 7, 1992 with a flawless liftoff. After completing 24 successful flights during its carrier, Endeavour took its 25th and final flight for mission STS-134 on May 16, 2011. After serving 19 years, it was time for its retirement. After waiting for a while for its final rest area to be built, Endeavor took its last liftoff from Kennedy Space center on a modified Boeing 747 for the California Science Center where it will be place on public display. News spread days before its take off that Endeavor would be flying over Los Angeles for its last show. Crowds gathered in open areas, some reserved seating hours before its arrival, they set their cameras and waited for the space shuttle to appear on the blue sky on a beautiful, sunny day. Finally it appeared on the rise in all its glory.
Time stopped. It was such a magical moment. It definitely was one of those "once in a lifetime" chances for the people who witnessed this retirement ceremony.
Pictures were posted in all over the internet, and it was the topic of the week for social gatherings. It goes without saying that it was a well deserved retirement ceremony for the Endeavour, which will continue to shine at the California Science Center.