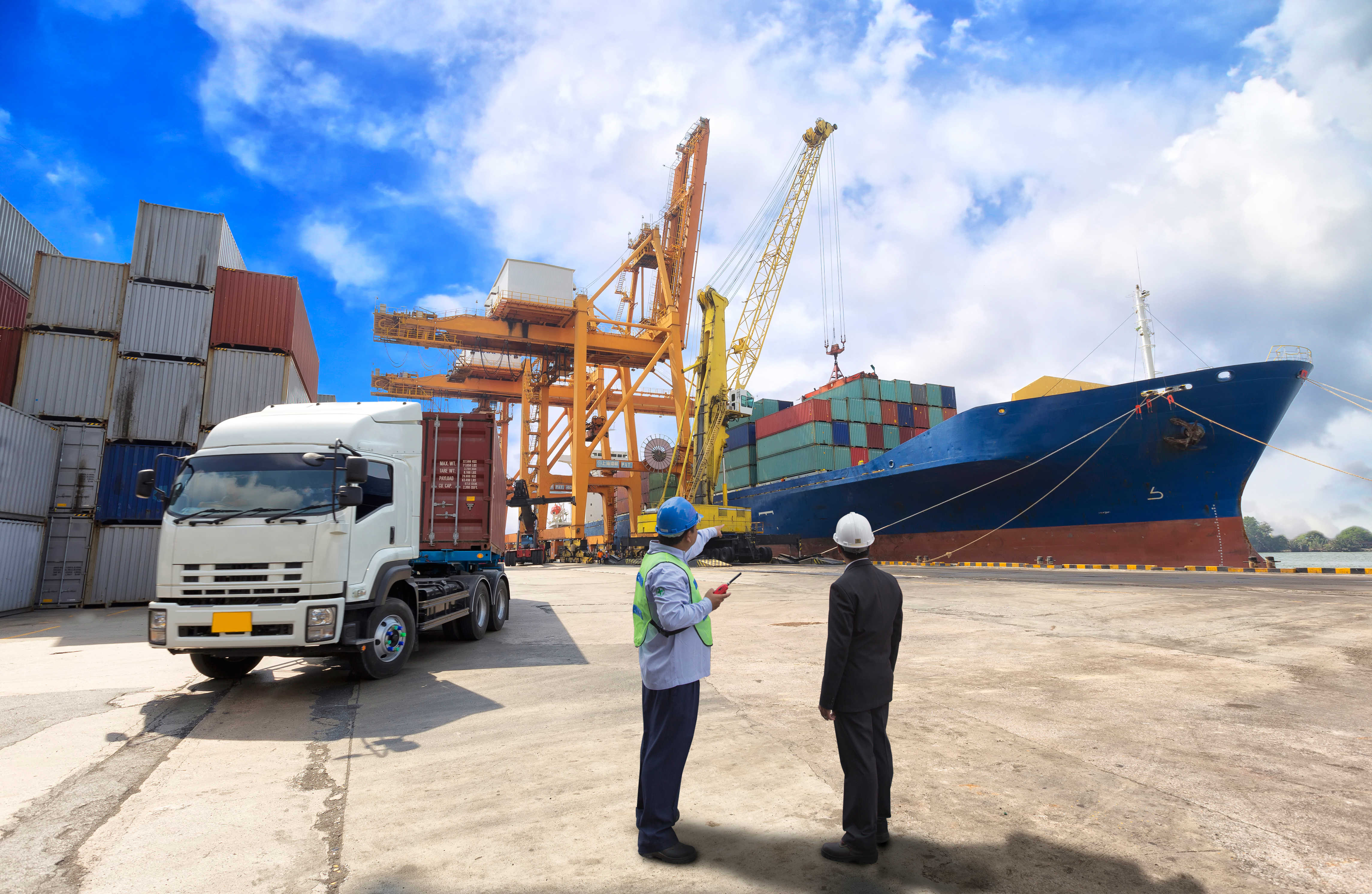 FDA is at it again. A slew of new food safety rules as required by the Food Safety Modernization Act of 2011 moving from regulatory menu to the plates of U.S. shippers, loaders, truckers, third party logistics providers, carriers as well as receivers involved in food transportation. The yearly cost to implement the rule is projected to be between $113 million and $117 million.
Last week, FDA published the final rule on sanitary transportation of food for consumption by human and animals in the Federal Register which goes into effect on June 6th. For this ruling, FDA defines businesses as "other than motor carriers who are not also shippers and/or receivers employing fewer than 500 persons and motor carriers having less than $27.5 million in annual receipts would have to comply two years after the publication of the final rule." Everyone else falls into the larger "Other Businesses" category is defines as "a business that is not small and is not otherwise excluded from coverage would have to comply one year after the publication of the final rule."
According to Michael R. Taylor, FDA deputy commissioner for foods and veterinary medicine, "This final rule will help to ensure that all those involved in the farm-to-fork continuum are doing their part to ensure that the food products that arrive in our grocery stores are safe to eat."
What does all these mean in basic terms? Those of us involved in transporting food that are meant for human and animal consumption by truck or rail are now required by law to follow recognized best practices, such as properly refrigerating food, adequately cleaning vehicles between loads and properly protecting food during transportation. These efforts are meant to protect foods from farms, which slowly becoming mega food factories, to consumers table by keeping them safe from contamination during transportation.
Why is this a big deal since those of us in the food transportation industry are already practicing these rules? In the past, these requirements only applied to foreign suppliers, which was already challenging and costly. These new rules creates an additional layer of complexity for companies handling food and food packaging materials. By virtue, these regulations are meant to prevent large scale food contamination, such as the scenario faced by customers at popular food joint Chipotle.
There are many resources available to companies to familiarize themselves with this rule. The FDA FSMA Food Safety Technical Assistance Network was set up to provide a central source of information to support industry understanding and implementation of FSMA. Questions submitted online or by mail will be answered by information specialists or subject matter experts.
Link: http://www.fda.gov/Food/GuidanceRegulation/FSMA/ucm459719.htm
In addition, FDA plans to develop an online course that would meet the training requirements for this rule. The agency anticipates this course will be available before the first compliance dates go into effect. The agency will also issue guidance to assist the industry in complying with the final rule.
As with any FDA ruling there are exemptions. Here is a list of parties exempt from the rule as posted by FDA on its website.
Shippers, receivers, or carriers engaged in food transportation operations that have less than $500,000 in average annual revenue
Transportation activities performed by a farm
Transportation of food that is transshipped through the United States to another country
Transportation of food that is imported for future export and that is neither consumed or distributed in the United States
Transportation of compressed food gases (e.g. carbon dioxide, nitrogen or oxygen authorized for use in food and beverage products), and food contact substances
Transportation of human food byproducts transported for use as animal food without further processing
Transportation of food that is completely enclosed by a container except a food that requires temperature control for safety
Transportation of live food animals, except molluscan shellfish