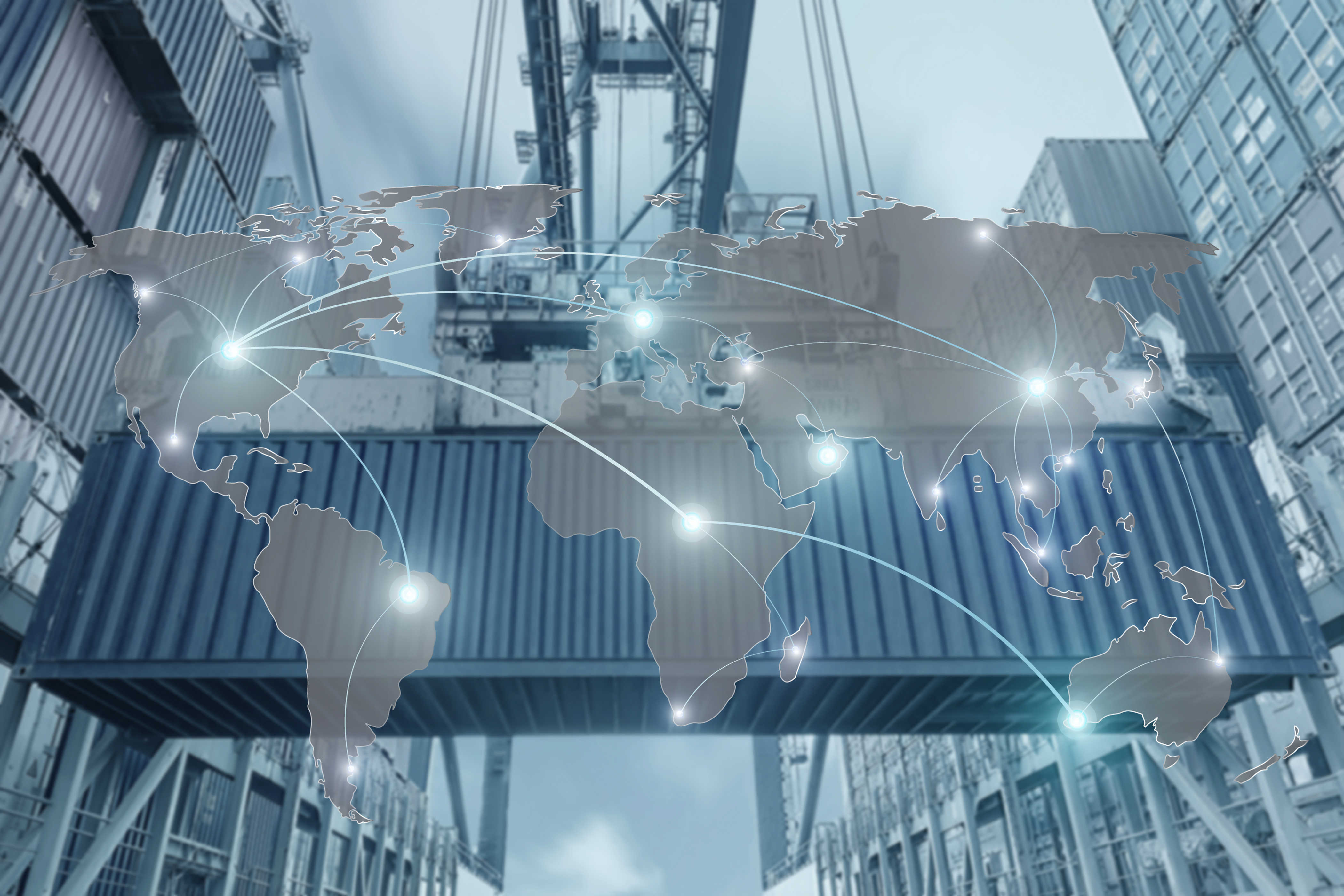 One of my favorite things to do when I have some free time is to meet with up with friends and catch up on our "current events" that our mid-twenties are bringing us. And why not play catch up over a meal?  Discovering new restaurants has become somewhat of a hobby during the last couple of years. A perfect location for me includes of a chilled vibe, where I can kick back and indulge in good conversation, and of course good food. Overtime, I have come across a few hidden gems found in the Queens/Brooklyn area which are great locations to hangout with friends, some of which have become my favorites.
One of my all-time favorite is a small, quiet and dimmed place in the Bedford/ Williamsburg area. Fada is a French restaurant that spews a laid back vibe. During later hours,  they often host live jazz bands. Another factor of why I love this place is the back outdoor garden/ patio. I can best describe the back patio as a glasshouse, which is great during the winter time. I cannot forget to mention that the food is equally as great!
Just a couple of blocks up, I relish a little bit of Italian another cozy restaurant: Miranda Restaurant. The food here is to die for and the service is to beat. From their main plates, drinks, to dessert, there's nothing on the menu that I don't like- so this place I highly recommend.
During a nice breezy Spring/ Summer day, I like to visit a charming little place inForest Hills, Agora Taverna. This Greek restaurant is my absolute favorite to come during brunch hours. Delicious mimosas, with equally amazing food. The location is at the heart ofAustin street, so you can always enjoy the view of the location- as well as a little shopping after a good meal!
One of my new discoveries is this adorable café near the Queens Center mall. Café Hooloo is known for its wide variety of mouth-watering  crepes. The café has a selection of savory crepes (ham and cheddar, salmon crepes, to name a few) as well as sweet crepes, which are my favorite (yum to nutella crepes!) Aside from their crepes, it is also well-known for its bubble tea. The number of options for bubble tea is ridiculous, and more ridiculous is how good they are! Café Hooloo has become my mid-week stop after class, where I get to sit back and relax with classmates.
Lastly, I'll share Uvarara, an Italian restaurant just blocks away from my home. Luckily for me, I stumbled across this restaurant recently. I love this place because of its romantic, dimmed ambiance. Not only do I enjoy the food here, but I also enjoy the selection of wine offered. Even though this may be a bit of a trip intoQueens, I definitely think it's worth it.
Whatever in your life you may find yourself in, it's always a good time to catch up with friends—and we all need to eat right! This is why great locations to hangout with friends can be so important.