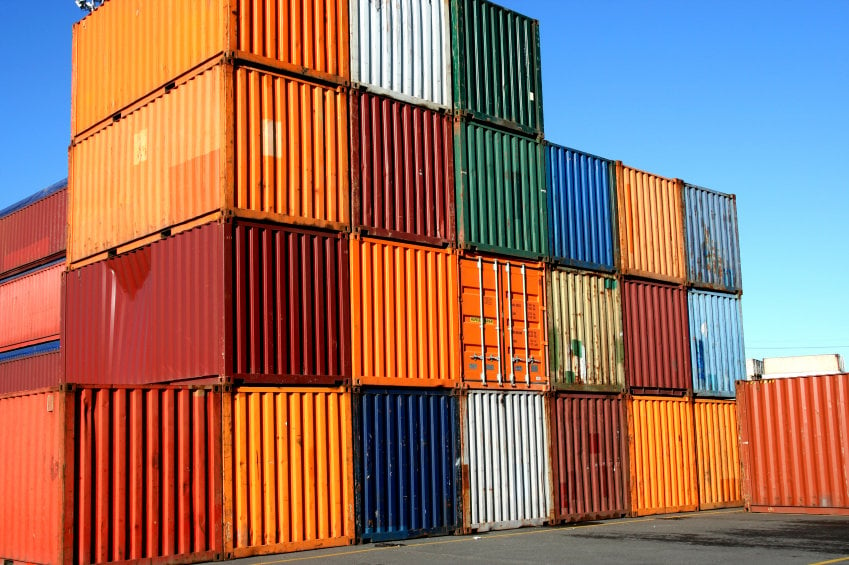 The companies serving globally, in order to be more competitive every day, need to come out with optimal ideas to cut down their cost with every angle. And this comes with creativity and being open minded for all possible solutions, including with the company's logistics needs. Every day I experience that companies are looking for different alternative ways to save them money with their shipments. If a company shipping non-hazardous liquid product flexitank containers would be one good option to consider from. Loading the product into tanker containers could be one of the huge cost of the shipping bill as they are considered special equipment. However, simply using the flexitank as an alternative option companies can be more effective with their shipments, by installing flexibags into a standard 20 FT container for the same product, just paying for the bag and flexitank surcharge to the carrier.If you ever wondered not only non-harsh chemicals loaded into flexitanks but also food and non-food product can be loaded too. Such as any type of oil, syrup, wine, juices, syrups, water based paints, pharmaceutical ingredients, lubricants, shampoo, ink are some of these products could be loaded into flexitank containers.
Installation of the flexibag in the container would take about 30 minutes and loading the liquid cargo may take 40 -50 minutes depending on the product. The flexitank containers can be transported  by road, sea and rail, however, not all bags are accepted on the rail. For rail companies the bags must meet certain quality standards.
Here are some of the great advantages that flexitank containers may provide: saving on the ocean freight compare to shipping in tank containers and become more competitive in the market. There may be a shortage of tank containers, however since flexitanks are converted from 20FT containers, finding an equipment would not be an issue for the shippers. Shipping more product in one container would be  another great advantage that shippers can get by using flexitank. No individual packing would be required since it will be loaded bulk and  The flexitank's size/volume can range between 16,000-24,000 liters. Compare to tank containers, you would not need to clean Flexitank after it's unloaded because the bags are disposable.
There may also be some challenges using the flexitanks, such as loading and unloading facilities may not have proper set up for loading and unloading the product. Some carriers and rail companies may not accept flexitank due to risk factors. And disposable of the bag may be a challenge as every country may have different regulations  and requirements about it.
As you can see by using flexitank container companies can save significantly by reducing their transportation. Compare with tank container companies would pay only one way freight of the 20 FT container.  You would not need to return container and pay for this as in tank containers.