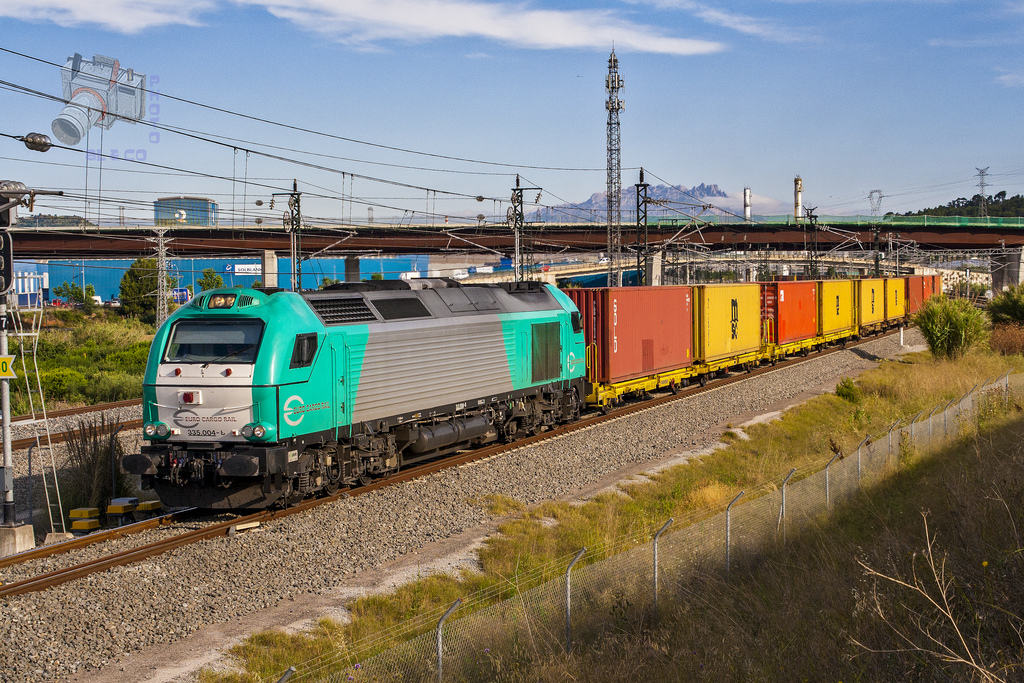 After steamship lines started delivering large and more efficient vessels, there was no doubt that overcapacity would become an issue. Actually the idea behind was lowering their operational costs. In this environment, the problem eventually turned to be lack of demand against the increase of the capacity. How did this effect Spot Rates in Trans-pacific before and after Chinese New Year?
Lets take a look at January and February figures. According to the Shanghai Containerized Freight Index, first two weeks of January, the spot freight rate of a 40-foot container from Shanghai to the East Coast was $2,555 per FEU and to the West Coast was $1,520per FEU.
For the pre-Chinese New Year rush, The Transpacific Stabilization Agreement, a discussion group of 15 of the largest carriers in the eastbound Pacific, therefore announced GRI to take effect on January 1. New Year Celebrations of Monkey year was going to start on February 8 this year.
Because many factories in Asia were going to shut down they all rushed with their deliveries. Eastbound container volumes have gone down though although final deliveries were made. Even with reduced capacity, spot freight rates were lower during that period.
During this pre-Chinese New Year period, vessels sailing from Asia have high levels of utilization and carriers are normally able to maintain higher freight rates.Usually when the last vessel sails, the utilization factors starts to drop quickly, and freight rates also drops accordingly. Carriers ends up reducing capacity for several weeks by either canceling sailings or putting ships into drydock for annual maintenance work.
The following months are always important due to the fact that carriers meet with beneficial cargo owners to negotiate service contract rates for the upcoming year. Larger BCOs usually commit most of their freight for the coming year so gets locked in rates. They also anticipate for the spot market. The spot market rates usually increase during the peak times and drops during the slack periods As the pre-Chinese New Year demand that ramped up January container volumes, this week Spot rates on the trans-Pacific went down and the slow season started. West Coast rates went down almost 20percent comparing to freightrates before the China holidays. On teh chian to USEc, the decline was not as high as West Coast therefore the Year-over-year comparisons is still down down 47 percent on the trans-Pacific compared to the same week last year, and almost 60 percent down to the East Coast.
The coming year there may be a vessel deployments through Panama Canal because steamship lines adds new routings. The $5.25 billion project should be completed most likely in the second quarter of 2016.
According to Global Port Tracker, the freight rates will most probably remain under pressure this year since vessel capacity is expected to exceed demands well into 2016. Most likely the Carriers will attempt to reduce weekly capacity through ad-hoc cancellation of sailings, known as blank sailings, over the next few weeks.
Last month in one of the articles I read at JOC, This economist Mario Moreno said this year US containerized imports will increase 5.8 percent and exports will increase 4 percent over 2015 . Imports were held back last year with a condition that affected volume of shipments and of course the freight rates accordingly . However, this year the global capacity may not increase much whereas Last year capacity increased about 8.5 percent with delivery of large vessels, ranging from 10,000 20-foot container units to 18,000 TEUs.