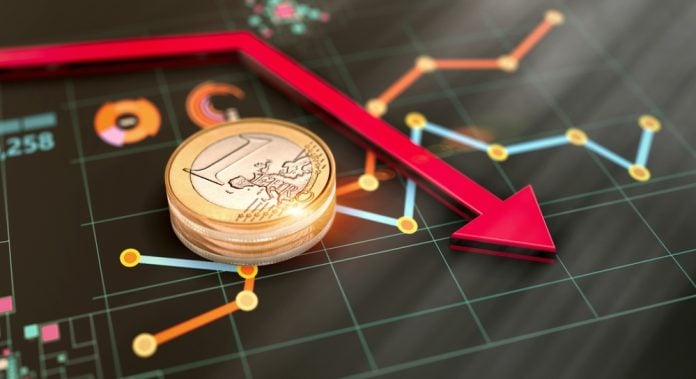 The annual inflation rate in France was confirmed at 5.2% in May of 2022, and even though it's lower than the Eurozone average of 8.1%, the French government took a serious step toward controlling significant price increases.
The Call for Help
Accordingly, French Finance Minister Bruno Le Maire put pressure on the country's biggest energy and shipping companies, approaching both CMA CGM and Total Energy to ask for their help by contributing to the government's fight against inflation. According to Reuters, Le Maire asked them to "give back a part of their profits to the French people."
"A small number of companies have during the crisis made profits in sectors such energy or transport … I want them to give me strong proposals so that they give back a part of their profits to the French people," La Maire told French television reporters this week and warned if the companies did not take more action, it would become the responsibility of the government.
Taking Action
In response to La Maire's call to action, shipping giant CMA CGM is taking steps to reduce the shipping costs on imports to France which also applies to French territories overseas. In a statement released this week, CMA CGM Group reported that "The CMA CGM Group has decided to implement targeted measures to contribute to the effort to moderate consumer prices for French households." Therefore, the CMA CGM Group will apply a reduction of up to €500 ($520) for a 40-foot container carrying imports. This amounts to between a 10 and 20 percent discount depending on the destination. This discount will be effective starting from August 1 and will last one year, a large win for the French people.
The Question Mark
On the other hand, this discount could cause issues, According to Lars Jensen, CEO of liner consultancy Vespucci Maritim, and MoreThanShipping.com contributor. "CMA CGM's new 500 Euro discount might violate the EU's rules related to price discrimination" based on the EU's following rule:
"As an EU national, a trader cannot charge you more when you buy a product or service just because of your nationality or country of residence. Some price differences can be justified if they're based on objective criteria and not just on nationality. For example, differing postage costs may mean you pay more for delivery in one country than in another. However, traders may still set different net sale prices at different points of sale, such as shops and websites, or may target specific offers only to a specific territory within a Member State. Under EU rules, all these offers must be accessible for consumers from other EU countries."
In the coming weeks, we will see how the European Union decides to handle this situation. With inflation rising globally, it's rare to see companies sacrifice margins for the good of the people the way CMA CGM has – from a consumer perspective, here's to hoping it's ruled legal.