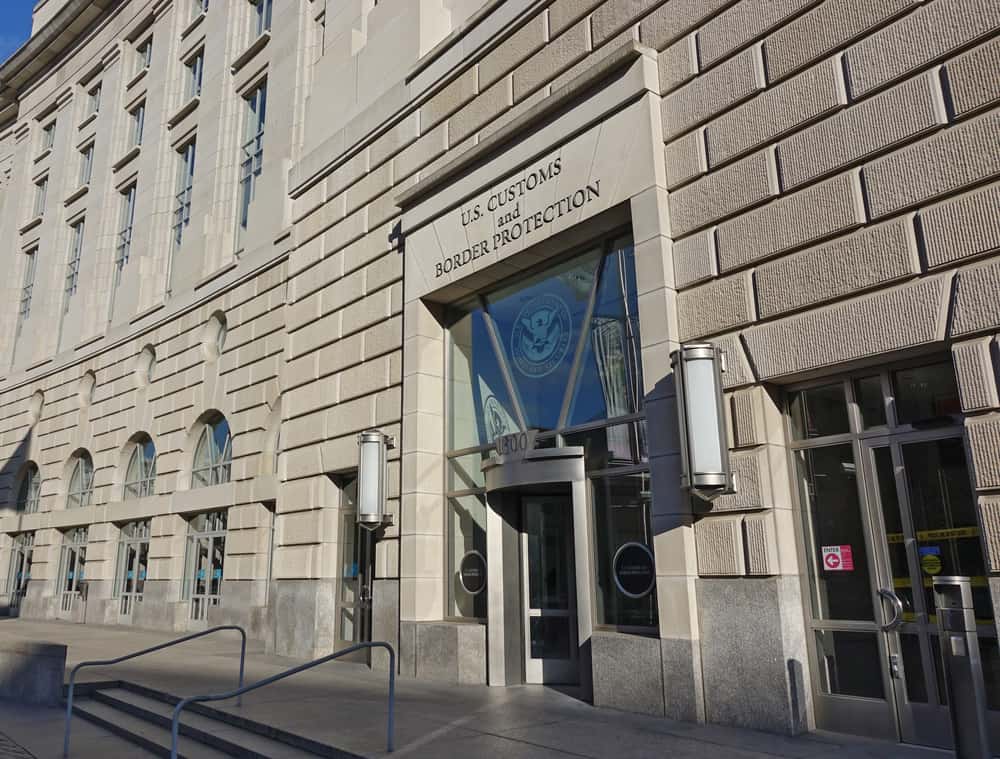 Freight shipping is a very complex and, at times, costly industry. Ocean and air carriers implement fees if deadlines are not met, if corrections are needed to documentation after the vessel has sailed, or if the container is not returned within the allotted free days. Additionally, terminals will implement their own costs regarding container activities on their premises, for example, if the container remains on site longer than the time allowed, if it must be out-gated prematurely, or if it needs to be moved within the grounds. As costly, confusing, and time-consuming as it can be to understand the requirements and procedures implemented by terminals and carriers, the most powerful players in logistics are governments – both domestic and international.
The rules and regulations put into place by Customs (at origin and at destination) are very complicated and detailed.
If these laws are not properly obeyed, it could result in ghastly fines, the cargo could be placed on inspection holds (which later result in high detention and demurrage costs), or the materials could be seized and destroyed entirely. In order to avoid negative encounters with Customs and Border Protection (CBP), many shippers opt to use a Customs Broker.
What exactly is a Customs Broker?
They are an individual licensed to help importers and exporters ensure complete compliance with federal law. All countries that import and export goods will have different laws pertaining to their specific interests. The United States, for example, has a federal ban against the importation of Kinder Eggs by Ferrero, because the small toy inside is considered a choking hazard. If importers (and even travelers) are found with this contraband, they face a fine of up to $2,500 per egg.
Memorizing all CBP regulations, on top of those implemented by terminals, carriers, and all other parties involved with the import/export of goods, is virtually impossible, making the existence of Customs Brokers vital.
Customs Brokers assist their clients by liaising between shippers and government agencies.
They will ensure shipments meet all legal requirements, organize and submit necessary documentation, and review packing lists and commercial invoices to verify that taxes and duties have been properly calculated and paid. A Customs Broker will make sure that the goods are correctly classified with the appropriate Harmonized Code, allowing their clients to pay the lowest possible taxes and duties.
Because Customs Brokers do business on behalf of the importer, they must have on file a valid Customs Power of Attorney from the Importer of Record. They will also operate with joint and several liability with the importer. Therefore, if they are found guilty of fraud or negligence, the two parties may be required to share the violation.
Overall, a Customs Broker is your friend in the chaos.
Many NVOCCs and Freight Forwarders have in-house Customs Brokers, or make use of trusted Customs Broker agencies within their network, to guarantee the best possible service for their customers.