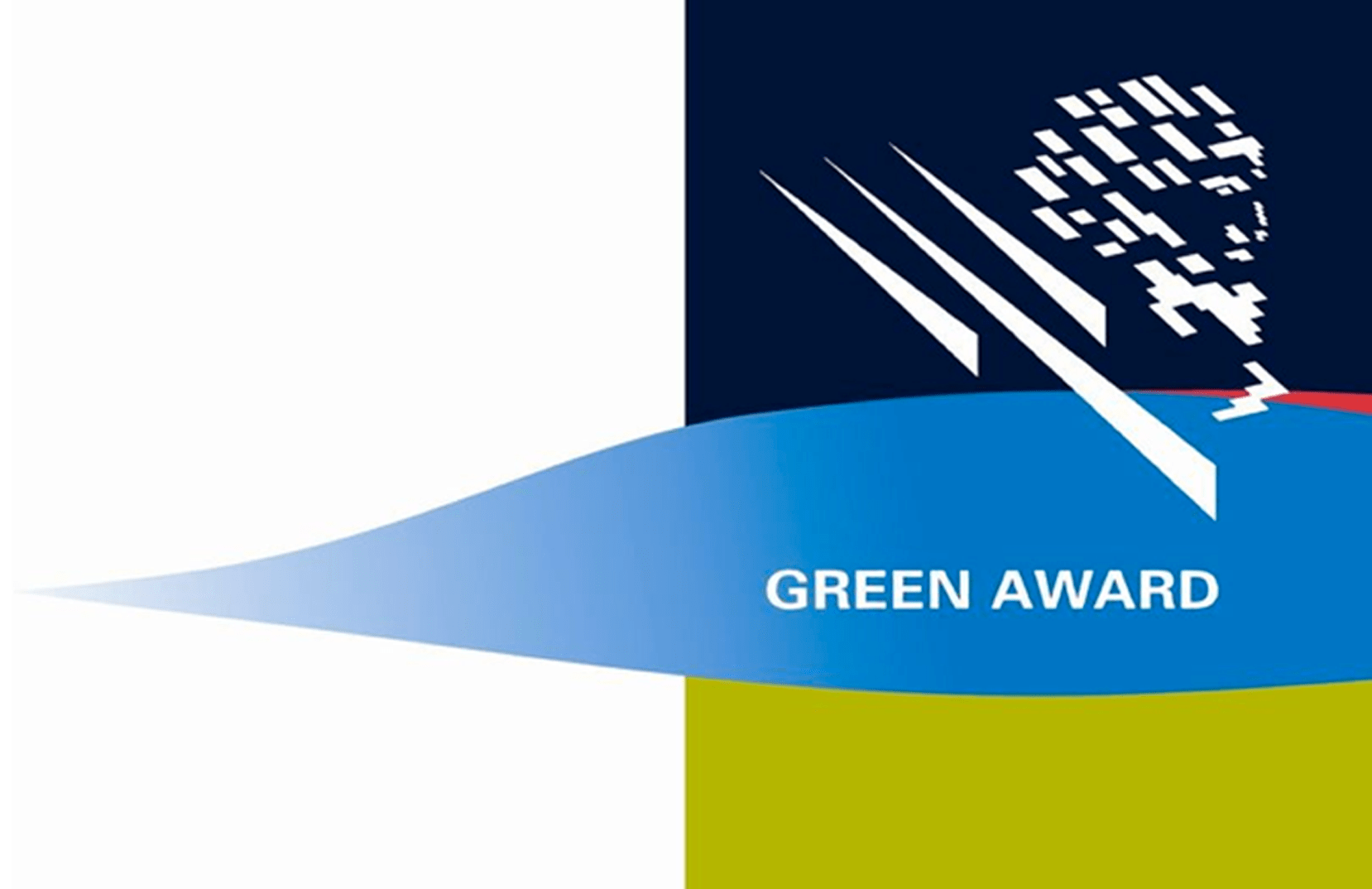 The maritime industry has seen a positive trend in important stakeholders becoming conscious of their daily environmental impact.
On April 1st, the Port of Yokohama implemented a policy that would apply a 15 percent discount on port dues to Green Award-certified vessels. Yokohama adopted this practice after Kitakyushu Port, and the Port of Nagoya, began applying a 10 percent discount to those with the same qualifications.
Ports rewarding Green-Certified ships are actively showing the importance of Corporate Social Responsibility, by reducing risks and increasing the quality of shipping with reductions in accidents and unwanted incidents of daily operations.
The Green Award Foundation established the Green Award in 1994 in Rotterdam, and it has since received international recognition.
The certification is open to oil tankers, chemical tankers, dry bulk carriers, LNG, LPG, container carriers, and inland navigation vessels following the highest safety and environmental standards. The evaluation process for the program differentiates itself from other auditors in the industry by looking into elements that surpass regulatory requirements. They have raised the bar through their emphasis on examining exhaust emissions, water ballast, anti-fouling, ship breaking, navigation in 'sensitive areas,' and waste management.
The procedures for consideration include documentation review, audits of managerial operational procedures, and a survey of the vessel for compliance to meet specific standards.
All of the below aspects are critical parts of the evaluation process before verification and certification is provided to the vessel:
Ship lay-out and equipment
Quality of the organization/management
Human factor
Continuous improvement
The award lasts for 3 years, before a review is required for renewal of the certification.
According to the Green Award Foundation, ports in Belgium, Canada, Latvia, Lithuania, the Netherlands, Oman, New Zealand, Portugal, and South Africa have already been proactive in providing discounts on port dues and other services to holders of the certification. Yokohama's is a major player in providing entry into Tokyo, and international trading for the country. Through their active work in following other environmentally-conscious ports, the hope is to encourage others within East Asia to follow more sustainable practices.
More on the ports providing incentives to certificate holders can be found on the foundations website.