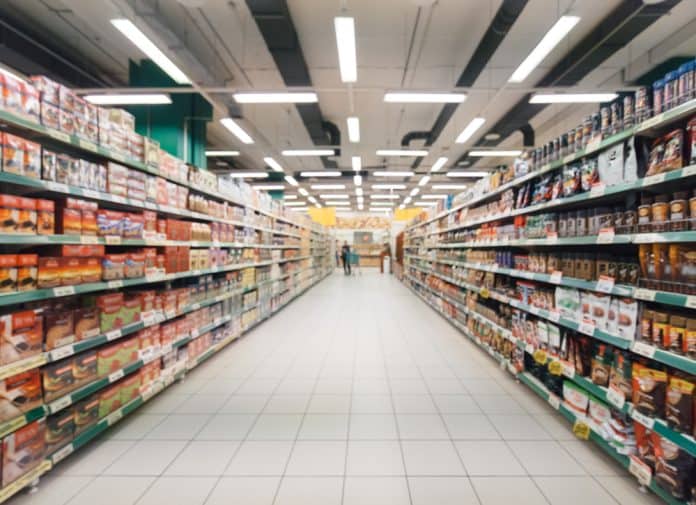 In the midst of supply chain issues, grocery giant Lidl has indicated that it will be purchasing container ships. It recently registered a trademark for its own ocean shipping line. The move is an attempt to secure a steady supply of goods for its stores. The decision comes after several months of supply chain problems that have caused shortages and empty shelves in Lidl stores across Europe.
Lidl's decision was caused by spring delays that have compounded existing supply chain concerns.
The supply chain issues began earlier in the spring, when container ships carrying goods from Asia to Europe were delayed due to bad weather. This caused a shortage of goods in Lidl stores, as well as other retailers who source their goods from Asia. The problem was exacerbated by the Covid pandemic, which led to a decrease in the number of container ships operating as we have extensively reported. The supply chain issues became so bad that a basic knowledge of shipping has become a household topic.
Lidl's decision to purchase its own container ships comes as the company seeks to become immune to escalating shipping issues, even as there are signs that the overall global shipping situation may be improving. By owning its own ships, Lidl will be able to better control the flow of goods into its stores. This will allow it to avoid the shortages and empty shelves that have become all too common in recent months.
It was previously reported that Lidl's current shipping capacity is 400 to 500 TEUs per week. It's clear the company needs larger capacity to meet its growing international aspirations.
Will Lidl's decision be sustainable for the longer-term future?
While Lidl's decision may help to solve their supply chain issues in the short term, it remains to be seen how sustainable this solution is in the long term. First, as the situation improves – hopefully in the near future – the economics of companies owning and operating their own ships may change and no longer make sense. Second, with the ongoing climate crisis, ships running on alternative fuels are becoming more popular and mainstream. There is no indication that Lidl expressed interest in, or purchased, cleaner, zero-emissions ships. The company would likely be forced to eventually transition away from traditional vessels over time.
Only time will tell whether Lidl's decision to purchase ships is a smart move or a misguided one.