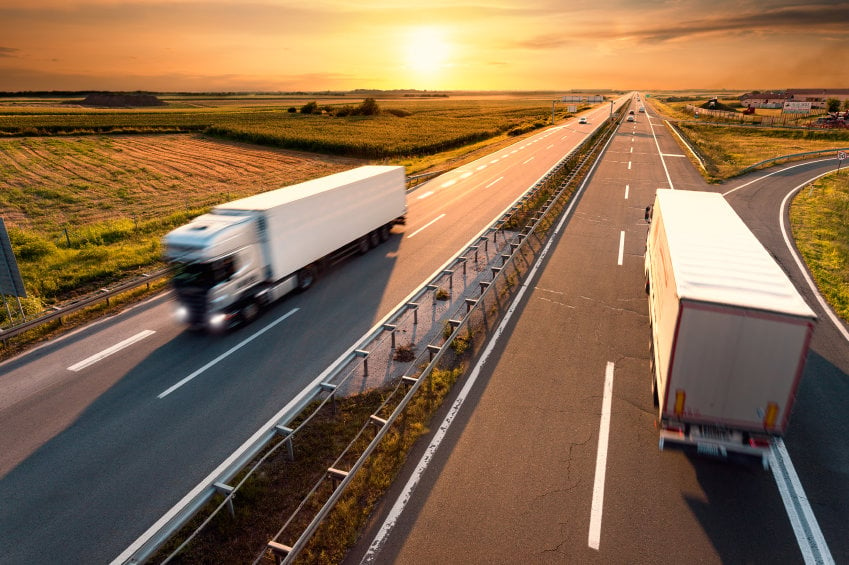 As we approach the end of 2012, I want to extend my sincere best wishes to our cherished readers, customers, business partners, vendors, team members and your loved ones. We take with us in to the new year many lessons learned, and strive to make every day better than the prior.
2012 was another tough year for the shipping industry, and we are happy to say that we have grown further as a company and a team in these challenging times. Only the strongest survive in a relentless business environment, and we are grateful to have the best team in place to handle any situation that arises. Throughout the year we continued to expand our team and our facilities in New York and Los Angeles, and further invest in extensive training of our employees, IT and technology improvements.
Happy New Year from all of us at MTS Logistics!
Sedat Saka, CEO