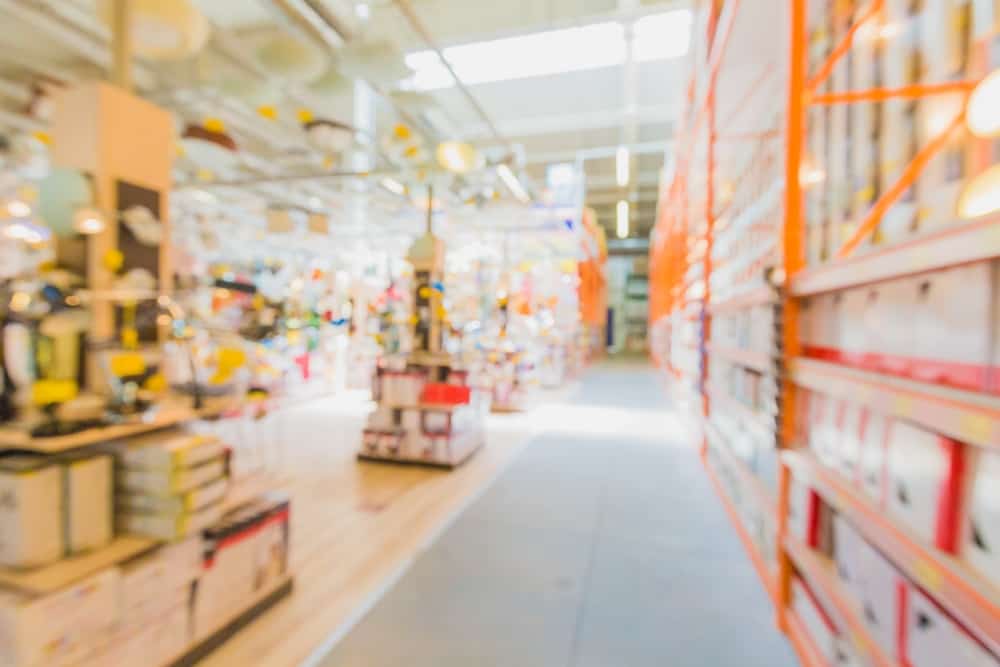 It is safe to say that no importer expected or planned for the surge of online demand that is driven by both stimulus checks sent by the government as well as the income increase of many U.S. households this year. To put it into perspective, through the first five months of this year, the U.S. trade deficit totaled $353.1 billion, up a sizable 45.8% from the deficit during the same period last year when Americans' appetite for imported goods was being held back by the pandemic.
Wherever we look in imports, we see a new record being broken and just when one starts to think the new record cannot be passed anytime soon, another one comes with a surprise. Imports at Long Beach are up 44.8% from a year ago and the Port of Los Angeles saw a 37% jump compared to previous year. "We have set records six of the last nine months, and the other three months were very close to new milestones," Port of Los Angeles Executive Director Gene Seroka said during a video press conference on May 13th.
In order to cope with the unexpected surge, many big importers are finding creative ways to deal with the problem.
A few years ago, Amazon was a pioneer in creating their own logistics department to minimize the dependency on carriers. Amazon had 20 leases of 747 jets, registered itself as a "freight forwarder" in China and with the U.S. government as an ocean shipping provider – all of which were unusual in the beginning. Now, Home Depot, which is one of America's largest retailers, is taking things in its own hands by chartering its own ship in order to deal with supply chain problems. It will begin service in July. Usually, mega importers like Walmart, Target or Home depot rely on their huge contracts to bring their goods from overseas. However, this year with space being scarce and freight amounts more than tripling, in order to find a solution and control costs to a degree, Home Depot made a decision to go around ocean liners.
The question that comes to mind is whether this will be temporary fix or will this open the Pandora's box and see other big retailers jump on the do-it-yourself wagon.
Having a regular vessel service is complicated, as the importer has to have goods ready at same time to fill the ships so that the ship leaves at certain time. Additionally, having empty containers ready at the same time is another challenge and a company like Home Depot who never had a ship before will have to deal with contracts for terminals in the U.S. It will be interesting to see how this project goes. If it becomes a success with fewer expected costs, we might see more ships added to the rotation and other big importers copying the success. This also shows how dangerous the current premium pricing structure of shipping companies is where importers are now starting to act on desperation to circumvent unending freight costs. Maybe, other than retailers doing their own shipping, we might even see some manufacturing coming back to the U.S. since freight levels of $15,000-$20,000 on certain lanes are not sustainable. In the long term, these rates will have adverse effects on global trade.
Other than big importers, we also see some freight forwarders like Panalpina also chartering some small ships (around 800-900 TEU capacity) to deal with the problem. In an extreme example, there was one freight forwarder that is backed by an organization of European supermarkets that started its own service that serves fortnight. Since the demand for air freight also increased dramatically, we do see more and more freight forwarders chartering planes in order to both help fulfill customers' orders and increase profitability. Some other strategies that importers are exploring are diversifying supply chains by switching to other countries than Asia or buying domestic, adding air freight to the logistics mix, and placing orders much earlier than needed.
In short, desperate times call for desperate measures is a term that is widely used in shipping industry this year and if the high freight and space issues persist to next year, it will be interesting to see what kind of creative ways the importers will come up with in order to deal with the problem.