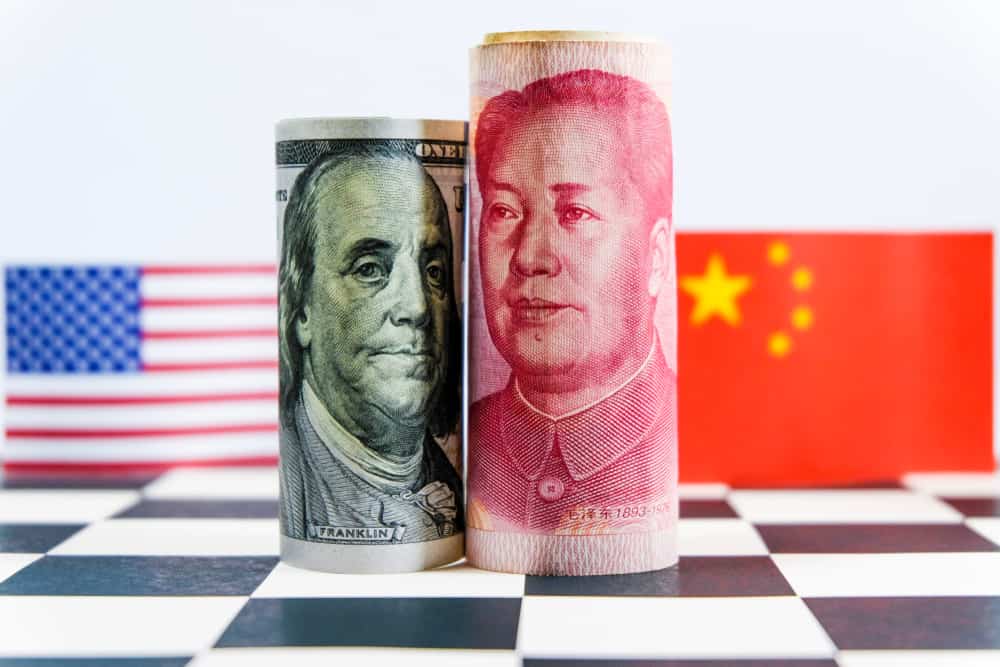 The global economy is faced with unprecedented change as we live in both an exciting and tumultuous time.
Like most other industries, the shipping industry is currently confronting these changes, and like all change, this brings both risk and opportunity. One of the major developments that is currently affecting global supply chains is the U.S.-China trade dispute.
U.S. imports from China have dropped as Vietnam's volume increases. The U.S.-China trade dispute has affected container volumes from China to the U.S. and, compared to the same period last year, numbers for the first five months of 2019 show a 6.5% reduction in Chinese exports to U.S. ports.
Even though China remained the largest origin country for U.S. containerized imports, the share considerably dropped from 46% in 2018 to 42% this year.
Overall U.S. container imports during the period still grew by 2.8%, pointing out a substantial shift in other cargo origin countries. Vietnam's export volume to the U.S. has increased in record breaking levels at 30.7%. Vietnam's total exports to the U.S. increased from 431,890 TEUs to 564,420 TEUs and Vietnam seems like the real winner of the U.S.-China trade dispute. Trans-Pacific carriers have reacted to the increased volumes from Vietnam, adding two new direct calls at Northern Vietnam's Haiphong port (HICT) this year to complement twelve existing calls at Southern Vietnam's port of Cai Mep.
2019 is bringing constant change to global trade dynamics and forcing companies to continually adapt to new emerging scenarios.
This brings out instant changes and reactions, along with new demand, and a new approach. Shippers are requiring logistics providers and their employees to display more agility and responsiveness to changes in global supply chains.
We at MTS Logistics are following each development in global trade very closely and position ourselves to help clients with their changing needs both now and in the future.