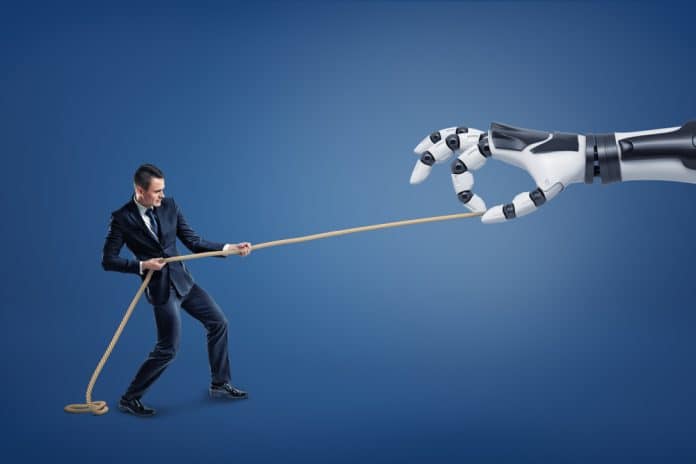 A new year has just started. I wish I could tell you that all the troubles we had in 2021 have passed and we have a new blank slate. However, as everyone knows, nothing has passed. We still have Covid-19 in the center of our lives with the ever-mounting cases all over the world and the effects of Covid-19 on the logistics industry are still ongoing.
One of the most important effects of Covid-19 in the logistics/shipping industry is loosing the qualified human power of steamship lines.
When lockdowns started, steamship lines had problems that caught them by surprise. They had problems with their phones as everybody was working remotely. Then, they had trouble releasing documents properly and timely as offices were closed. Steamship lines then translated manual processes into digital steps.
Shipping companies started to set their work plans for remote work. Then, we all started to feel the effects of lockdowns, port congestion, blank sailings, equipment shortages, decreasing validity of vessel schedules, and many other effects. All of these efforts have now become our new normal. Small and daily problems started to become more complicated and the turnover time for solutions has increased to a level that we have never experienced before.
From our perspective, one of the biggest reasons for all these issues is the lack of qualified human power.
In other words, the shipping industry lost a lot of experienced talent who helped the industry run more efficiently. Most of the steamship lines have suffered and are still suffering from this, as they couldn't replaced their experienced and solution-oriented staff. Orientation of new workers is not easy while working remote and their adaptation to business is not as fast as it should be.
This doesn't mean that digitalization investments are not important. In fact, they are  valuable steps for the growth and evolution of the shipping industry. However, considering all these Covid-era circumstances, the best investment is still the one which is having an experienced team for customer satisfaction.
We at MTS Logistics are proud to have a very experienced and qualified team and are taking all the steps to improve our customer service quality for our customers as we did over the past 20 years since our founding.