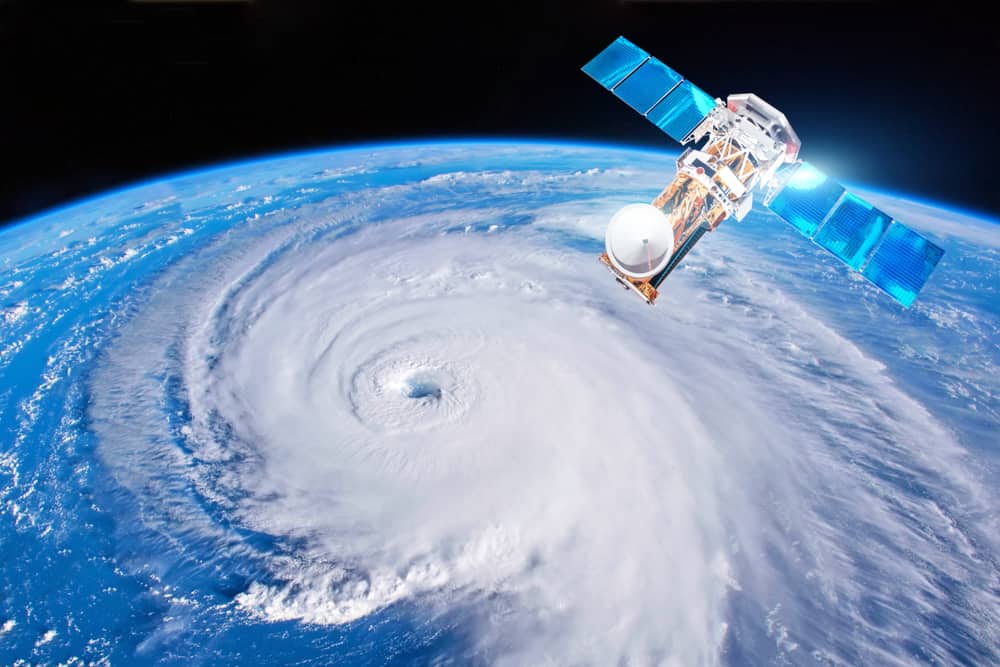 As of Thursday morning, slow-moving Hurricane Dorian was continuing to disrupt the movement of freight, forcing port closures all along the Eastern Seaboard and forcing logistics companies to delay shipment or seek other transportation options.
As ports along the Florida coast gradually re-open amid sighs of relief for missing the worst of the storm, many other ports along the Eastern Seaboard are still bracing for impact. Earlier in the week, both Port Everglades north of Miami and the Port of Jacksonville were under "Hurricane Port Condition ZULU," signifying closure to all commercial traffic until the Coast Guard cleared them to reopen. Port Everglades officially reopened Tuesday afternoon; the Port of Jacksonville remained closed as of Thursday morning but was making plans to resume service later in the day. Georgia's ports at Savannah and Brunswick have been closed since Tuesday, but the Georgia Ports Authority plans to reopen all ports as of 6:00 a.m. on Friday.
Meanwhile, all ports in South Carolina remain closed due to the impacts of Dorian, which as of Thursday morning was located 100 miles southeast of Charleston as a Category 3 hurricane. Ports further north remain on a wait-and-see status as the hurricane skirts the coastline before heading back out to sea. Landfall is still possible in the Carolinas, according to the storm's current projected path.
Impacts on Shipping and Transportation
Aside from port closures, overland freight is expected to experience delays along the Eastern Seaboard due to Dorian, not just due to the diversion of traffic from the ports, but also due to the threats of flooded roadways and railways. Numerous logistics companies including CSX, Old Dominion and Norfolk Southern have already begun putting out statements to advise customers on their contingency plans and possible delays due to the storm's impact. In anticipation of possible fuel shortages due to spikes in evacuation-related travel, Michigan-based Atlas Oil Company has announced a deployment of 100 fuel trucks to affected areas to help preserve the supply chain during the crisis.
At its strongest, Hurricane Dorian reached historic Category 5 status with the strongest winds ever recorded in the Northern Atlantic. The storm stayed nearly stationary over the Bahamas on Monday, causing widespread devastation across the islands. The death toll currently stands at 20 people and is expected to rise.