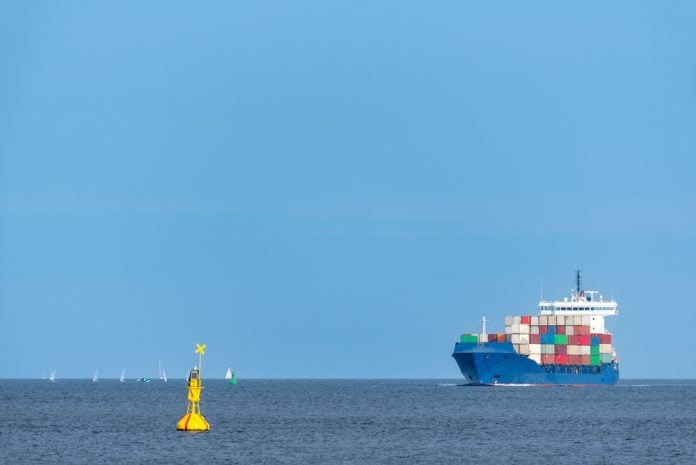 Despite continued delays at the ports of Los Angeles and Long Beach, and congestion spreading to other ports, there are signs that Asia-U.S. ocean demand is at least slightly easing.

Asia-U.S. West Coast rates are unchanged this week and are trading at 16% lower than their mid-September peak.
But, rising oil prices mean carriers will increase fuel surcharges. This may indicate a possible increase in sea freight prices. At the end of October, sea freight rates were down just 1% to $10,830/FEU, up 385% from a year ago. This means that pre-pandemic prices have increased more than 7 times.
There was a rate drop on the Asia-Europe route, where importers are grappling with slowdowns in production in China while also grappling with port congestion issues.
Continued cutbacks are affecting many institutional importers as well as smaller shippers.
Major retailers like Home Depot and Costco have recently chartered their own container ships to secure some space in the ocean. Coca-Cola, which we can give as an example that clearly shows the effects of the delay in container ships, recently announced that it transported a shipment of 60 thousand tons in sacks on a bulk carrier instead of containers.