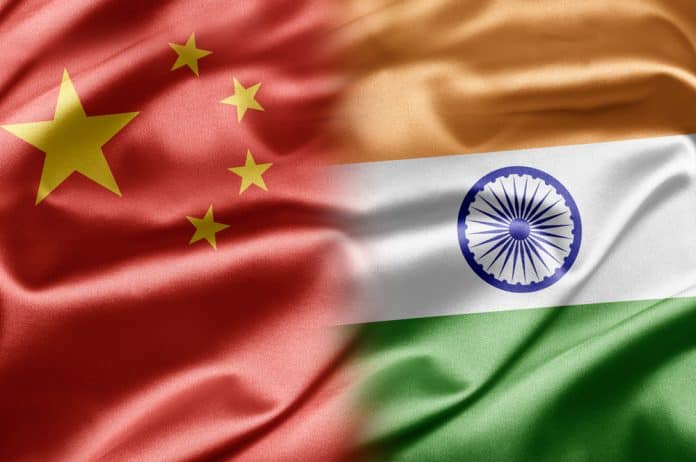 I wrote an article couple of years ago on whether India was becoming the new China and explored the opportunities and threats.
While at the time, India becoming the new China did not seem to be the case, recently Apple switched some production from China to India and Boeing signed a $34 billion deal with Air India (the largest deal in aviation history totaling 220 aircraft), two events which made me research the situation again. There are many opportunities in the geopolitical landscape that have arisen over the last couple of years for India.
Below are some of the latest developments that will benefit India over the long term.
1. Diversification of Global Supply Chains
After Covid, many companies reviewed their supply chains in detail and noted that many of them were vulnerable to threats since they mainly relied on sourcing from a single origin (mainly China). So, in order to diversify their risk, many companies explored other countries where Vietnam and India seemed to be the big winners since they have low-cost production that many companies can migrate to. Also, at the government level, there are the "Detach from China" talks going on where China is being seen as the next big threat when it comes to strategic component manufacturing like semiconductors causing manufacturing to move to other countries that are perceived as less risky, again benefiting India.
2. Population Growth
As of March 2023, India's population topped China where 1.428 billion are living in India vs. 1.425 billion living in China. If current trends continue, China's population will top 1.44 billion in 2029 and from there, it will decrease. It is estimated that 330 million Chinese citizens will be over 65 years old by 2050. This is mainly due to the one-child policy that was adopted in the 1980s. However, in 2016, the Chinese government saw that this was becoming an issue for China, so they changed this policy. This had some effect where the birth rate jumped to 8%. Now, with inflation and cost of raising a family going up, many young people having second doubts about having more children – a big threat for China's future. In India, 65% of the population is under 35 years old with 600 million people aged between 18-35 years old (prime age), a big advantage for GDP and low-cost manufacturing.
3. Tariffs on China
Due to China being perceived as a major competitor, the previous U.S. presidential administration imposed many tariffs, in some cases up to 25%, where these barriers do not exist for countries like India. This is causing migrating supply chains to India to be perceived as more lucrative for companies.
Because of all these advantages, IMF forecasts India's GDP for this year to be 6.1% versus 4.4% forecast for China. Further, by 2035, India is projected to pass Germany and Japan and be the world's third-largest economy per a Center for Economics and Business Research report.
Despite these advantages, many challenges remain that must be addressed as India needs massive infrastructure to accomplish the above goals. Below are a few:
1. China is beating India on infrastructure investment.
China has been investing 50 percent of its GDP into infrastructure projects and doing so very effectively. As such, it has the high-speed rail systems, modern roads and bridges for efficient cargo movement whereas India has been investing only 30% of its GDP to infrastructure projects which is far less than China.
What also made it possible for China to double down for these investments is they are state-sponsored, while in India there are budget deficit concerns, limited taxation, etc. So, in order to close the gap, the private sector should also step in. There are also the different systems in both countries where in India even though Prime Minister Modi would like to pass these projects as fast as possible, his party does not control the upper house of the Parliament, so costly projects can be put on hold where in China due to its different system of government, projects can move ahead without delays.
2. India has promoted fewer opportunities for women.
Even though has India has a long-term demographic advantage, it is far behind when it comes to opportunities for Indian women. It is estimated that 670 million women are left behind as its population increases. Back in 2004, women in the workforce were around 35% and in 2022 that number instead of going forward went backward to 25%. The main argument in India is that women are primary caregivers and should stay at home and it seems as a culture, the country cannot move past old dogmas yet.
In short, India has made good progress recently.
The GDP figures as well as big name companies (like Apple) investing in India shows the county has great potential. However, India must also step up as a whole to face its many challenges ahead.