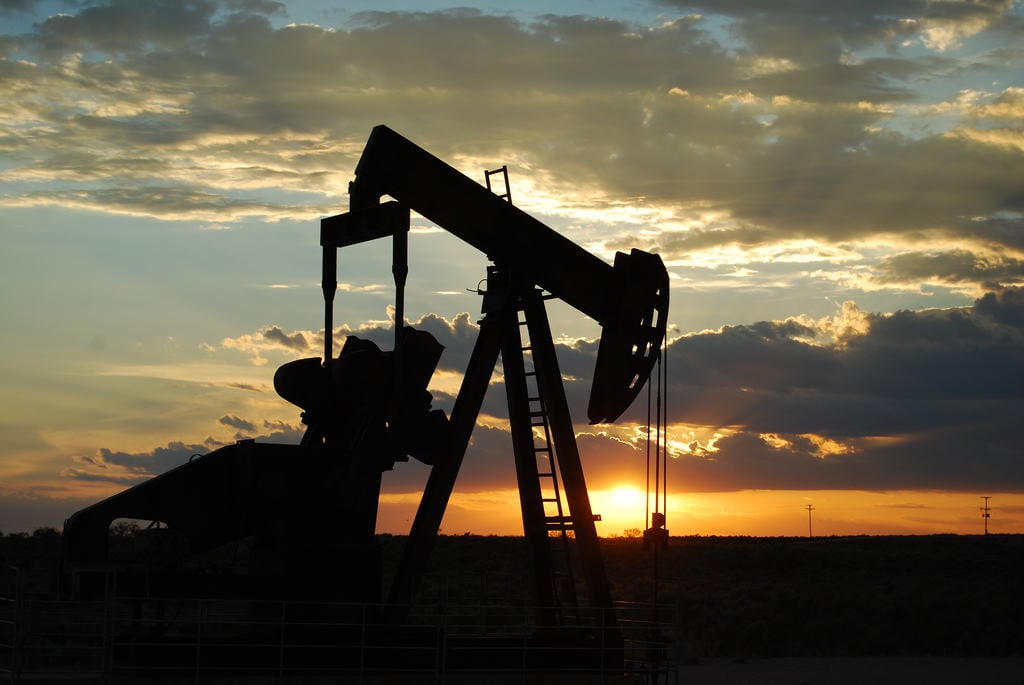 The reason why oil prices are low is not because demand is low, but because the oil industry is saturated with over supply. The impact of over supply is causing such a dent on the price that even general higher demand for oil during winter season isn't really affecting the price at all. Weeks ago, oil prices fell below $37 a barrel down from its 2014 peak over $100. According to analysts, it has potential is go even lower.
What are the factor behind these low prices?
The obvious reason and simple explanation is because supply is more than its demand. One of the factor fueling this drop was the increased shale oil companies, which had been exponentially increasing their production in the U.S. since 2008.  With OPEC producers not willing to lose money and market share, they continue to produce at a high level, which resulted in the low prices as low as what we have been seeing. The difference between Shale Oil Company and some OPEC producers such as Saudi Arabia in the Middle East is that they are able to produce oil directly from wells, and Shale Company had to incur additional processes and additional operation cost to produce oil which by fracking which is a process extracting oil by use of drilling and applying chemicals.
Source: OPEC.ORG number are in millions barrel a day
According to oil industry analyst, $60 would be the equilibrium price for oil producer to break even, and around $70 to be profitable. The time estimated for price to get to its equilibrium level would be about two years. At current price level, many U.S. Shale companies may not survive long enough to see light of day just as the OPEC cartel expected and resulted. In the year of 2015, 42 U.S. oil companies had filed for bankruptcy, and in the 2016 there are more expected to following the same path. Accordingly to industry analyst.
U.S. Shales Company are scaling back production and waiting for oil price hit at a higher workable level to continue production. Saudi Arabia, Russia, Qatar, and Venezuela had agree to freeze their production level the level of January 2016 which is about 10 million barrels a day level for Russia and Saudi, two of the top producer worldwide.
What does this mean for us?
The good news is that even though Saudi Arabia and Russia agree to freeze their production to try to lower supply and increase oil price, they are still producing at a high level. This will not make big difference in the price for now. Its good we are enjoying these prices, as competition kill each other, but by the time they all die out, we will be at their mercy. This is a not good sign for future of oil price for us because price will rise higher for longer duration with less competition in the markets.