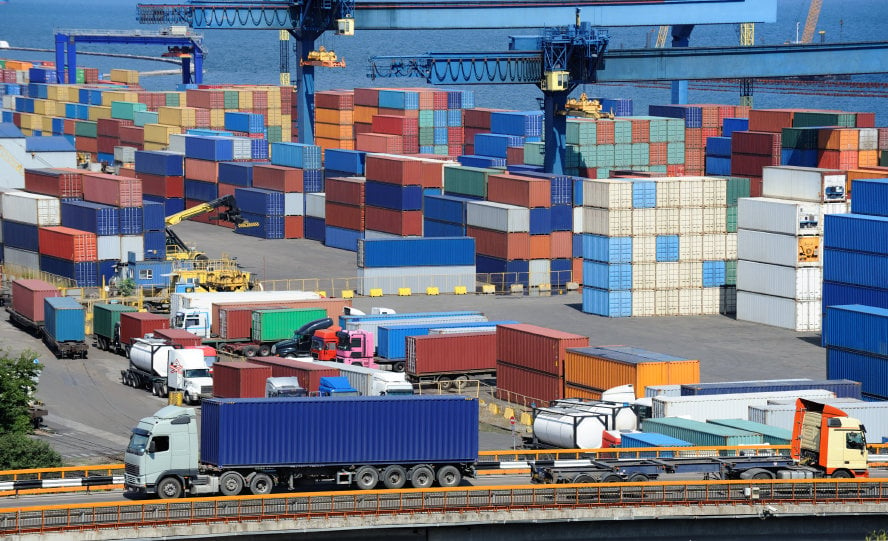 Nowadays, everybody in the ocean shipping industry is talking about possible disruption at U.S. West Coast. As of July 1st a strike is expected in the major west coast ports. The twin ports LA and Long beach are the busiest ports in terms of volume in the USA and approximately 44 percent of all cargo arriving in the USA by ocean passes through  Long beach and LA ports.
Negotiations for a new labor contract covering nearly 20,000 dockworkers at 29 West Coast container ports began and the current contract expires on July 1.Negotiations cover  all the major west coast ports which are Long beach , LA, Oakland , Portland Seattle and Tacoma. The contract is between employers who operate port terminals and shipping lines represented by the Pacific Maritime Association and dockworkers represented by the International Long shore and Warehouse Union. According to the ILWU, the major topics on the table are healthcare, retirement benefits, rises in wage/salary, and improved safety practices.
I believe the negotiations will affect Retail industry heavily. Since West Coast ports handle majority of U.S. retail goods and these containers come mainly from Asia. Retail industry cargo volume is expected to be strong especially this summer due to peak period for bringing in products for fall and Christmas shopping seasons. Retailers have already begun to develop alternative plans to ensure the proper flow of holiday merchandise.
If thousands of clerical workers and dockworkers go on strike, its economic cost would be huge. In addition to that a reduced rate of cargo operations means vessel waiting times will rise, potentially affecting shipping and logistics across an entire region the effects of strike would be huge. Even a one-day strike can result in shipment delays of up to two weeks. For example the last disruption was in West coast in 2002 and it resulted in a 10 day shutdown and estimated cost of the action to the U. S economy was more than $10 billion.
Steamship lines have already started to announce possible congestion surcharges. The current amount of Congestion surcharge fee is about $1000 per TEU and $1,200 per FEU, in the event of a "strike, work stoppage, work slowdown or other labor-related disruption."
Now importers are seeking other options since negotiations do not cover Canada, Mexico, U.S. East and Gulf coast, shippers are thinking of diverting shipments to these ports to avoid potential impact of strike and negotiations. Some of the importers moved up orders and take on more inventory and route cargo though other  U.S ports. Since some of the importers would like to ship as much as they can before the strike , we can expect space problems and higher freight rates.
Preparing a contingency plan before the strike will definitely help importers. An alternative routing, holding your cargo at the transshipment port, shipping as much as you can before the strike and learning more about the air freight business are the options. But please keep in mind that air freight and holding cargo at transshipment ports are very costly .For instance a 100+ KG  air cargo rate is around $4/KG from Chinese base airports to LAX .
Isn't it expensive?
Second option is worse…
Holding cargo at the transshipment ports costs up to usd 100 x teu x day for dry cargo and 200usd x unit x day for reefers.
Also, pls note that after 45 days, customs can declare cargo as abandoned at transshipment port.
Moreover, for long standing cargo at the transshipment port may result in further customs inspections.