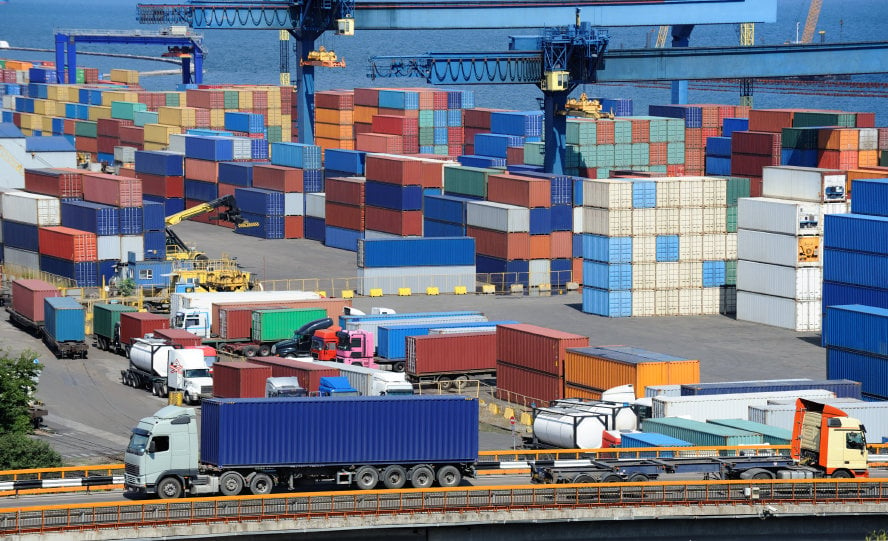 It's the last weekend before Christmas and you've left the Christmas shopping till now. You are not alone! Whatever the reason for your lack of planning and your procrastination, you still have the chance to create your last minute gift list that matches your budget and have the last weekend to shop. Put your list together and get going!
Dec 20th has been named the Super Saturday. This is the day when the sales hit all-time high for the whole year. Many stores open at as early as 6 am and offer deeper discounts on item that haven't sold out since the Black Friday.
Major chains like Macy's, Target and Walmart will remain open until midnight and Toy's R Us will extend their hours till 2am on the last weekend before Christmas.
Even if you procrastinated till the last weekend, don't blame yourself, because in this case, your misery enjoys plenty of company. One in five shoppers wait until the weekend before Dec. 25 before they start shopping. More than half still have presents to buy just days before the big event.
Fortunately, it's not too late. There's still time to find great gifts for your loved ones and get them there before the fat guy with the white beard shows up in your living room. Here are the some ways to save your Christmas from a total meltdown:
1. Expect Huge Crowd.
If you are heading out for shopping on Super Saturday, be sure to plan ahead and head out early. Otherwise, expect delays on your way to your local mall or other department stores. Know what exactly you will be looking for, if not you could spend so much time and not get anything done.
2. Be Prepared.
You may still have time to buy stuff online and get it there before the big day. If you order before Dec. 20, you may be able to get it on time using standard domestic shipping. Wait till Monday or Tuesday and you're looking at expedited shipping charges and gambling on the weather. One bad snow storm, and you've missed Christmas entirely, making you the tool with no gifts under the tree. The good news is that many sites are offering two-day or overnight shipping for free.
3. Do the click & pick.
Major chains like Best Buy, Macy's, Target, Walmart and others let you order gifts online and pick them up at your local store, assuming the items are in stock. The advantage is that you don't have to elbow other last-minute shoppers for the last items you are looking for in the store, wait days for it to arrive at your door, or play roulette with the weather.