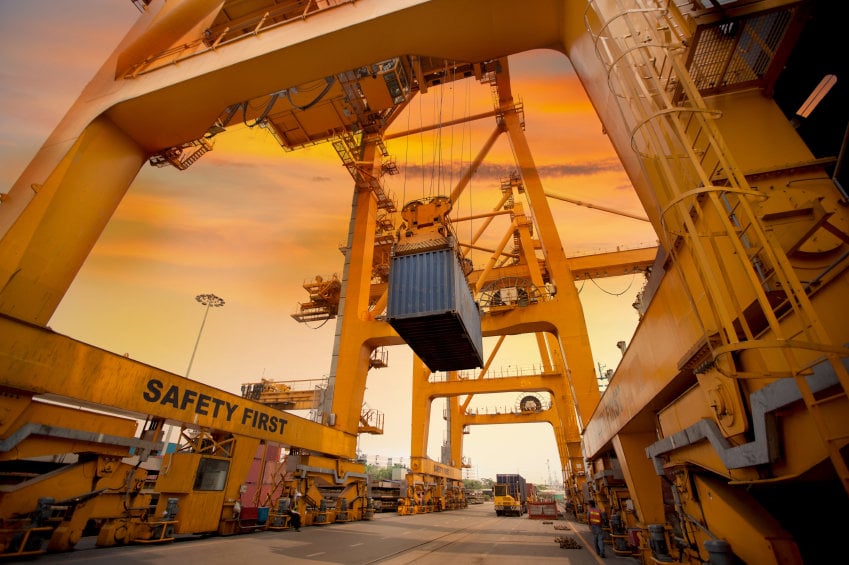 The shipping term (LCL) is commonly used to describe an international ocean freight service that was designed for shipping boxed, crated or palletized cargo from or to the USA that can't fill an entire 20′ or 40′ foot container. When you are shipping LCL cargo you are paying for the space that you use in the container, and LCL cargo ocean freight rates are calculated by the volume (per cubic meter/cubic foot) but not by the weight.
There are many advantages in using LCL service for your international shipments:
• It will decreases the shipping cost, you are paying for the portion of the space you are using.
• For inland, you can either drop or pick up the cargo from the CFS/bonded warehouse where they load or unload the container.
• Transit time will be the same as if you would have ship a full ocean freight container.
• International moving company can also palletize smaller boxes to eliminate shipping cost extra volume charges.
As with everything in life, there is a downside to shipping LCL. Here are some disadvantages of shipping LCL rather than FCL:
• If one of the consignee cargo in the container get exam, the whole container will get exam. You need to share the exam charges with everyone else.
• Delay, once the container get to the final port the container needs to transfer to the CFS warehouse for stripping. It will take about 1-2 days from terminal to the CFS before your cargo is available for pick up.
Here is a breakdown of the most common charges applied to LCL shipments:
• Customs entry for ocean freight commercial shipment $125.00 per shipment
• Entry filing for personal shipment and depends of the complexity of the documents. $195-$350 or more.
• Single entry customs bond (formal entries / apply to commercial shipment) $75.00 or $7.00 per $1000 of the value + duty
• U.S. Customs Duty is depends on the commodity of the goods.
• Harmonized code is $7 per line after two line.
• Merchandise processing fee – $.021% of value. Minimum $25 / Maximum $485. This applies to all imports except temporary imports.
• Harbor Maintenance fee: – $0.125% of the value and applies to all international ocean freight import.
• CFS warehouse charges (breakdown, stripping, AMS, handing fee, in and out fee, etc)
• International shipping company local charges.
*The CFS warehouse is not AMS, so you need the copy of the 3461 (DAD – Delivery Authorization Declaration) sometime the CFS request the backup ABI message too for customs release at the CFS warehouse.